Pep Guardiola readies £110m spree to fix Manchester City's full-back problems – City Watch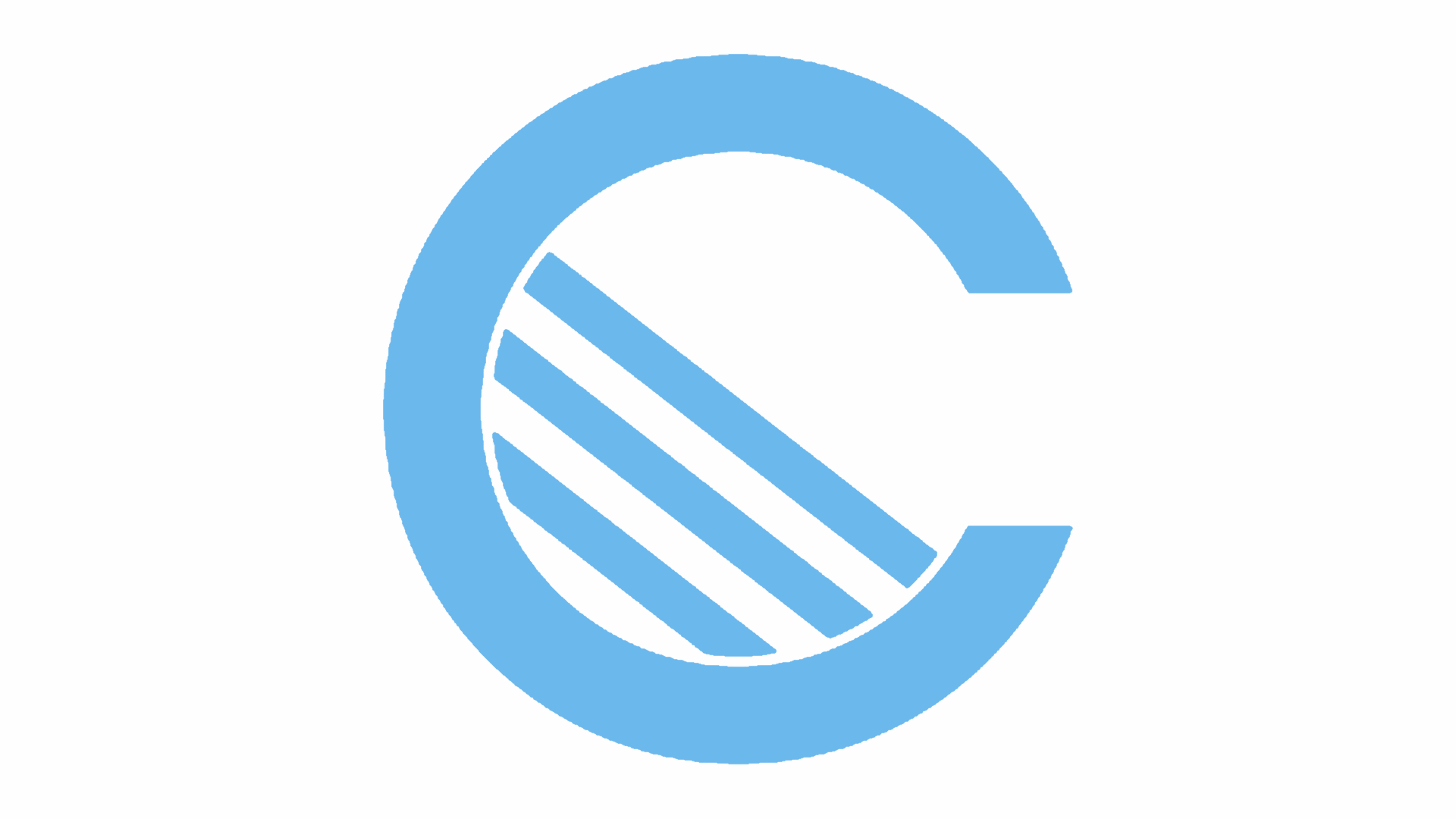 The signs have been there for a number of years that Manchester City have issues at full-backs, with existing options beginning to age or just not performing up to the required standard. Last year, Pep Guardiola decided to fix other areas first, but that meant leading into this summer, the Blues had an almighty mess to fix.
At right-back, Pablo Zabaleta and Bacary Sagna were no longer up to it, unable to get up and down the pitch like Pep demands from his full-backs, and both were released with their contracts expiring. Guardiola became so desperate for an option in the position that he played Jesus Navas there, but he too is gone. That leaves youngster Pablo Maffeo, destined for a third loan move to Girona in Spain, and the versatile Fernandinho, a makeshift right-back at best, as his options.
At left-back, Aleksandar Kolarov remains an option but like others, his lack of pace and ability to charge up and down the pitch like a machine means Pep values him more as a centre-back these days. Gaël Clichy has been a player in decline for years, and like Zaba and Sagna, his contract is expiring on June 30 and he is already looking for a new club.
This leaves City in need of as many as four full-backs and there have been contrasting stories on just how many will be signed. Speculation has ranged from two new full-backs to a complete renovation of the positions with four in.
Today's edition of the Daily Star Sunday has a back page exclusive supporting the claims that City fans will have four new fit and able full-backs come the start of the new season. And they won't come cheap, with three of them likely to cost as much as £110million.
Tottenham and England's Kyle Walker is Pep's number one target for right-back but negotiations continue to drag over a fee. Daniel Levy values him at £50million while City reckon he is worth £40million. The Star reports that a compromise could be reached this week at £45million, bringing this saga to an end. The Sunday People adds that Walker expects to be a City player by the time they fly to the US (where they will face Spurs!).
Walker will be joined by Dani Alves, one of the best right-backs in football history, who has requested a release from Juventus to reunite with Pep Guardiola and should be signed soon on a free transfer. Alves is 34, just a few months younger than Sagna, but has proven that he is still in excellent condition and capable of playing at a very high level.
Monaco powerhouse Benjamin Mendy is the first choice left-back but like Walker, his arrival has been delayed by problems agreeing a fee. It has been suggested in France that this deal is finally almost done, with the Star seconding a recent report from le10sport that the 22-year-old will cost £39million.
Like at right-back, City want a home-grown option to rotate with a foreign import at left-back, and £25million Southampton man Ryan Bertrand is the other target for that side. He has proven himself to be a very solid and reliable player in recent seasons at Southampton.
If City are successful in acquiring all four and given the desperate need for quality in the full-back positions, it could be £110million well spent. It would add two high quality foreign full-backs to the squad, but also two England internationals in their primes, helping with the home-grown quota.
City are hopeful of getting these deals and others over the line soon as pre-season draws ever closer.
Get your Manchester City 2017/18 home kit online now!
benjamin mendy, dani alves, kyle walker, ryan bertrand