Pep Guardiola concerned by Liverpool's 'cheating' but confident they will burn out – report – City Watch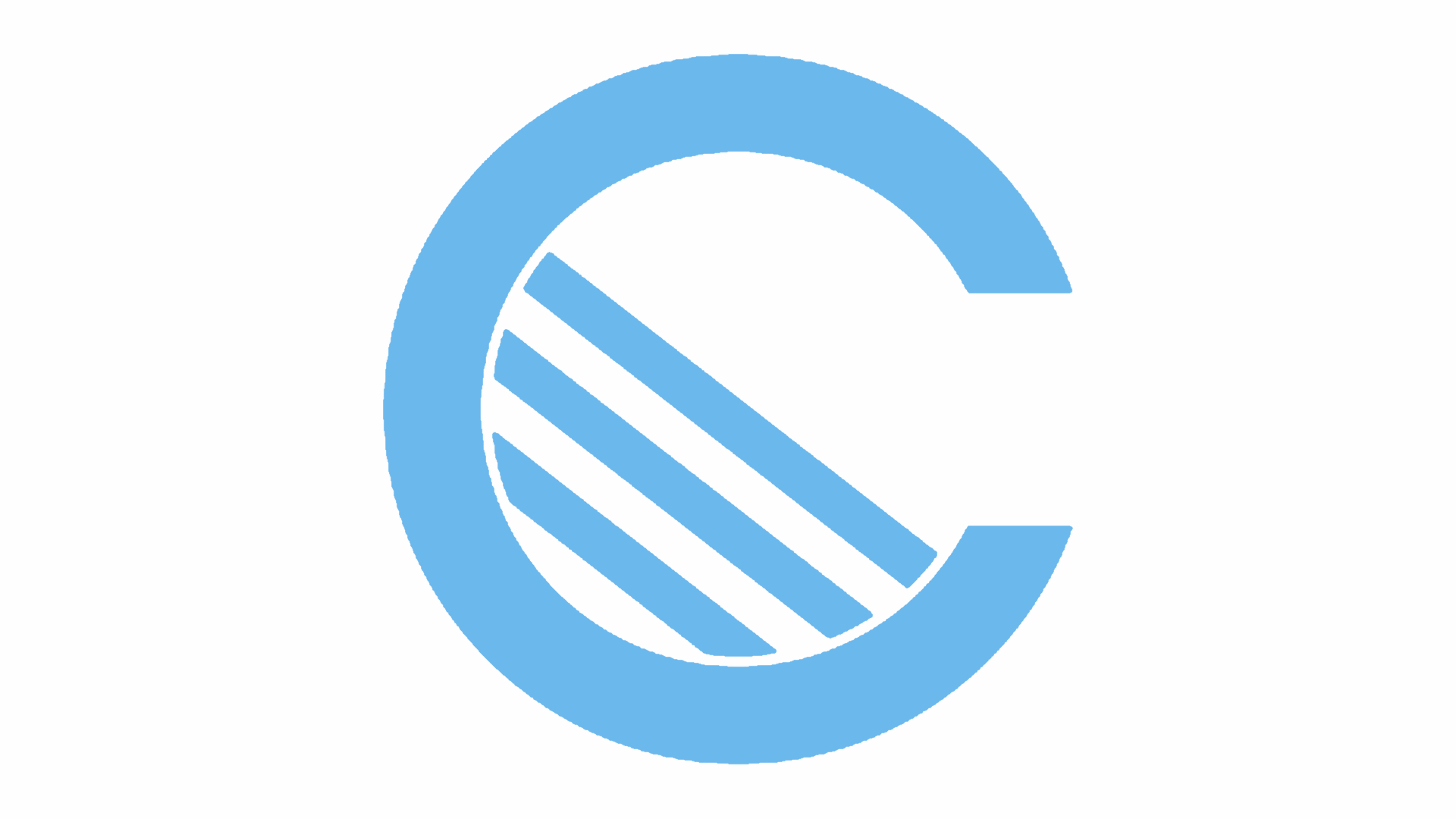 Pep Guardiola is confident that Manchester City can cut Liverpool's lead over them in the Premier League title race, believing Jurgen Klopp's all-action side may burn out in the later months of the season.
According to The Sun, Guardiola has told his players that he's confident their strength in depth will pay off and help them overhaul the growing lead Liverpool have built at the top of the league ahead of the two sides meeting on Thursday.
Liverpool famously blew a lead when they appeared to have the title sewn up in the 2013/14 season with Steven Gerrard's slip leading to one of the biggest slip-ups in Premier League history – something Klopp will be eager to avoid.
Despite being impressed by Liverpool staying unbeaten in the league, Guardiola is reportedly concerned about poor sportsmanship shown by their players.
The Kopites have faced accusations of cheating in recent games, with forward Mo Salah winning two penalties over Christmas and Liverpool players going down what some perceive to be too easily. Dejan Lovren also had a questionable decision go in his favour.
City host Liverpool on Thursday night at the Etihad Stadium in the biggest game of the Premier League season so far and even Guardiola may doubt City's ability to overturn a 10 point lead should Liverpool leave with three points. A win for the champions would cut the gap to four points and reignite City's title defence.