Official: Dani Alves released from Juventus contract and free to join Manchester City – City Watch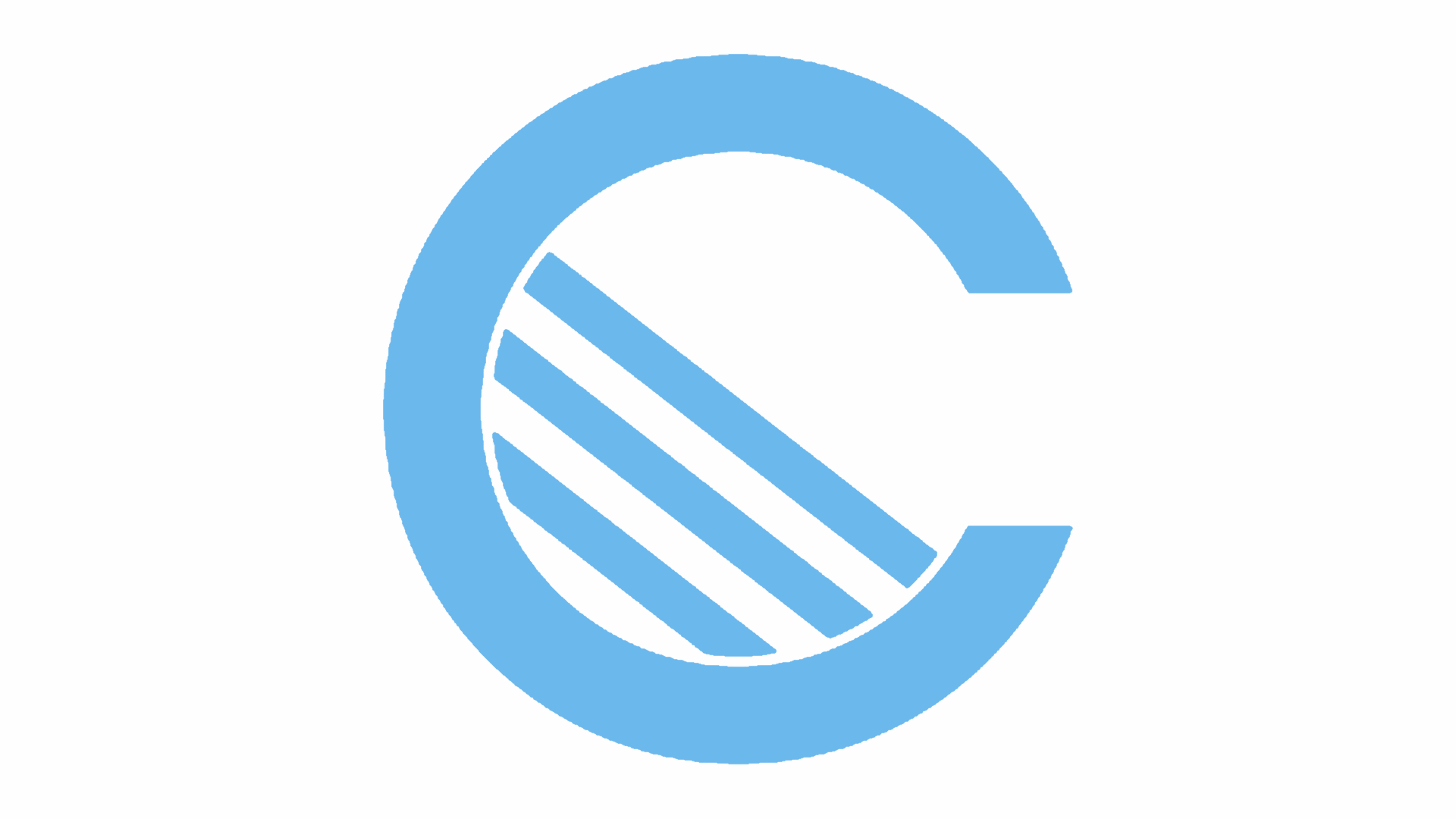 Juventus have officially announced that Dani Alves has been released from his contract, freeing him to complete his expected move to Manchester City.
UFFICIALE – @DaniAlvesD2 rescinde il contratto con la Juventus: MoxufZDzx4 #CiaoDani pic.twitter.com/AzaJORvTKC

— JuventusFC (@juventusfc) June 29, 2017
In a short statement, the Serie A champions noted Alves' achievements in his one-year stay in Turin, which included a sixth consecutive Italian league title and Coppa Italia triumph. He also reached the Champions League final with Juve in a year where the 34-year-old showed he is still one of the best right-backs in football.
Alves is now expected to join Manchester City imminently, with an announcement possible before the end of the week.