City Football Group and Pere Guardiola to acquire almost 100% of Girona FC in the coming days – City Watch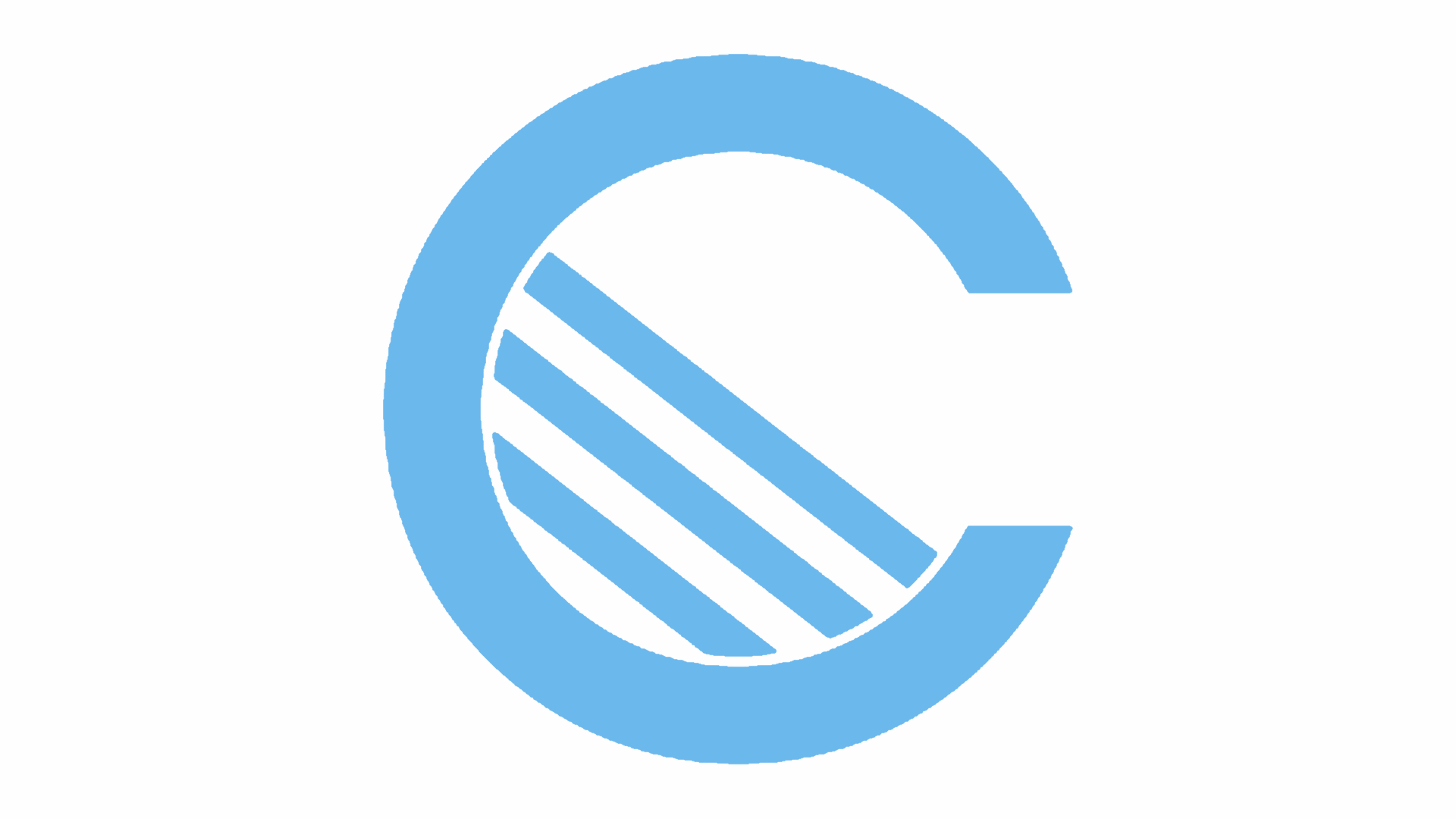 The City Football Group will complete its takeover of newly-promoted La Liga side Girona FC in the coming days in collaboration with Pere Guardiola's Media Base agency, Catalan newspaper SPORT is reporting.
This news comes days after another Spanish source, Expansión, reported similar, but journalist Pol Ballús offers some new details about the transaction.
The CFG and Pere Guardiola (Media Base) will purchase almost 50 per cent each of Girona, with the remaining percentage going to a few smaller investors.
The deal is not fully closed yet, with some final issues to be sorted, and it may take up to 15 days for full details of the purchase to be publicly announced.
This operation will mean that Girona's operating budget will rise significantly, giving them a greater chance of being competitive in La Liga next season, following their promotion from the Segunda División.
Before now, there had been a close working relationship between Manchester City and Girona but no official link, and Girona's entry into the City Football Group means the relationship will take a step forward.
This summer, several young players will arrive from Man City and they will be given the opportunity to break out in one the best leagues in world football. Names such as Patrick Roberts, Aleix Garcia and Brahim Diaz have been mentioned as candidates, with Girona chiefs in Manchester over the weekend to try and thrash out some deals.
Get your Manchester City 2017/18 home kit online now!
cfg, city football group, girona