Official: City sign Marlos Moreno from Atlético Nacional for £4.75m – City Watch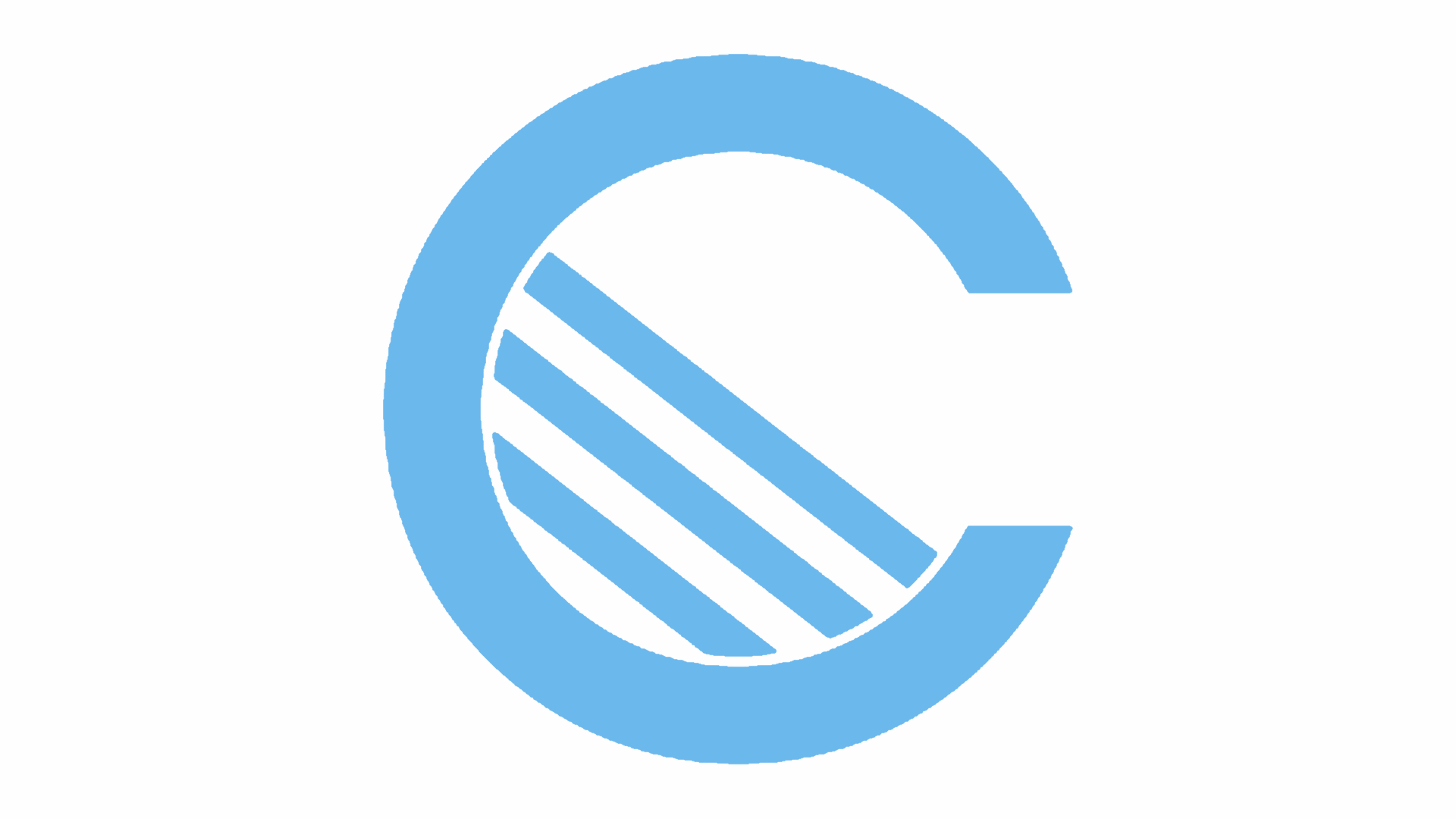 Manchester City have announced the signing of the Colombian wonderkid Marlos Moreno from Atlético Nacional on a five-year deal for a reported fee of £4.75million.
We are delighted to announce the signing of Marlos Moreno.

READ ➡️ 6SkiSMZG3i #WelcomeMarlos pic.twitter.com/YizduWcjLf — Manchester City (@ManCity) August 6, 2016
As has been widely rumoured, Moreno will spend the entirety of the 2016/17 season on loan in La Liga at Deportivo La Coruna. Moreno is a versatile forward capable of playing anywhere across the front line, but he rose to prominence for Nacional playing on the left wing – cutting inside and threatening the goal.
In 26 games for Atlético Nacional this season, Moreno scored 6 goals and provided 8 assists. Moreno also scored for Columbia at this year's Copa America – for whom he now has 7 senior caps. Speaking to the official site, Marlos Moreno said:
"City are one of the best clubs in the world. It will be nice to experience being part of such a big Club. I want to make the most of it.

"Pep Guardiola is one of the best managers in the world. I think he likes young players very much and he can improve young players tactically and technically. It will be great to work with him and to be part of a great team."
Marlos Moreno joins a growing number of elite young players recruited by Manchester City this summer, others including Leroy Sané, Oleksandr Zinchenko and Gabriel Jesus.