Arsenal store sells Welbeck 7 shirts amid Alexis Sanchez to Man City rumours – City Watch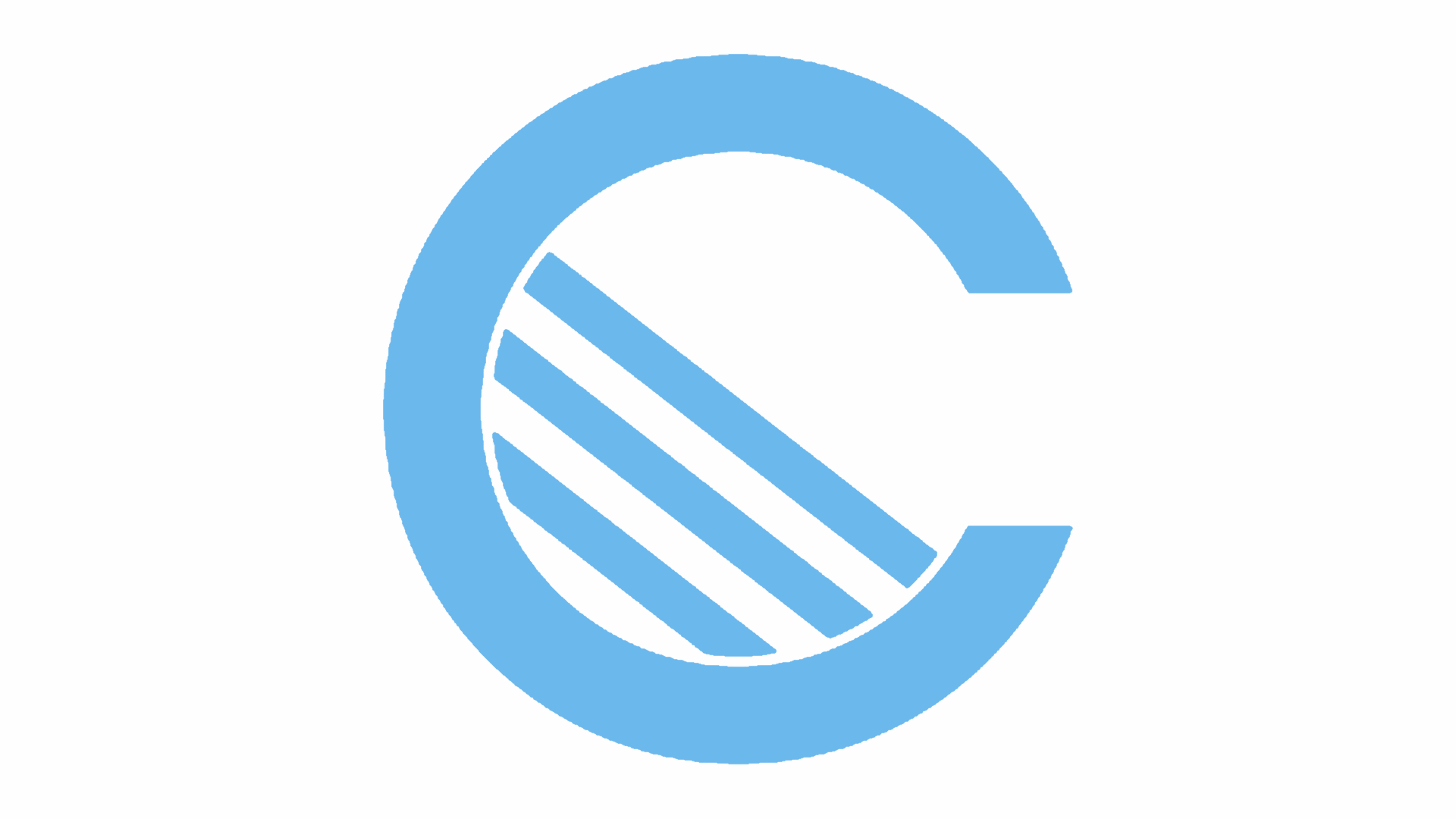 Alexis Sanchez could be on his way out from Arsenal this summer with Manchester City and Bayern Munich circling and now his number has been given to Danny Welbeck on the Arsenal website!
Whilst on the surface it looks great for Manchester City fans and not so good for Arsenal, it is worth noting that a shirt with Alexis Sanchez on the back is still available with his number and it begs the question as to whether the assignment of number 7 to Danny Welbeck is a huge mistake.
We'll let you make your own minds up on whether it is a mistake by the Arsenal store, who are yet to rectify it. Of course, it may be the case that Danny Welbeck will remain number 23 and Alexis Sanchez will keep his trusted number 7 shirt at Arsenal.
UPDATE: Arsenal have now changed the number back to 23 for Danny Welbeck, sorry Danny, but it isn't yours… well not yet, but hopefully it will be soon.
Get your Manchester City 2017/18 home kit online now!