Nice president responds to rumours of interest in Manchester City midfielder Samir Nasri – City Watch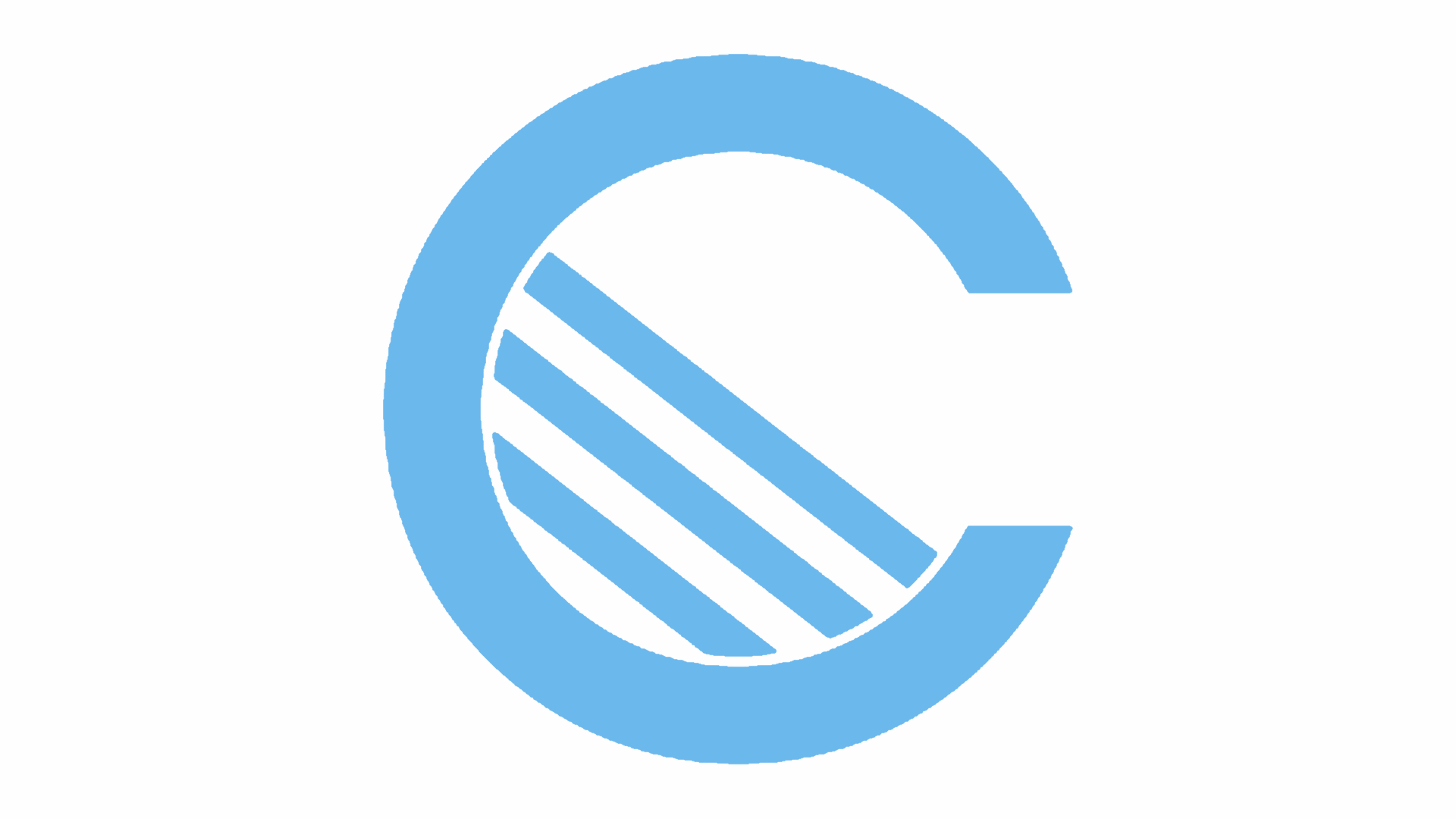 Nice president Jean-Pierre Rivère has shut down a recent story from the Daily Mail that the Ligue 1 side want to sign Samir Nasri from Manchester City, a move which would see the 30-year-old reunite with former teammate Mario Balotelli.
The club have been linked with both Nasri and Wesley Sneijder, with Rivère admitting that there have been contacts for the Dutch international, but none for Nasri.
"Nasri is not a subject for us," Rivère told the microphones of RMC Sport. "It's true that we had contacts for Sneijder, but not Nasri. We haven't looked at Nasri and that's the difference."
Samir's future remains up in the air and he was not included in the squad that flew out to Iceland earlier today, with Pep Guardiola saying today, "Samir trained really good yesterday but he told us he has a problem in his neck and that's why he didn't travel. Nothing serious."
–
Enter the second City Watch Fantasy Football League for your chance to win one of next season's Man City kits!