Why the return of İlkay Gündoğan should have Manchester City fans excited – City Watch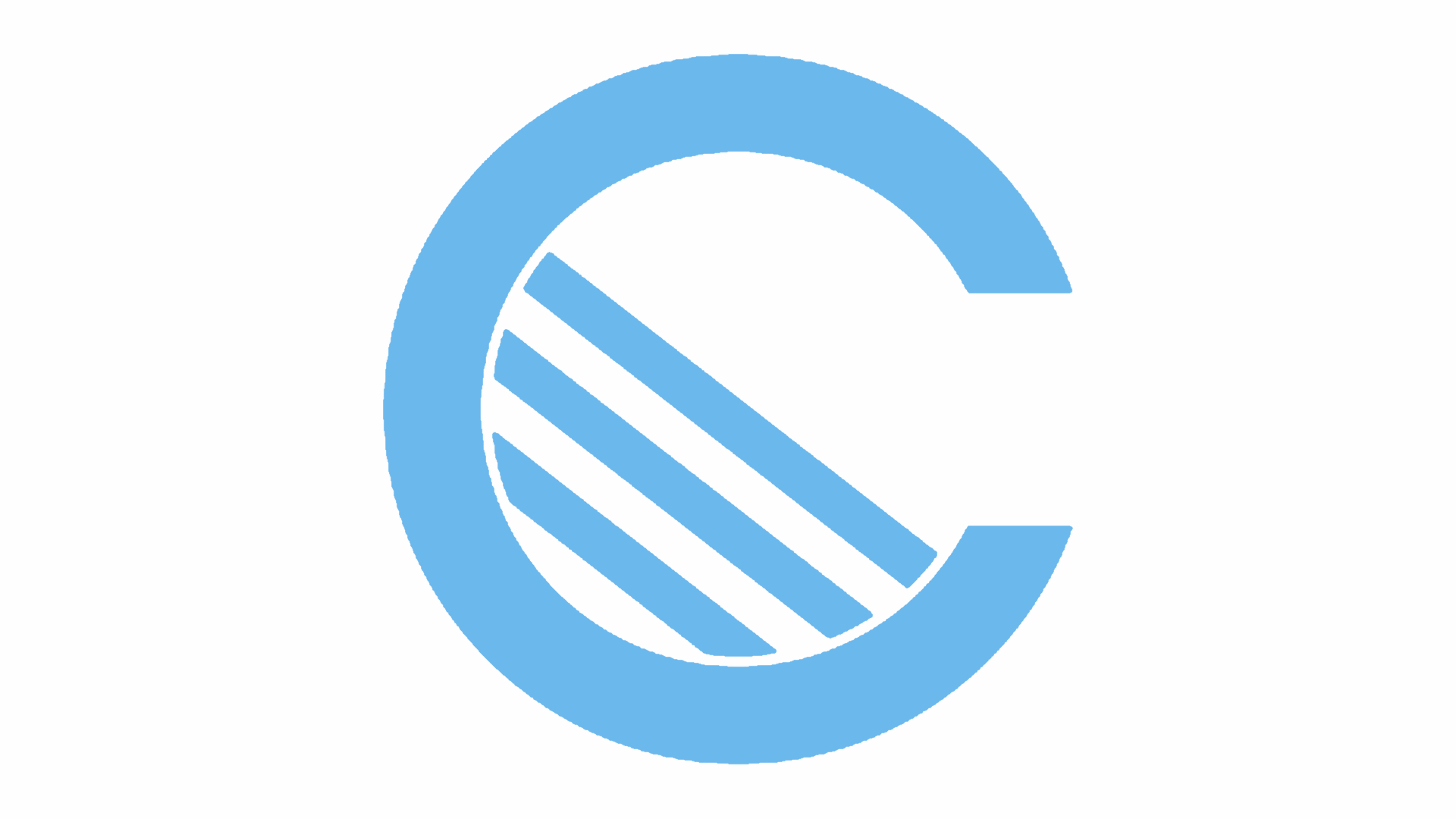 Written by Adam Bailey and Daniel Bower
Football isn't a sport to hang around. It leaves the weak behind without sympathy, gathering velocity on its perpetual march towards capital. The genetically superior lead the pack, the Jack Wilsheres – glass ankles and egg-shell knee caps – cough their guts up somewhere a few miles back.
Manchester City's İlkay Gündoğan represents a conundrum of the game. The German has sat out an astonishing 164 games through injury in his nine-year career yet remains a player that could improve the majority of Europe's finest teams when fit. He may get knocked down a few times, but few manage to get back up again with the consistency of the 26-year-old.
Signed for a paltry £20m fee by Pep Guardiola in June 2016 – a price justified by the Borussia Dortmund midfielder's encyclopedia of doctor's notes – Gündoğan was always going to be a risk. At first Guardiola struggled to shoehorn him into the team alongside David Silva and Kevin De Bruyne but an influential display in City's 3-1 win over Barcelona in November proved it could work to devastating effect. How cruel that just six weeks after scoring two in his new club's most thrilling Champions League victory Gündoğan would be laid off for at least another eight months with a cruciate ligament rupture.
Just 26 days prior to Gündoğan's season-ending injury at Watford Yaya Touré had been reintroduced to the squad having sat out City's opening 11 Premier League games. The Ivorian, 33-years-old and apparently light-years away from Guardiola's plans before 19th November, would go on to feature in all but two of our remaining 27 fixtures, suggesting Guardiola hadn't exactly banked on his first choice central-midfielder picking up such a significant injury.
Touré may have performed exceptionally in the second half of Guardiola's first term in charge at the Etihad Stadium but, now at 34-years-old, cannot be relied upon to operate as the side's primary defensive midfielder for yet another season. Fernandinho is another option, though the 32-year-old was utilised at full-back no fewer than eight times last season and will be expected to cover the position once again despite the additions of Kyle Walker, Benjamin Mendy and Danilo. Guardiola has players to choose from, but none who can hold down the role as effectively as Gündoğan.
And so the importance of the German to this team cannot be understated. With him fully fit and available to play, Pep's midfield options become more flexible. Gündoğan has the ability to play as a defensive midfielder or even higher up the pitch alongside De Bruyne and Silva. This means there is the potential to avoid players becoming fatigued which in turn reduces their effectiveness on the pitch. We saw this happen constantly throughout the season, with Touré, Silva and De Bruyne all suffering through periods of infirmity.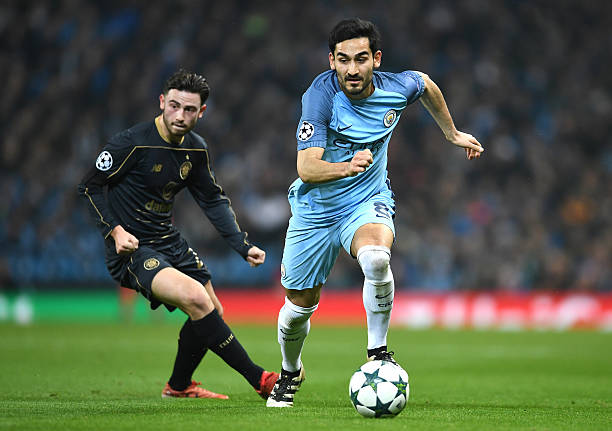 It all came down to the excessive minutes they were playing. After the fixtures reverted to being mainly once a week towards the end of the season, players were given more time to recover and their form naturally returned. If City can keep Ilkay fit then there is no reason that anyone shouldn't be playing to their highest possible level due as a result of exhaustion. An alternative method would be to use the budget put away for Alexis Sánchez for another top quality holding midfielder, though convincing Pep to abandon his chase for the Arsenal forward may prove difficult.
Although Gündoğan made only 16 appearances last season, his impact was clear for all to see. In just 1,230 minutes of play last he managed five goals and one assist. That equates to being involved in a goal every 205 minutes, just over once every two games. Given that he often performed in a deeper role, that contribution is fantastic and highlights just how devastating an offensive weapon he can be.
If we take those numbers and apply to them to the minutes that De Bruyne played over the course of the season (3,874), it shows that Gündoğan could have been involved in 18 goals over the course of the season, both scoring and assisting. When you consider how the team struggled through a lack of cutting edge at times last term, having a fully fit Gündoğan available may well have helped City to finish teams off when the score was only 1-0.
It is the promise of this kind of potential that will have Pep excited: a dynamic midfielder who can create at will, whose dribbling ability and resistance to opposition pressing makes him an incredible asset when trying to bring the ball out from the back. However, there is only so long a player who is this unlucky with injuries can retain a spot in a squad that is expected to challenge on all fronts each and every year. Whether Gündoğan can bounce back this season and keep away from injury will influence both the success of the team as well as next summer's transfer policy.
City cannot afford to be short-handed when it comes to their available midfielders and long term absences will cost the team wins when it matters most. So, and though it may seem ludicrous to begin whispering about the future of the 26-year-old, the coming season may well be the last chance that Gündoğan gets before the club looks to sign a replacement with a less disastrous injury record. Hopefully the German can turn a corner with a successful recovery from his latest setback and turn in big performances in a City shirt once again, otherwise the club may be forced back into the market for big-money buys again next summer.