Newcastle the latest side to show interest in Manchester City goalkeeper Joe Hart – City Watch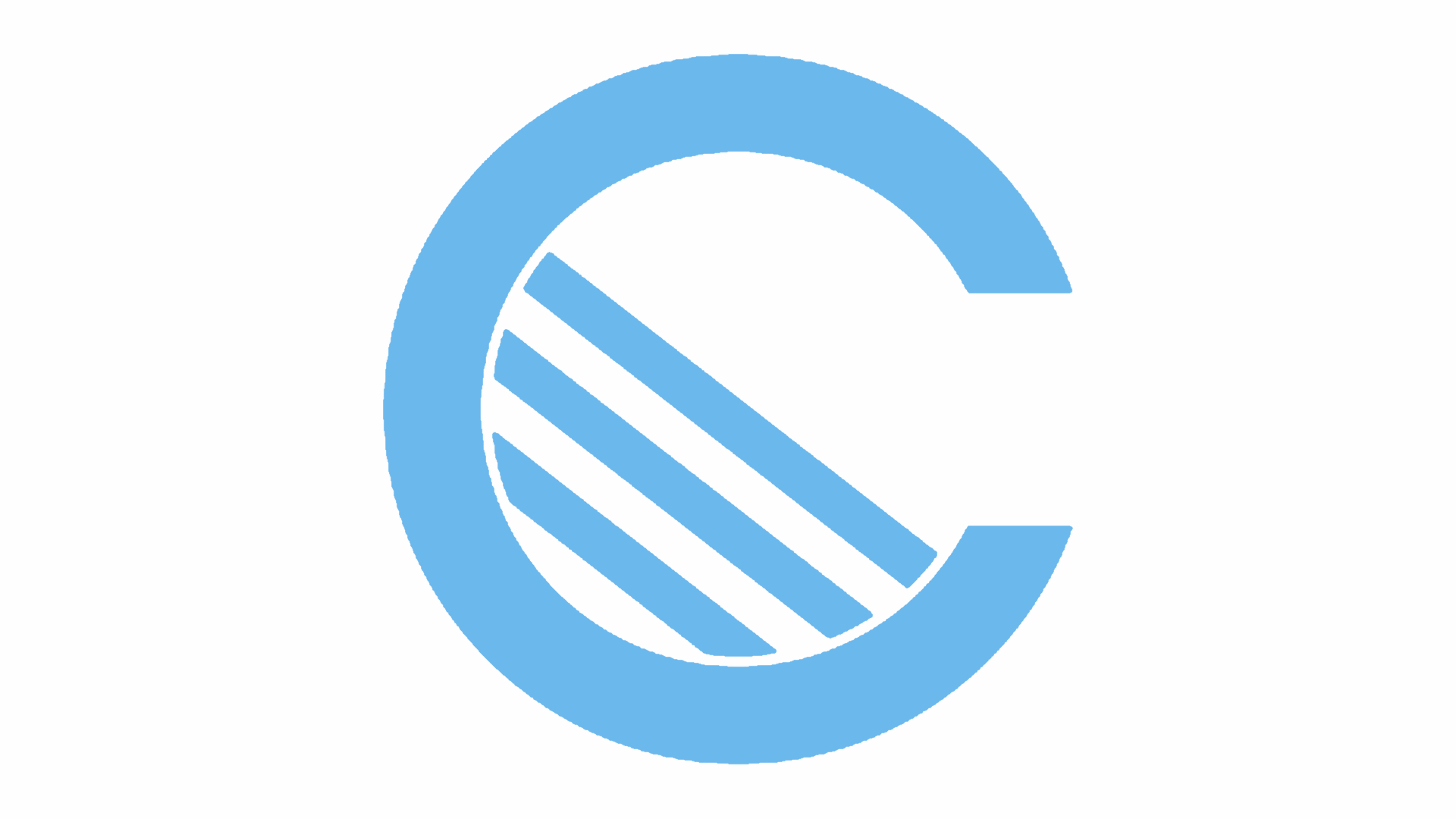 Joe Hart continues to be tenuously linked with a handful of Premier League clubs, but Manchester City are still waiting on an official bid for his services.
Newcastle United are the latest side to have made an enquiry for England's number one according to the Daily Mail, with manager Rafa Benitez keen to add Hart and give his newly-promoted side a 'firm foundation' into the Premier League.
West Ham have are also interested in the 30-year-old but prefer a loan deal because of Joe's hefty pay packet combined with Man City's asking price of £20million, which so far has meant no official bids have arrived.
Benitez wanted Hart's former City teammate Willy Caballero, but he opted for the bright lights of England's capital, joining Chelsea on a free transfer today.
Both Manchester United and Chelsea are reported to have Hart on their shortlists, but only in the event that they were to lose Thibaut Courtois or David De Gea to Spanish giants Real Madrid.