More of the same, transition & interesting home debutants: What We Learned from Man City vs. Everton – City Watch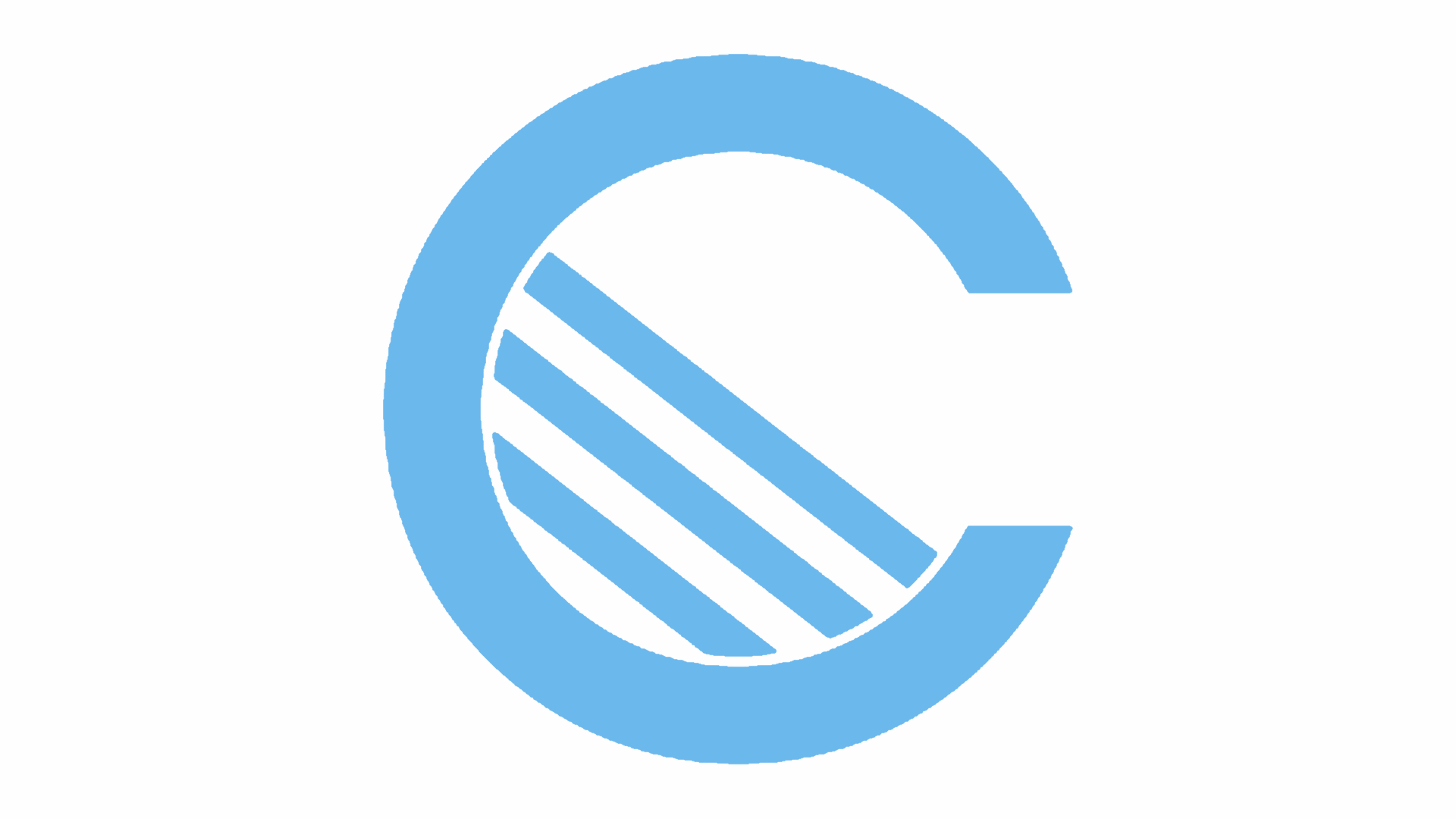 If you had told me after last year's draw with Everton at the Etihad, where City missed two penalties and about fifteen other chances, that the next meeting between these two teams at the Etihad would be just as, if not more, frustrating, I would've probably taken a large swig of drink and had nightmares about what was yet to come.
Unlike last year's game though, there are some positives to draw from a game that made the vein in my head protrude as if to suggest an incoming aneurysm.
The more things change, the more things stay the same
If you could pick the three biggest issues from last season, what would they be? For me, they would be: Full-back issues, a failure to take chances and abhorrent refereeing.
Last night we saw one of the brightest prospects in world football deployed at left-wing back. Presumably played for his pace, Leroy's entire game was off last night. I don't need to remind you that he played not one, but two foul throws. Deary me, Leroy. He is not a left-wing back and probably never will be, and whilst that shouldn't give his performance a solid alibi, it's hard to see if he has a future in that position. If Pep wants to persist with the 3-5-2, perhaps Sané could retrain into the striker position?
The second issue is a fairly hard one to dissect: Taking our chances. If only it were as simple as it seemed. Sergio failed to pull the trigger on one occasion and just didn't look particularly sharp throughout the game. Kevin refused to pull the trigger on an open goal, and we were just wasteful in general. Disappointing.
The final one doesn't really deserve any more column inches. Where is the consistency? I've watched that second Walker yellow over, and over again. It's honestly ridiculous, but what can we do, other than hope that it improves, or hope that it levels out over the season?
Interesting home debuts
Kyle Walker aside, even though he performed well when on the pitch, all the new debutants played well when given the chance. Only Ederson played the full ninety but he was really impressive despite not having to do much. He had absolute control over his dominion and exuded composure. Despite a few misplaced balls early on, he really helped to recycle the ball from the back through various means – whether that was short passes across the defence, or long. He played one incredibly precise ball directly through the middle which actually cut Everton's defensive block in half, but the most memorable of the night was his long ball to Sergio. It must've travelled 60 yards in 3 or 4 seconds, and landed almost perfectly for the ensuing chase. That kick is surely the 8th wonder of the world, and I'm sure he'll get an assist this year.
Bernardo showed off his silky skills when he came on but also exhibited tenacity. He constantly harried the Everton back-line and won a few tackles, while showing off his marvellous ball-retention. I think he'll be an incredible asset for this club. Danilo, too, who probably should've started, looked really good when he came on. I can't believe that after all these years, we've finally got a set of full backs with pace and the ability to overlap using both pace and technique. It's so beautiful.
A team (still) in transition
The biggest worry after such a prolific summer of spending was always going to be how quickly this squad gelled, not only with a selection of new faces, but also a new system which some of our players have never played in. While our squad is at least three times better than last year's offerings thanks to the fact we have a good goalkeeper and mobile full-backs, I was always sceptical about whether we would be able to hit the ground running. In the context of last night's game, where we played for over half the match with ten men, it is a point gained. United look very decent this year but we must remember it's only the second game of the season. City started brilliantly for the last two seasons and yet they both ended up as being chalked down as disappointments. City, with the return of Gündogan and the ascension of Benjamin Mendy yet to come, cannot be too disheartened by last night's draw. Regardless of whether you agree that it was a point gained or whether you think it was two points lost, we must remember that there are still 108 points to play for.
The transition excuse won't hold forever, though. Should we have a repeat of last season, where we fail to put away middling teams at home, there is no way we're getting anywhere near the title. City were brilliant away from home last season and need to find a way to regain that imperious Etihad spirit. In 2011/12, our home record was W18 D1 0L. Incredible. City face Bournemouth next, a team who look devoid of confidence, and City really should put them away, transition or not. With the other title chasers – bar United – already dropping points, there really is a long way to go. Especially when the transfer window hasn't even shut. You better believe that Jonny Evans is going to drive us to the title.