Monaco City FC? Man City join hunt for Sidibé as reports of €120m+ bid for Mbappé continue – City Watch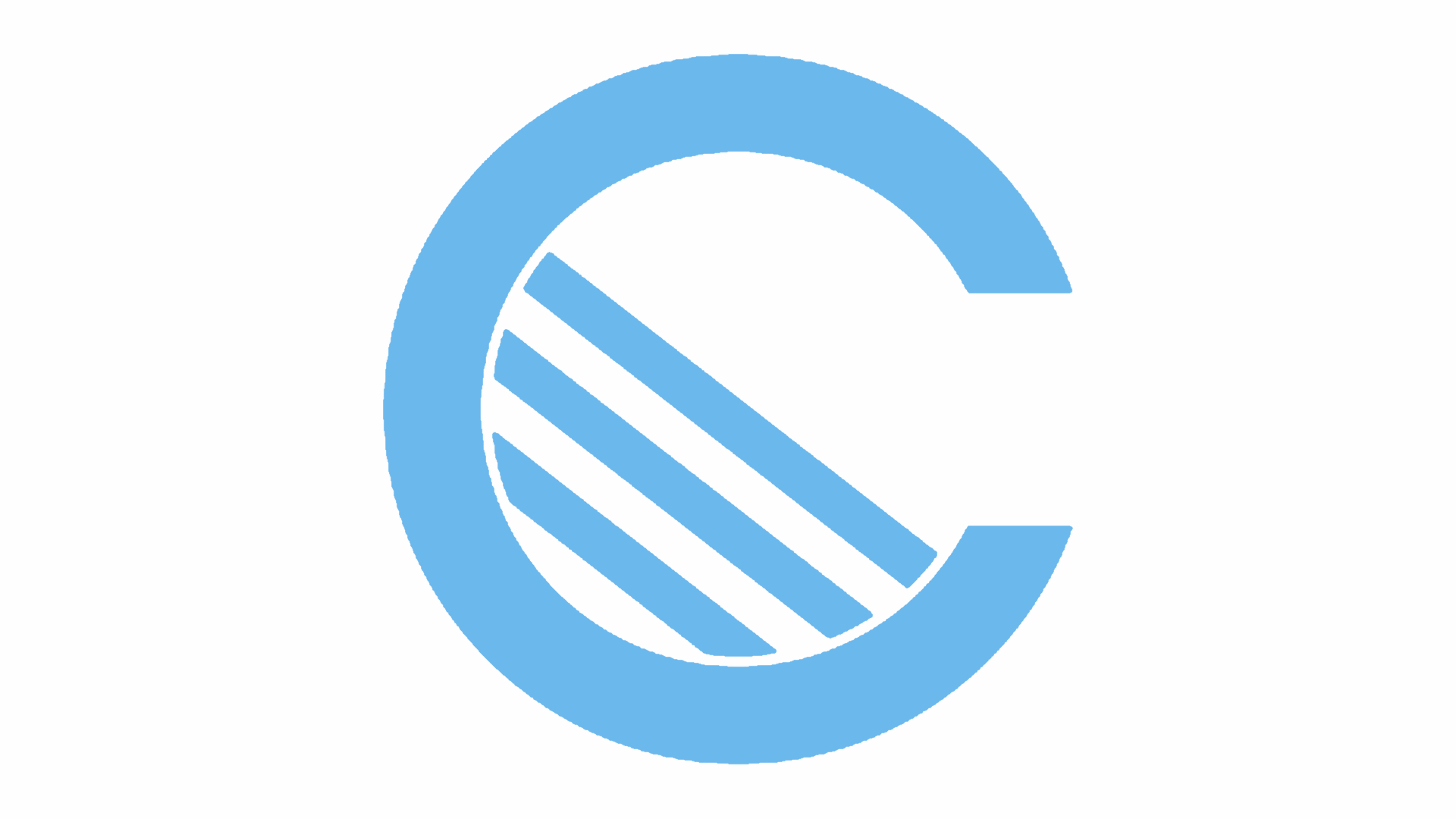 Just how much does it cost to move one stadium from one nation to another? Because if the rumour mill is to be believed, the only thing left from Monaco that Manchester City won't have acquired soon is the Stade Louis II.
After Bernardo Silva, City remain confident of landing left-back Benjamin Mendy from the principality club, but it may not end there if reports are to be believed…
Today's edition of L'Equipe, the famed French newspaper, claims that the Blues have positioned themselves along with Arsenal and Tottenham Hotspur in the hunt for Monaco's other full-back, right-back Djibril Sidibé.
Another player who was superb in the 2016-17 season, 24-year-old Sidibé is a versatile full-back, capable of switching to the left, and City are one of three Premier League sides to have registered an interest. It is possible that City see him as a back-up plan in case a deal can't be finalised for Kyle Walker.
Meanwhile, both L'Equipe and Canal Plus are pushing a story that Téléfoot recently broke, claiming that Manchester City have made a world record bid for 18-year-old Monaco sensation Kylian Mbappé.
L'Equipe's claim is that offers of €120 million have already arrived from both Manchester City and Real Madrid, while Canal Plus believes the Blues have gone even higher with a €130 million bid, trumping an €85 million offer from neighbours Manchester United. Added to Téléfoot's story, that is three big French outlets reporting that City are in for the teenage forward.
It really is Monaco City FC… or could be if all these rumours come to fruition. The summer overhaul is just getting started…
djibril sidibe, kylian mbappe