Dani Alves leaves Juventus bosses furious by telling teammate to join him at Man City – report – City Watch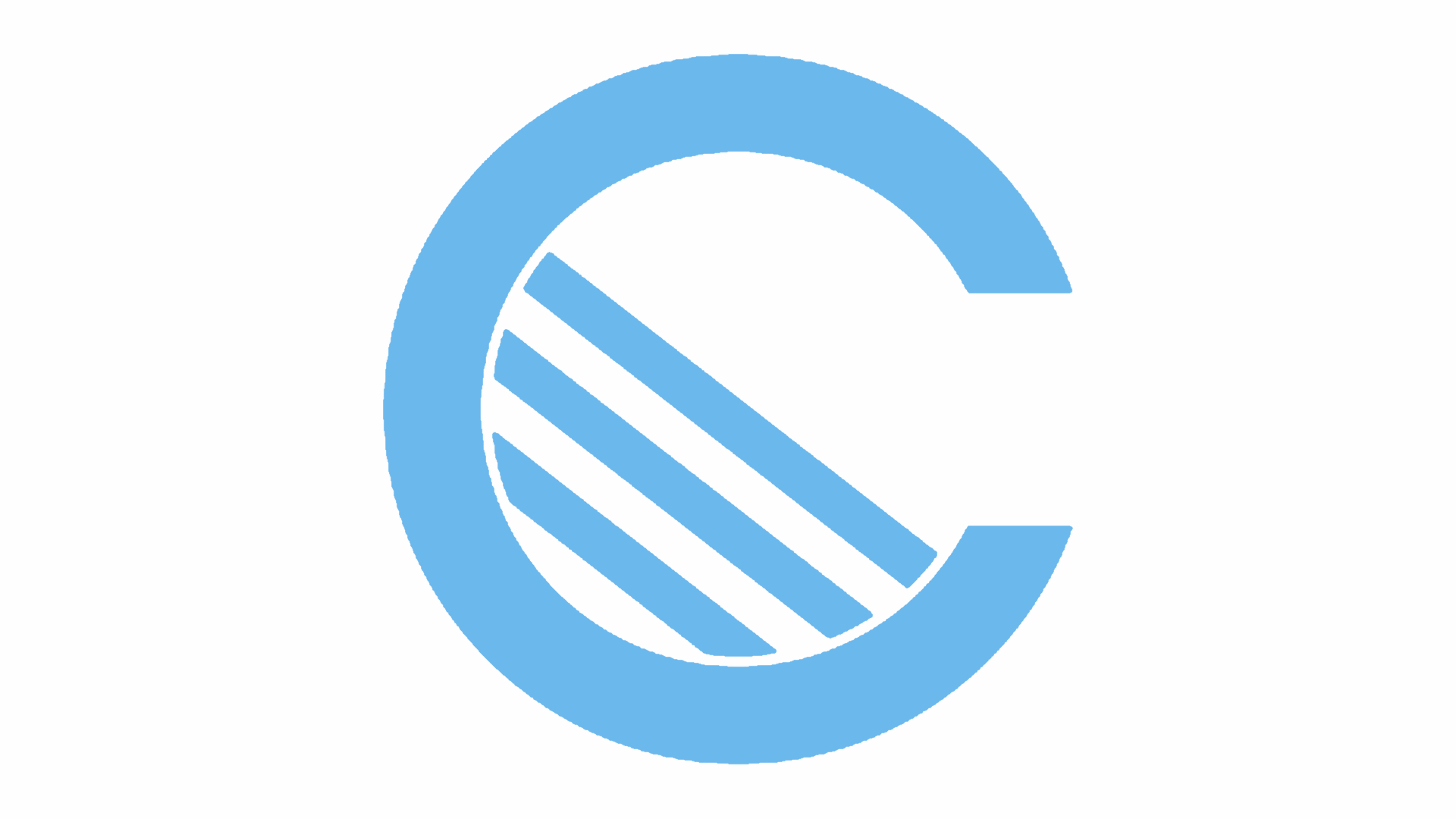 Dani Alves leaves Juventus bosses furious by telling teammate to join him at Man City – report
Despite claims to the contrary by chief executive Beppe Marotta, Dani Alves may not be leaving Juventus on the best of terms following reports that he has attempted to convince a teammate to join him at Manchester City.
Alves, who should complete his move to City in the near future, angered executives of the Serie A champions by asking his friend Paulo Dybala to follow him to the Etihad Stadium, according to Corriere dello Sport and other news outlets.
Dybala won't be leaving Juventus this summer, but the news that Alves tried to get him to press for a move to City has left Juventus bosses and plenty of fans unhappy.
Earlier this month, Alves said in an interview with Esporte Interativo: "Dybala and I have spoken many times and I told him that one day, I do not know when, he will have to leave Juventus to improve even more."
Corriere dello Sport is also one of several claiming that Alves agreed to join former and future boss Pep Guardiola in Manchester all the way back in November 2016, leading to accusations that he has been working against Juve by putting ideas in Dybala's mind.
Get your Manchester City 2017/18 home kit online now!