Mbappé tells Monaco he wants to leave, Man City and Madrid interested, refuse to sell to PSG – report – City Watch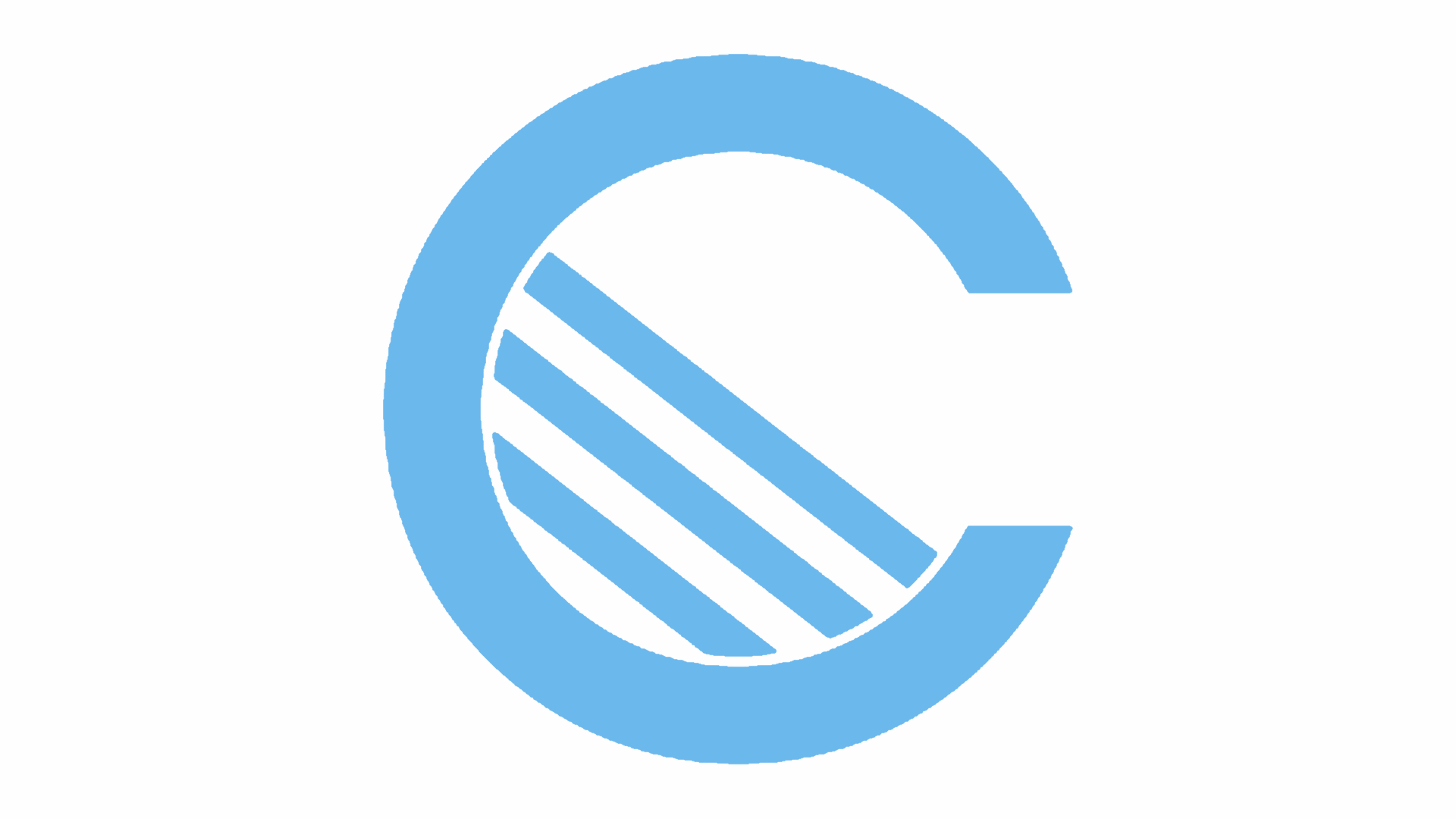 Kylian Mbappé has apparently told Monaco officials that he would like to leave the club and a host of European clubs are interested. It has been reported that Real Madrid and Manchester City would refuse to pay the current asking price for the Monaco forward, however if Mbappé forces a move then the price tag may be lowered.
According to the reliable Paris United on Twitter, Mbappé has informed Monaco of his desire to leave, however will not allow him to join domestic rivals PSG who are likely to strengthen their side with Neymar:
[Info Paris U] #Mbappé a annoncé à ses dirigeants son intention de partir. Priorité au #PSG mais Monaco ferme la porte. Affaire à suivre… pic.twitter.com/sMeaR2bfeY

— Paris United (@parisunited6) August 2, 2017
This isn't the only report though, a report from local media says the same thing – that Mbappé has requested to move however there will be no sale to PSG, similar to the situation with Fabinho:
Mbappe veut partir. Cependant le club ne veut pas le vendre à Paris comme Fabinho.

— Julien ~ ⚽️ (@julien_mgrt) August 2, 2017
That leaves just Manchester City and Real Madrid in the race for the wonderkid if he is to seal a move away from the Ligue 1 champions this season. Zinedine Zidane is said to be a keen admirer of Mbappé and Real Madrid has been reported as his desired destination, although a call and a meeting with Pep Guardiola put everything into doubt. There are also tax laws which could make a move for Kylian Mbappé difficult for Real Madrid, Spanish tax authorities consider Monaco a tax haven and for that reason, they would impose a 19% tax on any deal Madrid did for Mbappé.
Whilst Mbappé's future remains unclear, it's obvious that we're set for yet another transfer saga in this busy transfer window.
–
Enter the second City Watch Fantasy Football League for your chance to win one of next season's Man City kits!