Manchester United 1-0 Manchester City (EFL Cup): Match Report & Highlights – City Watch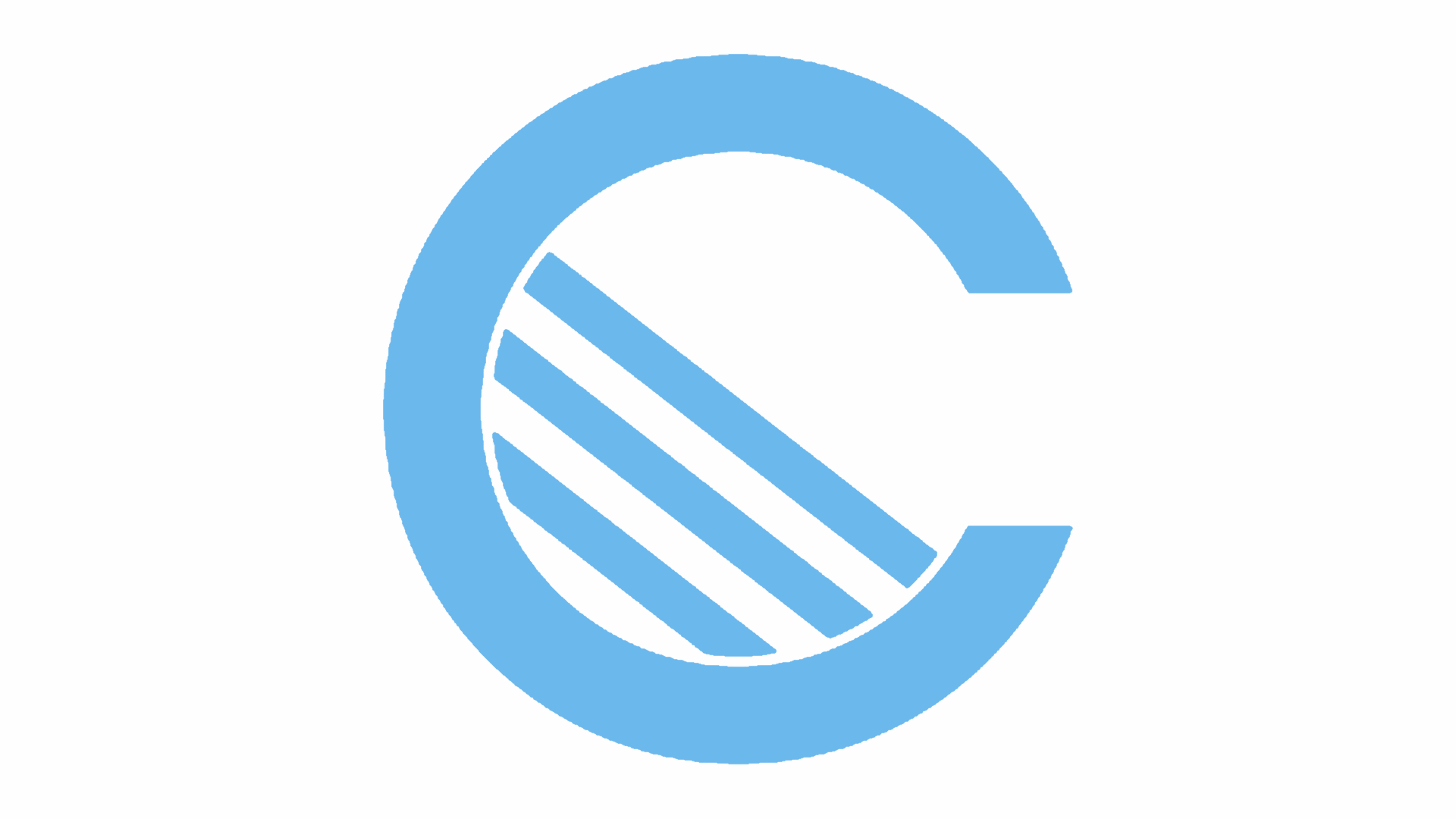 A look at José Mourinho's hands and face one minute from time in Wednesday's EFL 4th round Manchester derby told most of the story. With just one wagging finger away from a victorious clenched fist, the Manchester United manager could be seen shrieking 'one more minute!' – anxiety coursing through his puffed-out cheeks. One minute away from the morale-boosting win both teams went into this game needing.
In the end it was United who got it courtesy of a neat Juan Mata finish. They deserved it, too. In simple terms, they created more chances and never really looked like conceding. Mourinho, who suffered a most poisonous humiliation on his return to Stamford Bridge on Sunday, won't care that his full-strength side didn't manage to put more goals past the comparatively half-baked one Pep Guardiola fielded at Old Trafford. But no bitterness here, people, even if that last sentence suggests I'm trying to aim a sly dig at José and his boys. At the end of the day Mourinho, sending Paul Pogba, Zlatan Ibrahimović and David De Gea out into battle, did what many City fans would've wanted their own manager to do, and now his side are in the next round of the cup.
It's a win that'll certainly reduce Mourinho's work-load in his next press conference, for the time being at least. As for Guardiola, whose team are now without a win in six, there will more questions for him to answer. How does he pick the team up from this slump? Should he have played a stronger side? Has he got his priorities right? The final question is one he answered before kick-off on Wednesday night: "This is the last competition in terms of importance". Well, I guess he's right, and strangely, Guardiola may have sacrificed this game in order to make sure City don't go seven without a win when they travel to the Hawthorns this weekend.
However, the big question myself, the manager and probably every single City fan in the world are struggling to answer right now is why we're finding it so difficult to create chances. Speaking after the 1-1 draw against Southampton in which City managed just three shots on target from 14 attempts, Guardiola admitted: "In the boxes, I don't know how to improve that". City's dismal total of 0 shots on target at Old Trafford is evidence that Guardiola still hasn't found the answer.
Having said that, the best chance City did create in this game should have hit the back of the net. Jesus Navas, featured on a Youtube video entitled 'Top 20 footballers with the most beautiful eyes' and making his fifth appearance of the season, whipped a delicious ball onto the head of Kelechi Iheanacho within the first couple of minutes. Europe's statistically most lethal finisher should have made it 1-0, but instead looked as surprised as the victim of Yaya Touré's wayward hoof against QPR in 2014 when the ball approached him.
A flicker of light in the drab 40 minutes that followed was the effortless elegance of Aleix García who was seen spraying the ball around as effectively as the Old Trafford sprinklers that claimed the footing of almost every City player in the first half. The young Spaniard completed 94.6% of his 37 passes in the first 45 minutes – a higher accuracy than anyone else on the pitch. Barcelona-born Pablo Maffeo was another who impressed, dealing with the pace of Marcus Rashford excellently and putting his body on the line as United pressed. Arsenal's Hector Bellerin is reported to be on Pep's wishlist next summer, but with performances like this, Maffeo will make a move for the 21-year-old completely unnecessary.
Vincent Kompany was replaced by Aleksandar Kolarov at half time, inviting the most inevitable of conclusions. Guardiola revealed at the final whistle that Kompany had told him 'he could not play anymore', but insisted the captain had not sustained another injury. Of course, Kompany leaving a football pitch is not a sight City fans wish to see, but finally it seems Kompany is listening to his body and that could help us in the long run.
The second half was United's and stand-in keeper Willy Caballero was forced into making a fantastic near-post save from Paul Pogba early on. For that, I have to extend my utmost gratitude to the current King of the League Cup – can you imagine the wankfest that would've ensued? But this was only a sign of things to come for City. Minutes later, meeting Ibrahimović's cross, Juan Mata slotted United into the lead.
Raheem Sterling and Sergio Agüero replaced the wasteful Leroy Sané and Nolito late on, but could do nothing to wrestle the game out of United's hands. The hosts had gone into full-on Mourinho mode; sitting behind the ball and expertly sucking the life out of the game.
Guardiola, to his credit, focused on the positives and could not hide his admiration for City's young right back at the final whistle: "Pablo Maffeo was amazing against Rashford and Pogba. He won almost all of the duels". But while we may have found ourselves a new right back, we're still desperately in need of three points. Breaking down the West Brom wall on Saturday is Guardiola's next assignment.
Match Highlights
efl cup, manchester derby, united vs. city