Fixtures against Arsenal, Chelsea, Southampton and West Brom moved – City Watch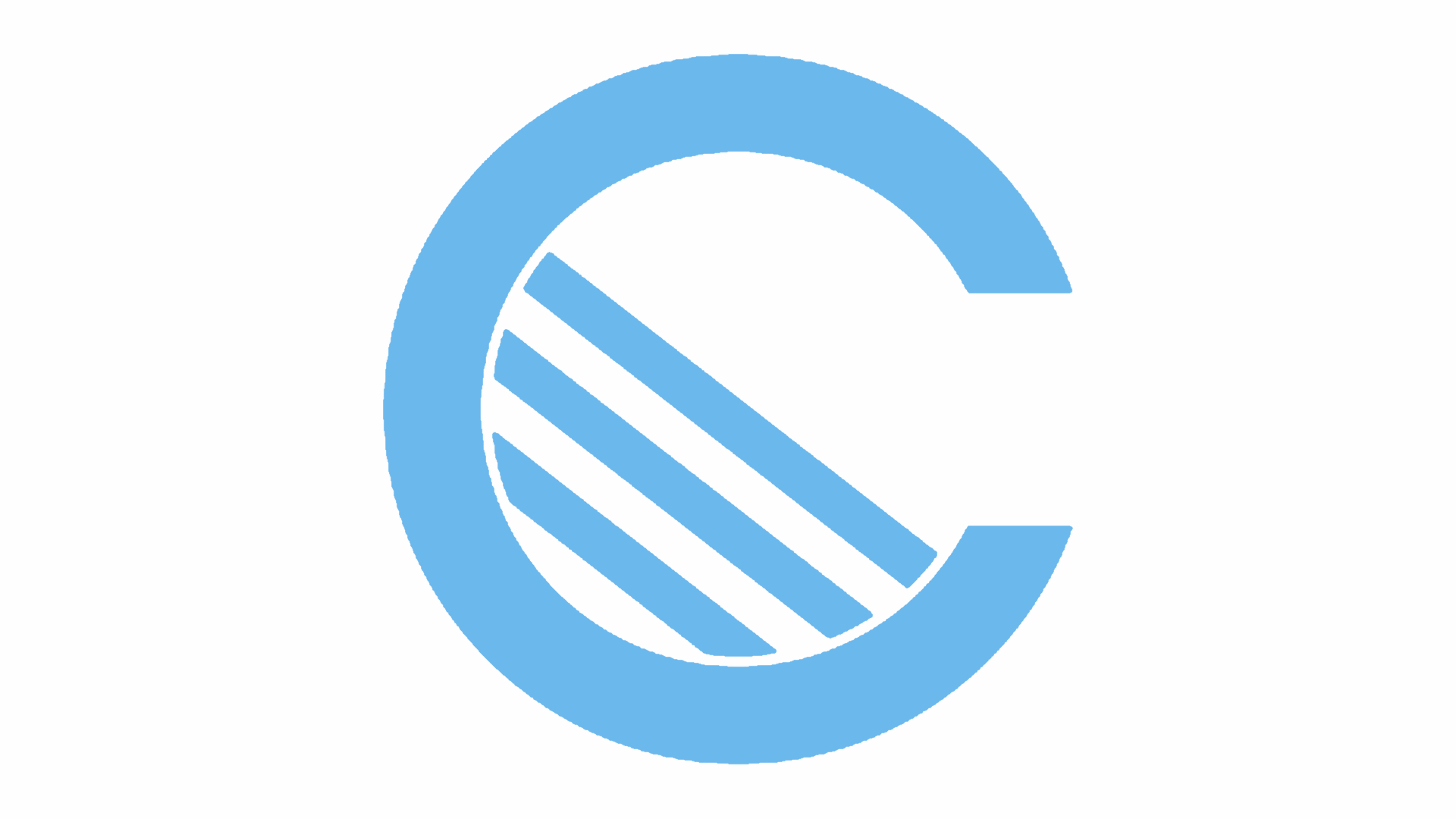 Fixtures against Arsenal, Chelsea, Southampton and West Brom moved
The latest batch of fixture changes have been announced by the Premier League, with four Manchester City fixtures being moved in April for TV purposes.
Manchester City's visit to the Emirates Stadium to play Arsenal will be played on Sunday 2nd April as the late kick off on that day and will be broadcast on Sky Sports.
City then face a visit to Premier League leaders Chelsea in a somewhat challenging week – this will kick off at 20:00 on Wednesday night and will be shown live on BT Sports.
The next fixture to be changed for TV purposes will be yet another away game for Manchester City, when they take a trip to Southampton. This game will now kick off at 17:30 on Saturday 15th April.
And finally, Manchester City will face West Bromwich Albion in the earlier game a week later – this game will kick off at 12:30.
The full list is below:
Arsenal (A): 2nd April – 16:00
Chelsea (A): 5 April – 20:00
Southampton (A): 15 April – 17:30
West Bromwich Albion (H): 22 April – 12:30