Manchester City vs. Bournemouth: Preview, Info & Predict The Score – City Watch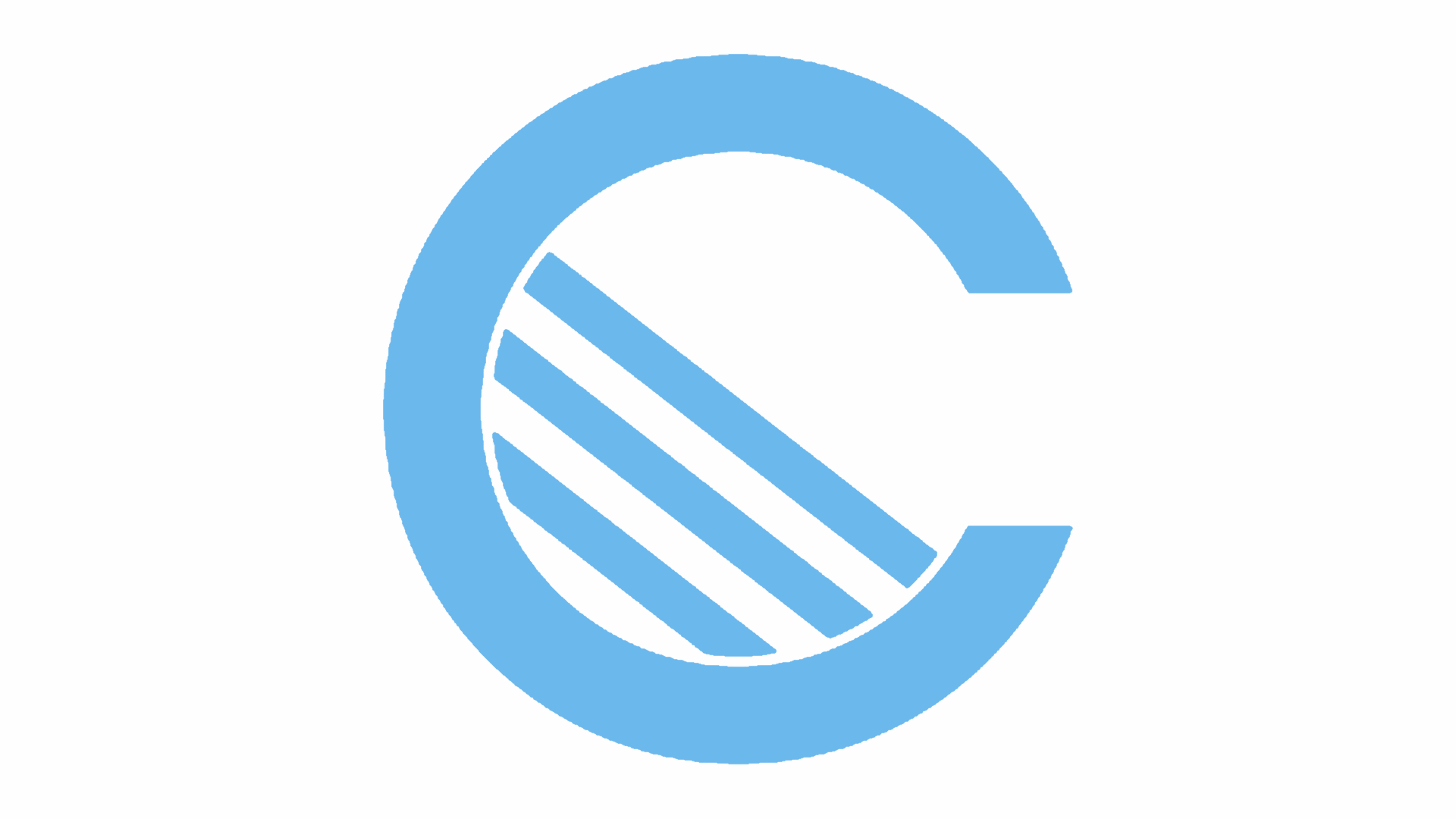 VS.
Venue: Etihad Stadium
Date: 17 September 2016
Referee: Jonathan Moss
Kick off: 15:00
UK TV: Not on TV.
The magnificent seven. City emphatically won their seventh consecutive game under Pep Guardiola in midweek, and with Bournemouth visiting the Etihad on Saturday, many Blues will be hopeful of securing victory number eight.
No game in the Premier League is a given though, and Bournemouth will come to Manchester with a game-plan. So, what are the main talking points in the build up to this one?
What is Pep's Best Team?
I was chatting with a friend after the Monchengladbach game about City's array of options. It seems amazing to me that Pep reportedly wanted Samir Nasri to stay. Whilst the Frenchman had his own qualities to offer, how he would've found game-time in this squad is beyond me. At the moment, City have close to a fully fit side though (with Vincent Kompany and David Silva the only absentees), and perhaps this is skewing things slightly; as it won't always be the case. Still, the question as to what Pep's best XI consists of is a very difficult one to answer. With a returning Ilkay Gündogan, who already looks far too good to be sat on the bench, it's hard to see how all of the key performers this year continue to start. In the shorter term, it would be hard to look past Kelechi Iheanacho for a start on Saturday. Nacho looks dangerous every time he steps on the field, and more often than not bags himself a goal on top of what is usually a very good performance. In midfield though, it is absolutely anyone's guess as to who Pep feels is his strongest side, and the answer to the question will likely be ever changing this year.
A Walk in the Park?
I don't mean this disrespectfully because I do like Bournemouth, and the way they play football – but I thought they were appalling in both games against City last year. They looked like a team completely out of its depth when they visited the Etihad. If City had been more clinical in that game, it could've been more embarrassing than the eventual 5-1 scoreline. When we visited the south coast toward the back end of last season, I didn't really know what to expect. City were struggling to decide if they wanted to play European football, and though Bournemouth were hardly ripping teams apart, City's lack of consistency made the game uncertain. So when the Blues found themselves three up early, I was very pleasantly surprised. Again though, City showed Bournemouth up. I mentioned a few weeks ago on Twitter that I felt City would obliterate someone sooner rather than later, and I think there is potential for this on Saturday. Don't get me wrong, if we turn up and think the three points is already won, we will typically struggle. You don't get the impression though, that Guardiola is the kind of manager who allows his teams to think a game is won before a ball has been kicked. For this reason, I think that City will rack up a few goals this weekend.
A Consistent Pattern
What's a little bit bizarre about City's four league games so far, is that more or less all of them have followed a pretty similar formula. Each game seems to basically consist of City taking the lead, conceding to make the game look tricky, and either hold on or kill the game off with another goal. Despite four wins out of four in the Premier League, it's a consistent pattern that City will be keen to destroy this Saturday. The pattern tends to revolve around a very strong and silky first half performance, followed by a much slower second half showing. The goal against us tends to come at a vital part of the game, making what looked like a comfortable stroll into a difficult, nervous affair. What's perhaps most disappointing about the domestic campaign so far is a lack of clean sheets. For a side who have dominated in every game we have played, to not have recorded one clean sheet is a small (and maybe overly critical) negative. If ever there was a game to shut the opposition out though, it's a home game against Bournemouth; and I'm sure everyone at City is hoping for a clean sheet this time out.
Who Can Hurt Us?
After a lengthy lay-off last year, Callum Wilson was back to scoring ways last week against West Brom. If Bournemouth do craft any chances on Saturday, rest assured that Wilson is a capable enough finisher to make us pay. His finish against the Baggies a week ago highlighted his ability to instinctively to make something out of nothing.
My Prediction
I expect Bournemouth to try to play a little bit. Of course, they will get men behind the ball and try to make things difficult for City. But ultimately, I expect the Blues to have significantly too much for our opponents though, and I'm anticipating another emphatic win with plenty of goals. 4-0 City.
Predict the score:
[statsfc-score-predictor key="D8SJIk7F6vySBuDaFQRSHy11xfbyCt18uXRinj2b" team="Man City" date="2016-09-17″ default_css="true"]