Manchester City sign Venezuela U20 defender Nahuel Ferraresi from Deportivo Táchira – City Watch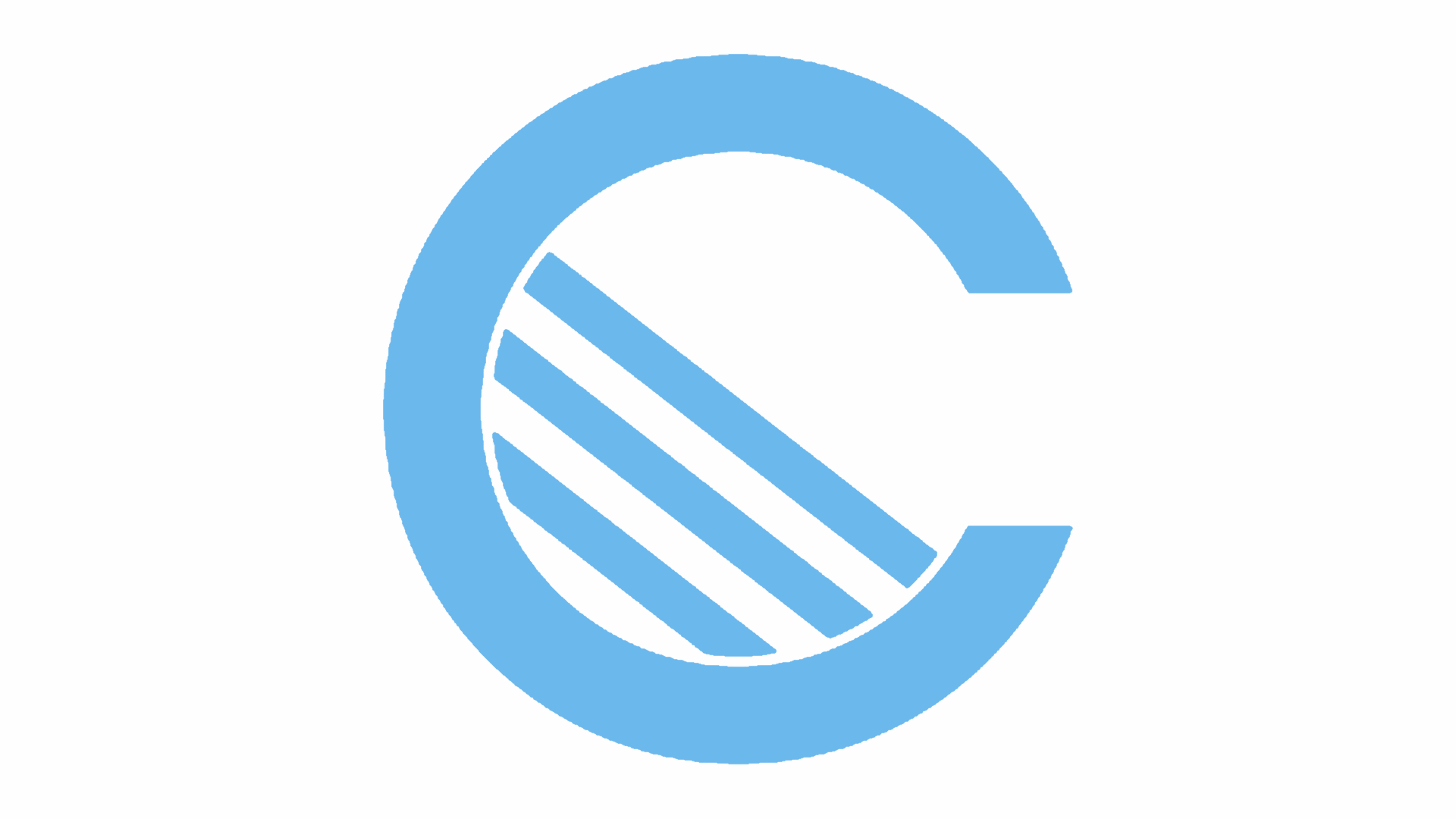 Venezuelan Primera División club Deportivo Táchira have announced the sale of Venezuela under-20 defender Nahuel Ferraresi to what they call the 'Manchester City group'.
#InstitucionalDTFC | 📰 Nahuel Ferraresi pasa al grupo del Manchester City BQXQmaa3Xm

— Deportivo Táchira FC (@DvoTachira) August 11, 2017
By the 'Manchester City group' they most likely mean the City Football Group, which continues to sign highly-rated young talent from around the globe, before sending them to different clubs.
With third-party ownership banned from football, these players have to be registered to a specific club, an example being Uriel Antuna joining Manchester City before his loan switch to FC Groningen.
It is unclear if Ferraresi is joining Manchester City first, but he will be immediately sent to CFG member Club Atlético Torque in Uruguay's Segunda División (second tier). He will spend the remainder of 2017 there before being relocated to New York City FC, where his fellow Venezuela under-20 international, Yangel Herrera, is currently stationed on loan from Manchester City.
Herrera has made a huge impression in New York and looks like the £1.7million that City handed over to Atlético Venezuela will prove to be a bargain, with Ligue 1 side Lyon already trying to sign him.
Get your Manchester City 2017/18 away kit online now!
cfg, city football group, nahuel ferraresi