Manchester City risk losing wonderkid Brahim Diaz over disagreement about his future – report – City Watch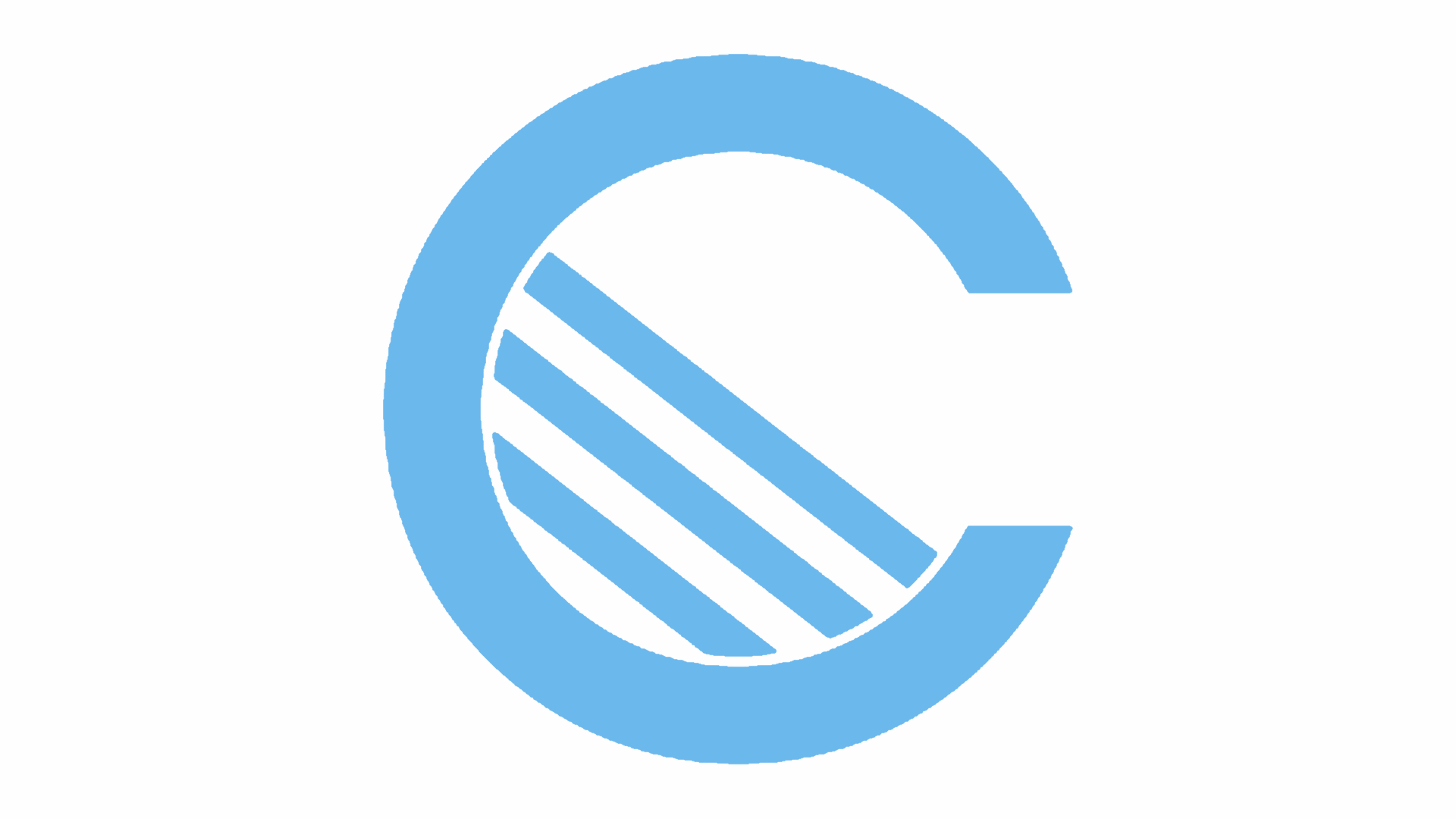 Manchester City could face losing one of their great young hopes with Brahim Diaz in disagreement with the club about the next step of his career.
According to Sam Lee of Goal, the Blues are eager to loan out the 18-year-old super-talent for experience this coming season, but he prefers to remain at the Etihad Stadium and break into the first team.
With Diaz into the last year of his contract, this presents a possible Jadon Sancho-like issue for City, which saw the gifted winger exit for Borussia Dortmund last year when he lost faith in the club's vision for him.
City would like to send Brahim to a club such as Girona FC in Spain's top-flight, but he is determined to make the grade at City and failing that, would prefer a permanent move than a loan move.
Despite his eagerness to make it at City, he is not expecting his prospects of game time to improve following the arrival of Riyad Mahrez from Leicester for a club-record £60million fee.
That puts the two sides in a stand-off and the resolution may be for City to guarantee Brahim, who made 10 appearances in all competitions last year, more time on the pitch in the season ahead.
However, if no compromise can be reached, there will be a serious risk of City losing the Spanish wonderkid either this summer or in a year's time when his contract runs out.
A number of clubs have already registered an interest in Brahim and would be willing to offer him regular football if he made a permanent move away from Manchester.
Brahim is currently on tour with the City squad and with so many senior stars missing, can expect game time against Borussia Dortmund, Liverpool and Bayern Munich in the upcoming friendlies.