Manchester City reveal ticket allocation for Carabao Cup final against Chelsea – City Watch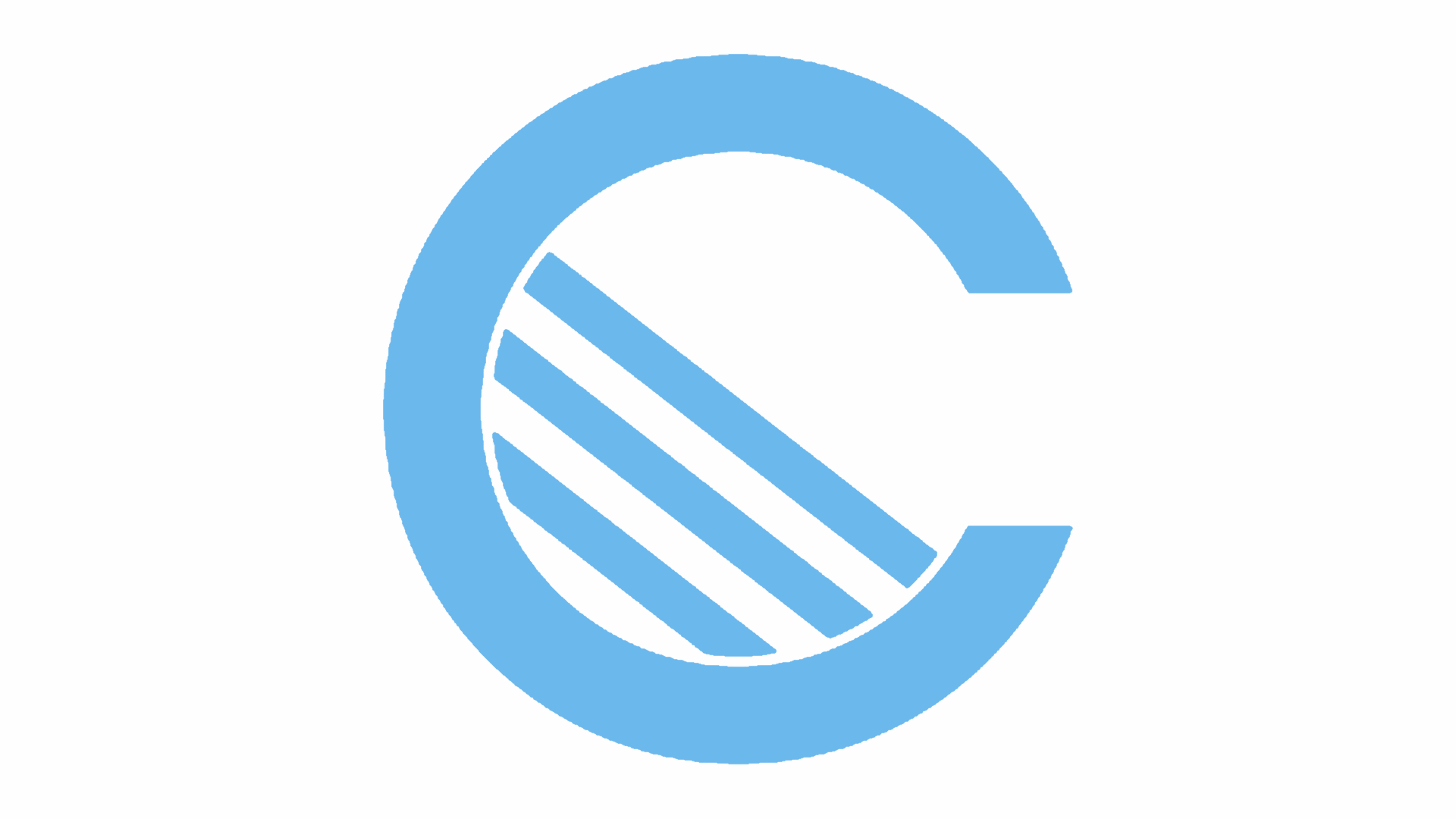 Manchester City have announced that they have been given 32,506 tickets for the Carabao Cup final against Chelsea next month.
Blues will be located in the West end of Wembley Stadium with adult ticket prices ranging from £40 to £150.
City discovered their opponents last night after Chelsea overcame Tottenham on penalties to set up a Wembley rematch from the Community Shield, where City won 2-0. City had a much easier time reaching the final, beating Burton Albion 10-0 on aggregate.
The Premier League champions have the chance to become the first team since Manchester United (2009, 2010) to retain the League Cup if they can beat Chelsea.
City have made a habit of lifting this trophy with three of their five League Cup wins coming in recent years (2013–14, 2015–16 and 2017–18).
Full ticket details can be found at the official website.
carabao cup, carabao cup final, chelsea vs. city