Deja vu! Referee appointed for Manchester City vs. Burnley (FA Cup) (26/1/2019) – City Watch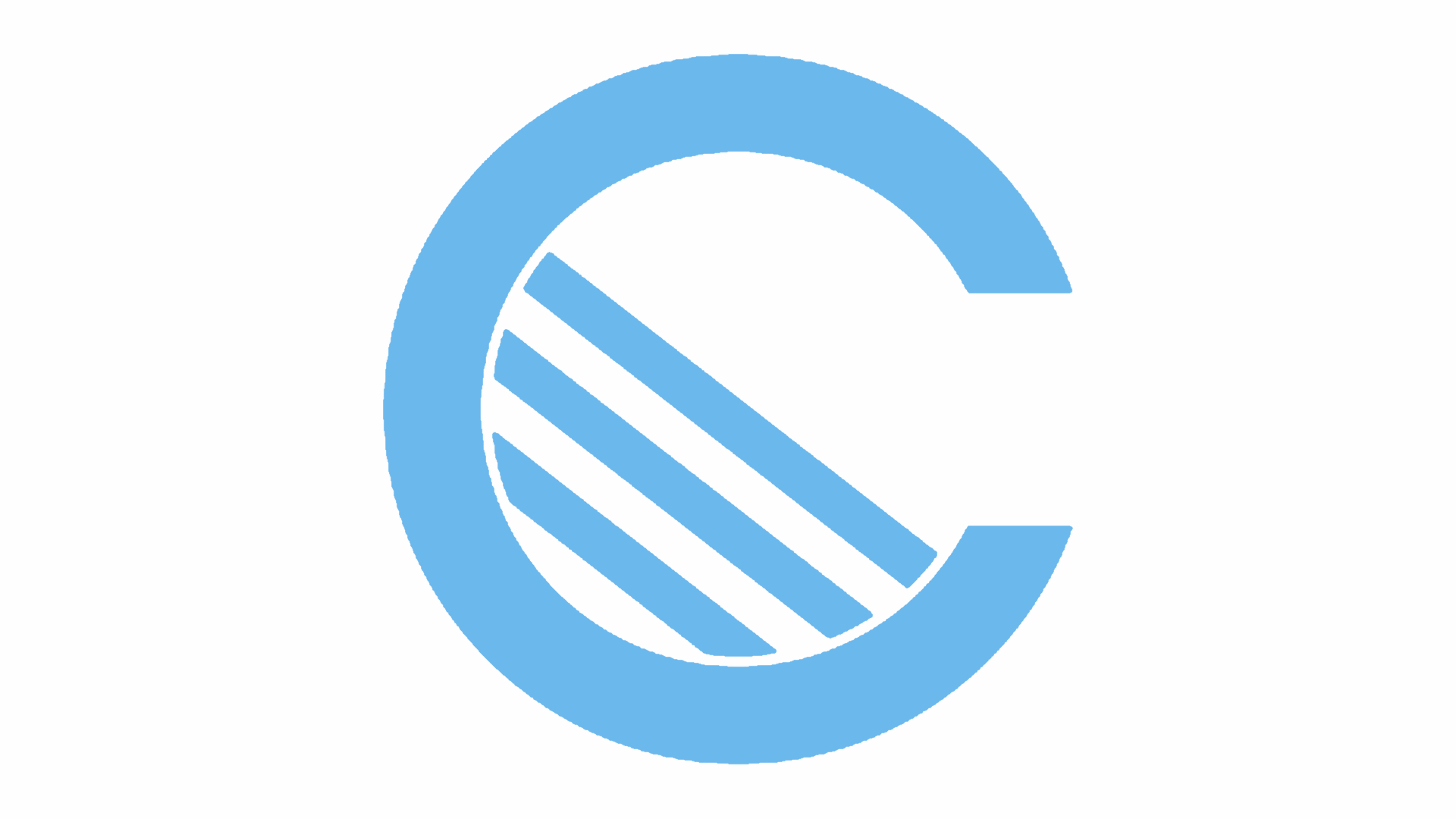 Manchester City and Burnley face off in the FA Cup fourth round this Saturday and will have the same referee who was in charge of the FA Cup third round tie between the same teams last season.
Graham Scott has been assigned his first City game of the campaign and was in charge when the Blues swept aside Burnley 4-1 in last season's FA Cup.
Besides that game, Scott had the whistle for two other City fixtures last term, the Premier League win over Leicester and the 3-2 Carabao Cup semi-final second leg win over Bristol City.
For Burnley, it'll be Scott's third assignment of the season following their 0-0 home draw with Southampton in August and 1-0 defeat away at Tottenham in mid-December.
Andre Marriner will be the Video Assistant Referee for the game.
Full list of appointments for Manchester City vs. Burnley (FA Cup) (26/1/2019):
Referee: Scott, Graham
Assistant Referee: Holmes, Adrian
Assistant Referee: McDonough, Michael
Fourth Official: Harrington, Tony
Video Assistant Referee: Marriner, Andre
Additional Video Assistant Referee: Ledger, Scott
city vs. burnley, fa cup, graham scott