Manchester City prepare €60-€70m bid for defender, Juventus willing to listen – report – City Watch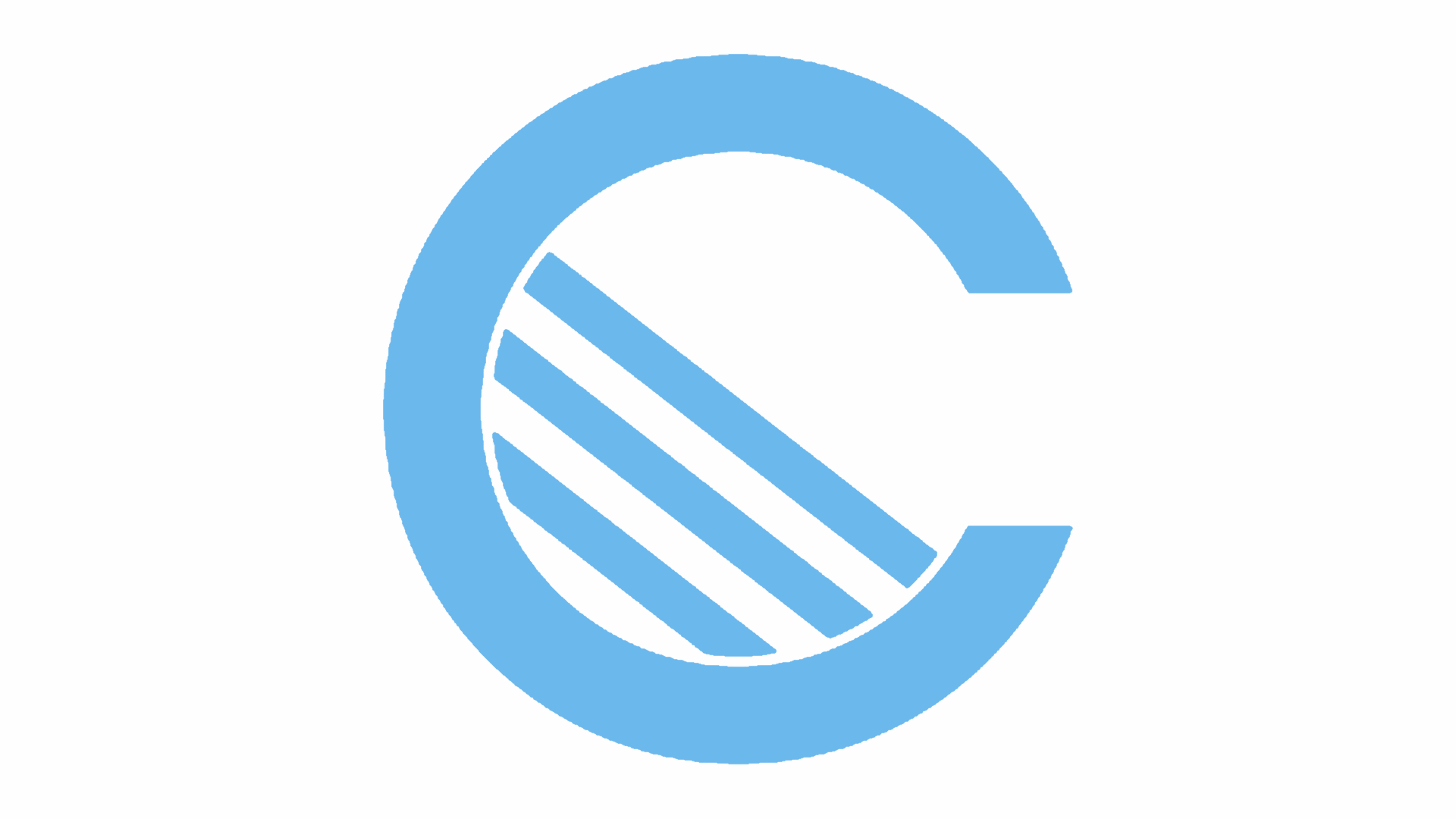 Juventus are willing to listen to official offers for their left-back Alex Sandro say Italian publication Tuttosport.
The 26-year-old Brazilian has long been linked with a move to Manchester City and Tuttosport suggest that Juventus would listen and evaluate a serious offer of €60-€70 million. This news comes a day after La Stampa reported that Manchester City and also Chelsea were pushing hard for the defender and "applying pressure" on Juventus.
There were rumours of a contract extension for Alex Sandro in recent months but it appears nothing has materialised. Sandro's contract is up in 2020 and if recent reports are to believed then he could be a genuine alternative to other targets City have in mind: Benjamin Mendy and Ryan Bertrand.
Get your Manchester City 2017/18 home kit online now!