Manchester City, Manchester United and Chelsea contact entourage of Antoine Griezmann – report – City Watch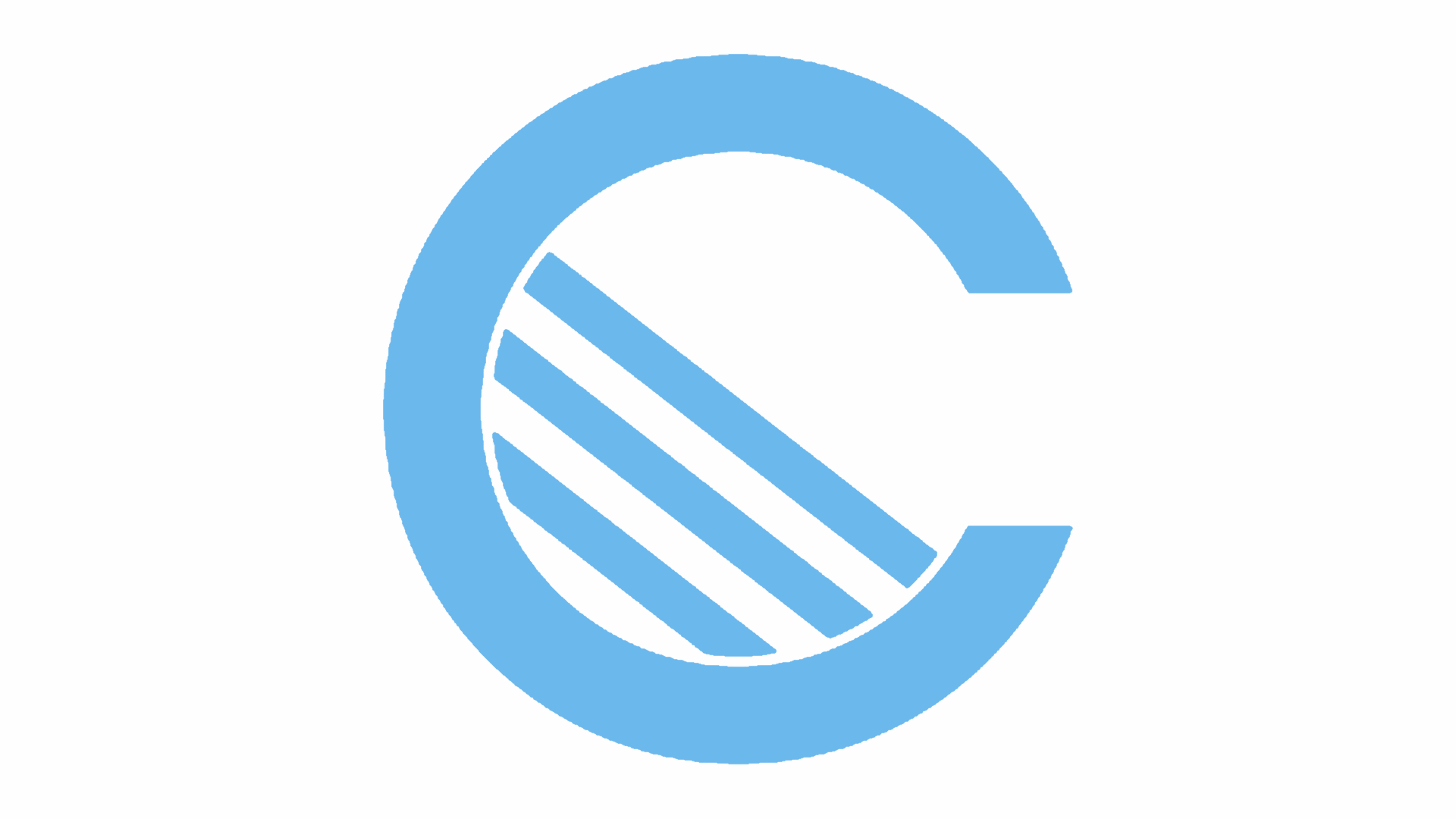 Manchester City are the latest Premier League club to be linked with a move for Atletico Madrid forward, Antoine Griezmann, who is also subject to interest from neighbours Manchester United and Chelsea.
According to the extremely reliable Mohamed Bouhafsi of RMC Sport, the Premier League trio have contacted the entourage of 26-year-old Griezmann, as have Spanish giants Real Madrid and Barcelona. Griezmann's adviser, Eric Ohlats, confirmed the information to Team Duga on RMC Sport today.
#MUFC, Chelsea, Manchester City, Barcelone et le Real Madrid se sont renseignés auprès de l'entourage de Griezmann ! #RMCsport @TeamDugaRMC

— Mohamed Bouhafsi (@mohamedbouhafsi) April 6, 2017
Manchester United, Chelsea, Manchester City, Barcelona & Real Madrid have approached Griezmann's entourage. #RMCsport

— Mohamed Bouhafsi (@mohamedbouhafsi) April 6, 2017
A versatile forward capable of playing in the middle or on the flanks, Griezmann would be one of the blockbuster signings of the summer if anyone is able to prise him from Atletico. Guardiola has been critical of the wastefulness from his attackers lately, so despite having a top-heavy squad, Pep may look at adding another attacker and 22-goal Griezmann is a world class player.
Would you like to see Griezmann at Manchester City and would it be in place of or in addition to Kun Agüero? Let us know in the comments.