Manchester City loanee Patrick Roberts outlines his ambitions for the future – City Watch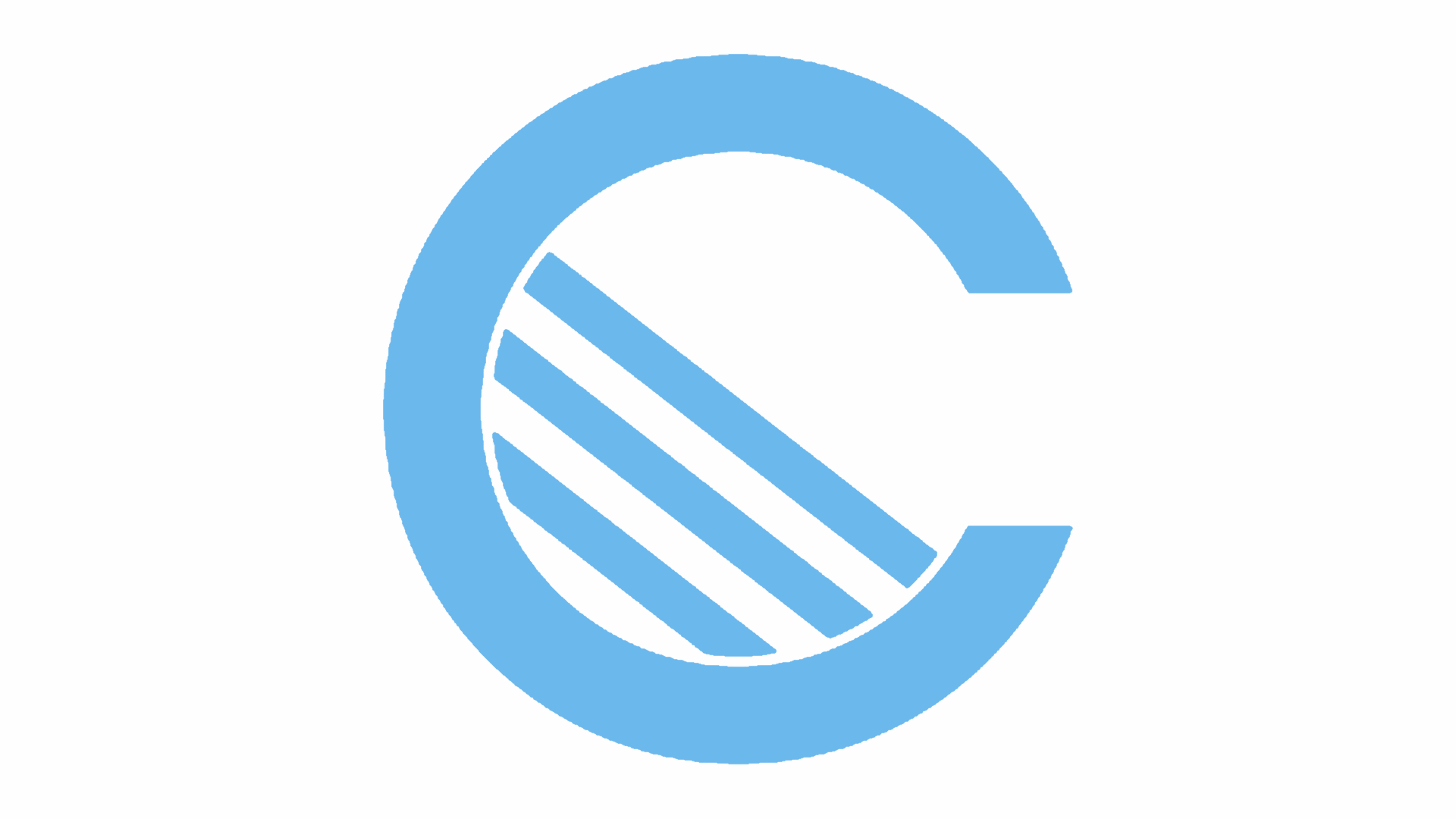 Patrick Roberts is ready to exit his comfort zone at Celtic and play in the Premier League after two-and-a-half seasons spent up north on loan.
The 21-year-old has endured an injury hit season at Celtic, making just 12 appearances in the Scottish Premiership – 7 of them starts.
And with is loan spell at Celtic Park soon to be up, he is looking at a "bigger picture".
"I've enjoyed my football [with Celtic] and everyone knows that," Roberts told Sky Sports News. "But you also have to look at the bigger picture and I have certain ambitions in my head and places that I want to be.
"To get there I need to come out of my comfort zone and try to reach those targets, but playing for Celtic has been a dream come true and I've enjoyed every minute."
Asked if he would like to play in the Premier League next year, Roberts replied:
"Hopefully, that's the main aim. Being an English player and having come through the system in the Premier League [the ambition] is to play for a top club in the Premier League.
"I'm at one now with Manchester City and they're doing well but you've got to look at yourself, and what's best for you, and try to pick the best option possible.
"When the time comes we'll see. I'll enjoy the summer and the rest of this season and when it comes to July, kick on from there."
The England under-21 international drew some criticism last summer when he rejected interest from the likes of Southampton, Nice and several Bundesliga clubs to return to what he admits has been his comfort zone at Celtic.
A year later, and Roberts is ready to take the next step, and may have chance to impress Pep Guardiola in pre-season before any decision is made.
–
Phase Two of the Champions range has been released!
Celebrate City's Premier League win by picking up some official merchandise from the Champions range!