Manchester City goalkeeper Ederson: I told Liverpool star Sadio Mané not to worry… – City Watch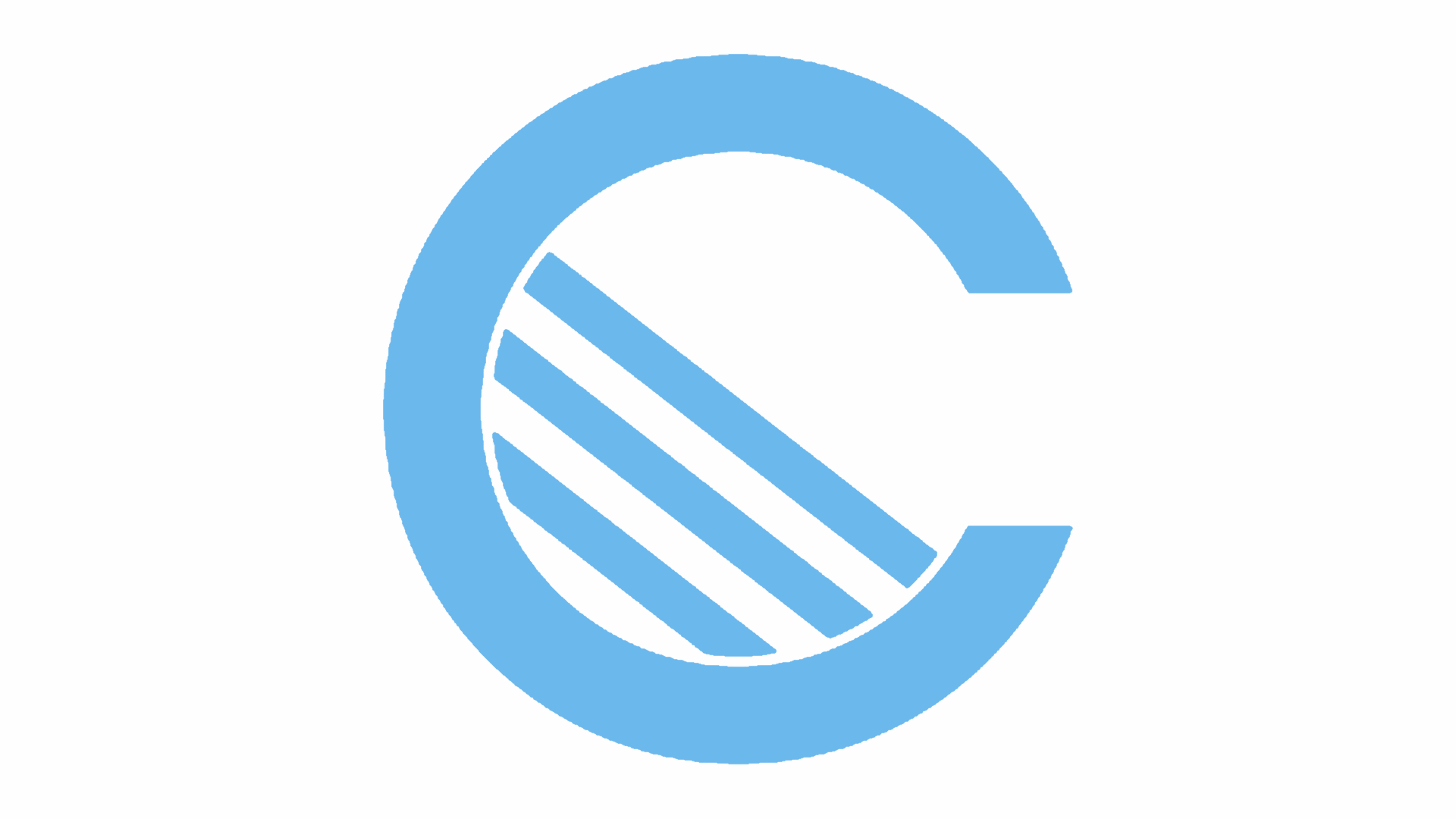 Manchester City goalkeeper Ederson has no hard feelings after Sadio Mané caught him in the face with a high kick during City's recent 5-0 demolition of Liverpool at the Etihad Stadium.
The 23-year-old needed eight stitches and had to wear protective headgear following the incident, but luckily it has proven to be a short-term injury and he has kept three successive clean sheets since the event.
Ederson has no ill feelings towards Liverpool ace Mané though, and said, "Yes, I had contact with him.
"He sent me a message. I told him to stay calm, those things happen on the pitch, it could happen any time. I told him to not worry and wished him a good season."
His eagerness to return to action quickly impressed Blues, who have also enjoyed his performances between the sticks since his arrival from Benfica.
"I ended up having a hard hit in the face but in the same week I was ready to play in the Champions League," Ederson said. "I faced that game full of confidence again, without any fear and happy for the result we achieved."
"I felt a strong kick. I knew it had been a long cut. I wanted to keep playing but, for medical issues, I couldn't. I was always conscious, even if I had my face a little bit swollen. After a week it was normal again."
Ederson is expected to start in goal against Shakhtar Donetsk on Tuesday night as City look to continue their Champions League momentum after thrashing Feyenoord on Matchday 1.
Get 15% off this season's Manchester City home kit – online now!