Manchester City could face Tottenham at the 'Home of Rugby' in October – reports – City Watch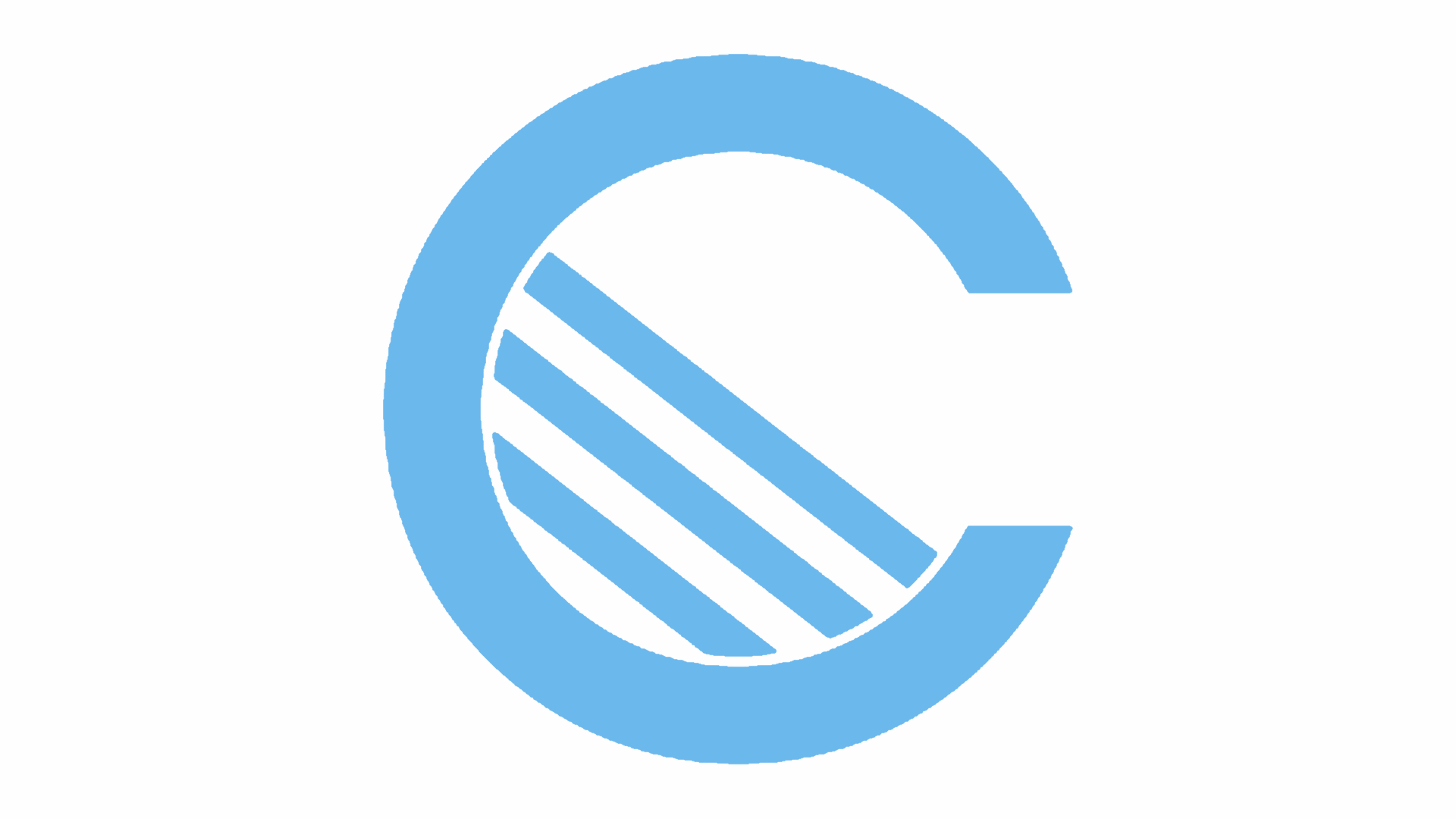 Tottenham may have to find a THIRD home ground for their Premier League game against Manchester City on 28 October, according to reports.
The new Tottenham Hotspur Stadium has been 'unavoidably' delayed and they will be forced to use Wembley Stadium again for home games in the first part of the season.
The problem is, Wembley has an NFL game between the Philadelphia Eagles and Jacksonville Jaguars scheduled for the same day City are due to visit the English capital to play Tottenham.
And with the Premier League unlikely to reschedule the fixture, that presents a major problem of where the game will be played. The idea of fixtures being reversed, with the Etihad tie between the teams being moved to October, has also been ruled out.
The 82,000-seat 'Home of Rugby', Twickenham Stadium, is being touted as a possible destination for the match, although Rugby Football Union bosses have ruled out the idea of hosting football matches in the past.
If Twickenham is not an option, then other possibilities will have to be explored. West Ham are away on the Matchweek of 27-28 October, meaning the London Stadium could be a candidate. Arsenal are away at Crystal Palace on the same day City and Tottenham are due to meet, which could raise the intriguing possibility of the Emirates Stadium hosting the game.
The Premier League are set to have more talks with Tottenham about the location of the match, and the final possibility may be in fact having the game at their new stadium, but with many of the stands closed for safety reasons.
–
Manchester City have launched the 2018/19 away kit!
Pick up the Wembley 1999 inspired strip at the City Store!