Manchester City confirm Claudio Bravo has suffered ruptured Achilles tendon – City Watch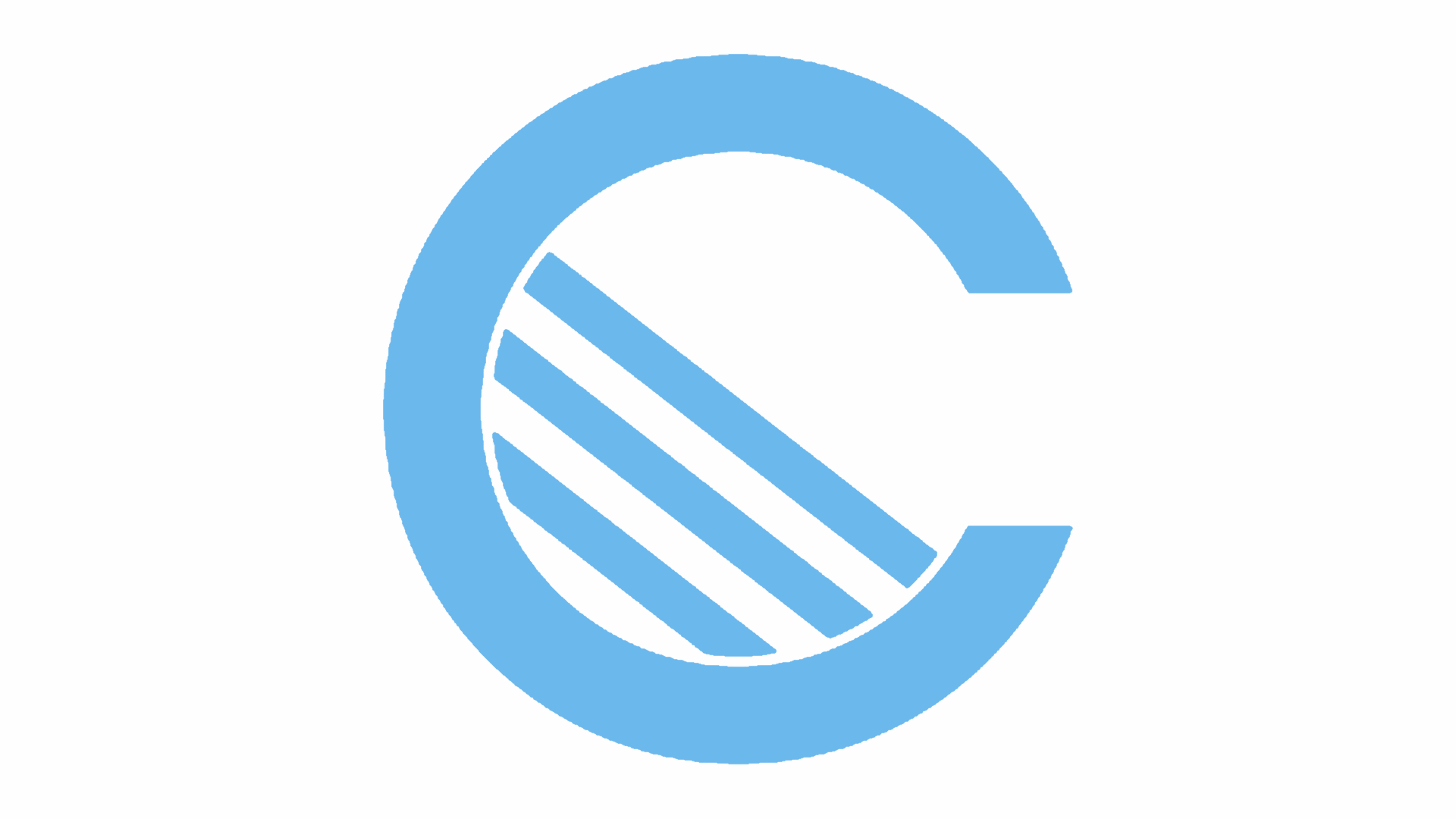 Manchester City have confirmed reports from tonight that Claudio Bravo suffered a serious Achilles tendon injury in training today.
In an official statement on the website, City revealed his injury to be a 'rupture in the tendon of his left foot'.
With Bravo certainly out for the long run – potentially the rest of the season – the club could request an emergency loan goalkeeper, similar to the situation that saw Marton Fulop brought in back in 2010, or search the free agent market.
City's statement on Bravo in full:
"Manchester City goalkeeper Claudio Bravo has sustained an Achilles tendon injury in today's training session.
The Chilean keeper underwent scans this afternoon which have confirmed a rupture in the tendon of his left foot.
He will fly out to Barcelona for further tests on Thursday where the extent of the injury will be examined.
Everyone at Manchester City wishes Claudio a speedy recovery."