Kyle Walker from Tottenham to Manchester City is done says famous City 'ITK' – City Watch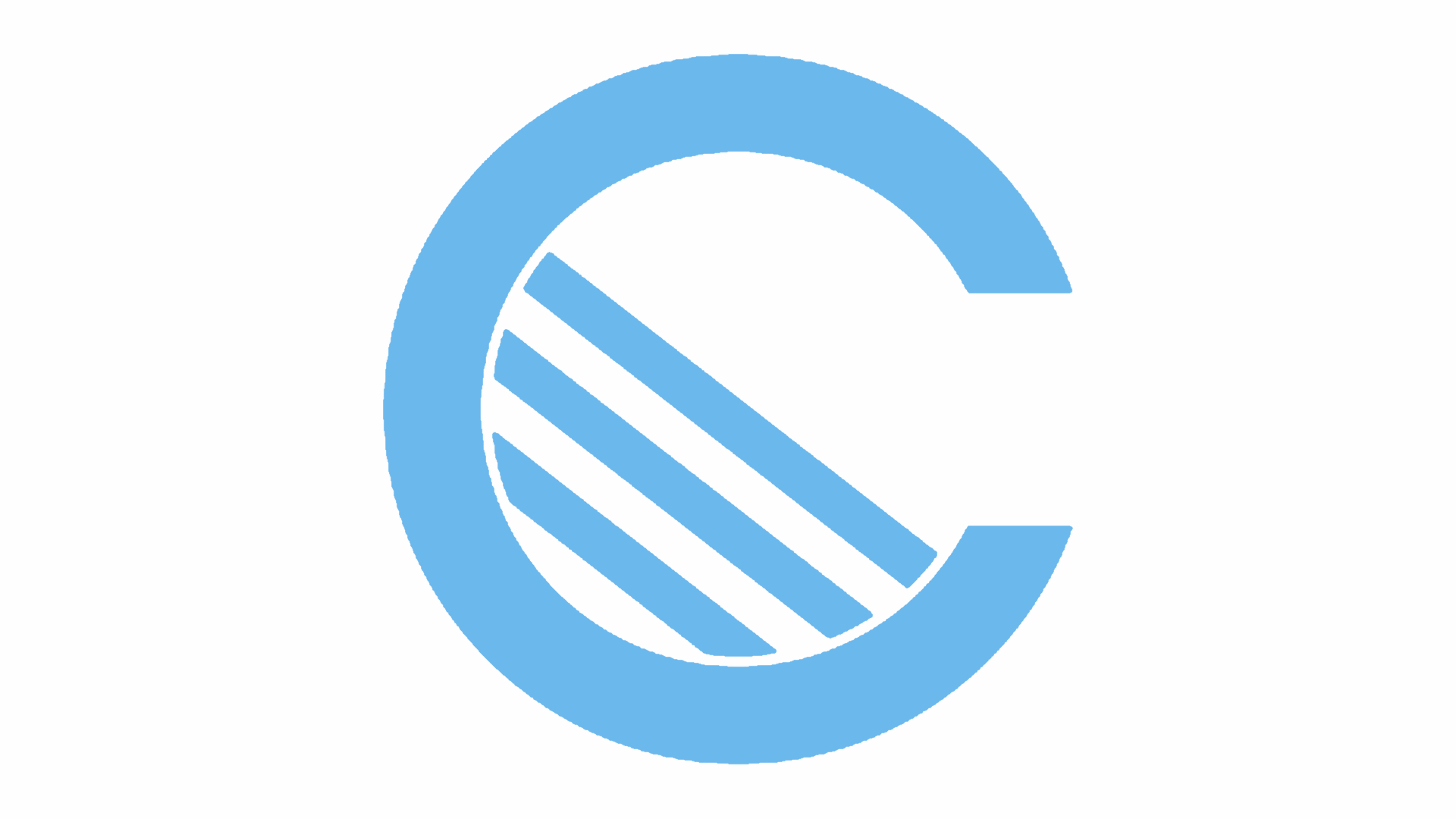 We almost never quote so-called message board ITKs (In The Knows) on City Watch, because you never know who has genuine information and who is out for a laugh. Then again, the same can be said of many in the press nowadays…
But 'MCRJON' is a credible source of early Manchester City information going back years, having broken accurate news on new signings and contract renewals. His reputation is excellent, and today he has posted his latest piece of information on the Bluemoon message board.
As always, nothing is done until it is done, but we rate MCRJON so highly that we decided to share this tidbit, something you won't often see on City Watch.
The betting market is reflecting City's intense interest in 26-year-old Walker, with odds now as short as 4/11 on him to join the Blues this summer. Unfortunately, due to the short odds you may not win much if a move goes ahead, but don't worry, there's always Gala promo codes to fall back on.
He will replace the outgoing Pablo Zabaleta and Bacary Sagna, with both veteran right-backs set to depart. Jesus Navas is mulling over a contract proposal to reportedly become the new back-up right-back, while other reports state that City are seriously interested in Benfica's Nélson Semedo.
It's time to say farewell to our Honorary Manc. To pay tribute, grab your own limited edition Farewell Zaba' t-shirt!
Limited Time Only – Buy Online Now!