Manchester City 2017-18 home kit gets earlier than expected release date (plus more photos!) – City Watch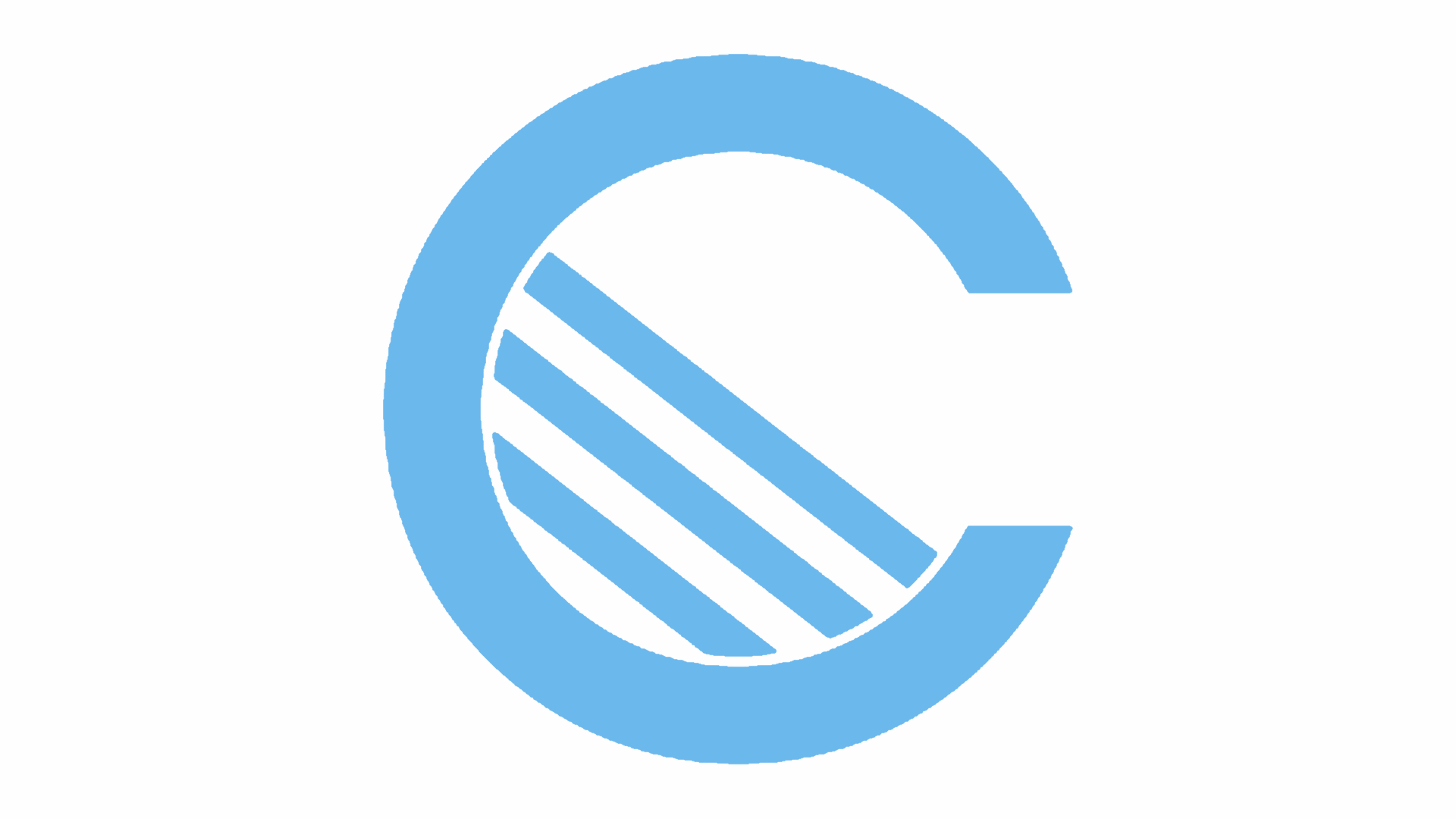 Unless you've been hiding under a rock, you've probably seen at least one of the many leaks of next season's Manchester City home kit by now. The away kit is also doing the rounds, while we know the concept of the third kit, but haven't seen it live yet.
The guys over at Footy Headlines, undoubtedly the best source for leaked kit news have released a few more shots of the 2017-18 home shirt today, but more importantly some very big news.
Their information is that the home kit will be released before the end of the current season, much earlier than usual. The usual custom is to release it well into the summer with some snazzy marketing campaign, often while on tour of a foreign country. However, next season's kit is expected to be released shortly.
Here are a few more snaps of the kit, which is already on sale in some countries.