Man United top Premier League wage bill table, with Man City behind Liverpool – City Watch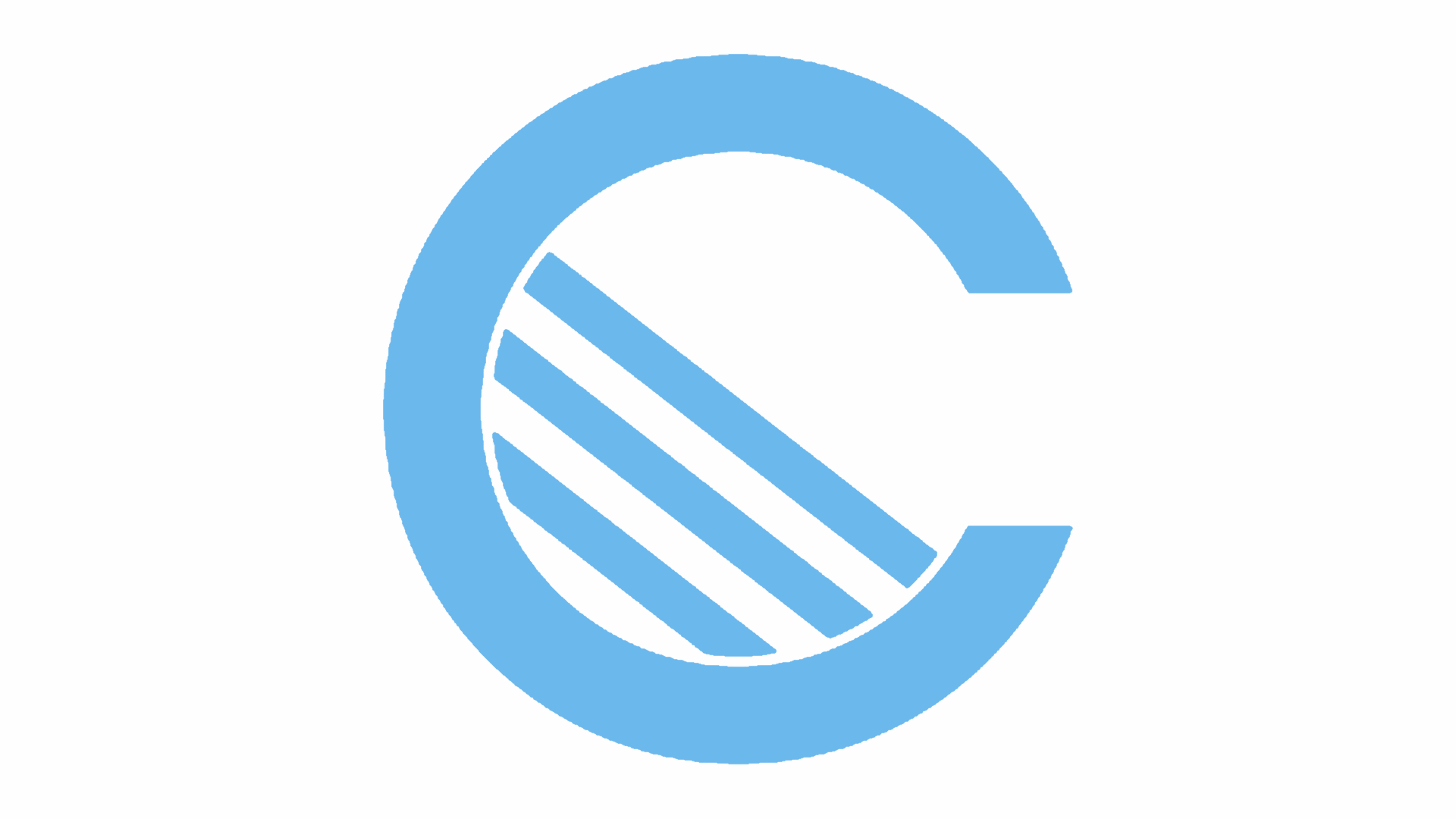 Manchester City have a reputation of paying players big bucks, which is true – but as a new Premier League financial breakdown by David Conn of The Guardian shows, they are not the biggest spenders on salaries. Not even in the top three, to be exact.
Accounts for the year May 31 2016 show City to have the fourth highest wage bill, far behind neighbours Manchester United, who pay a total of £232 million to players and staff.
Surprisingly, City are paying out even less than Liverpool, while Chelsea are second on the list. Arsenal sit in fifth, much like they did by the end of the 2016-17 Premier League.
The top five wage bills in the Premier League per The Guardian are:
1. Manchester United – £232m
2. Chelsea – £224m
3. Liverpool – £208m
4. Manchester City – £198m
5. Arsenal – £195m
Get your Manchester City 2017/18 home kit online now!