Man City given an opportunity to sign Pep Guardiola favourite and ideal Jorginho alternative – City Watch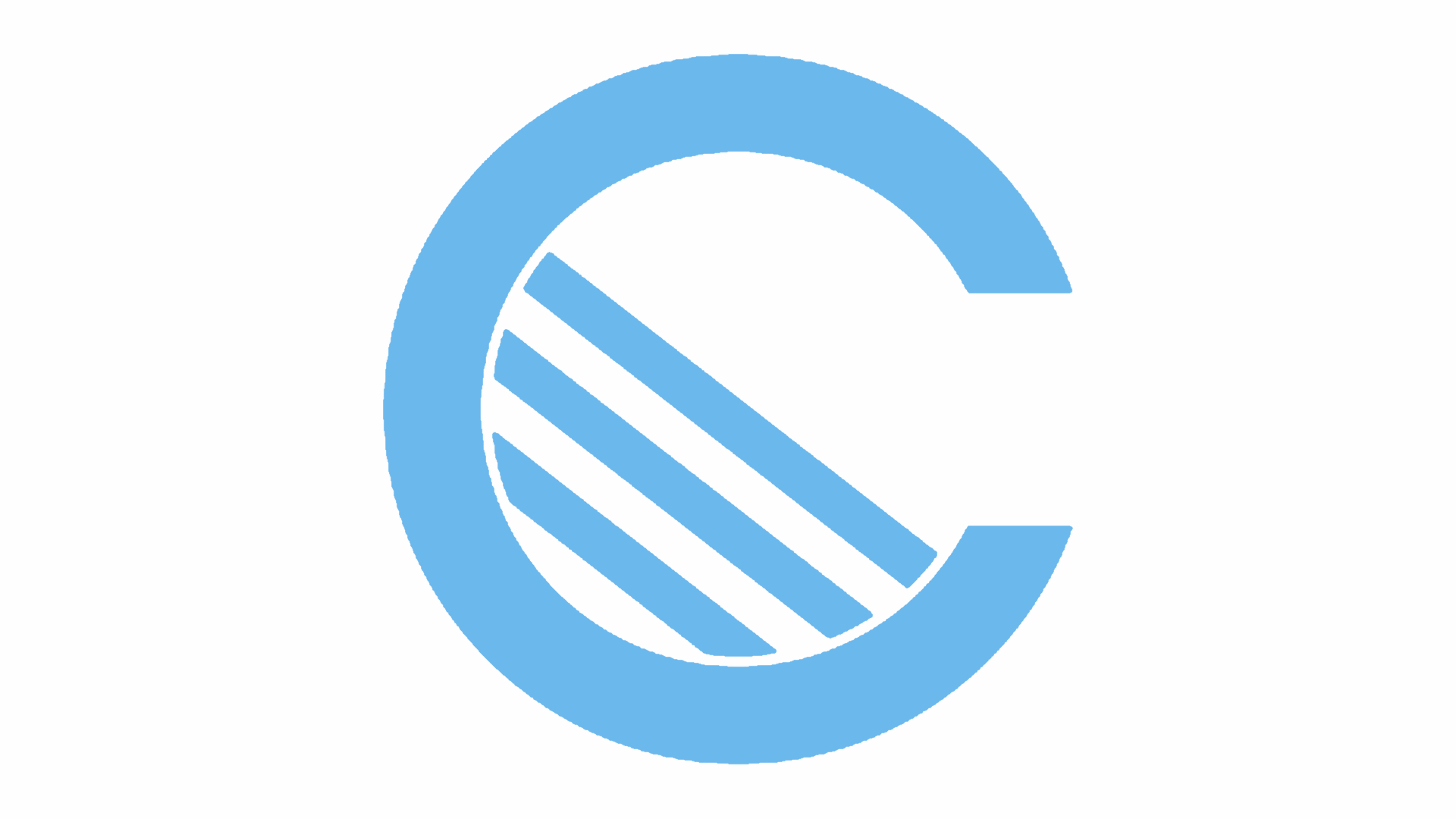 Whispers emanating from the Etihad Stadium suggest Manchester City may not sign another central midfielder after missing out on Jorginho, who Chelsea successfully hijacked a move for after the Blues had spent weeks negotiating with Napoli to sign.
Pep Guardiola is very specific about the profile of player who can occupy the '6' role in his teams, and will not sign a player for the sake of it.
However, according to German newspaper BILD today, new Bayern Munich coach Niko Kovač has made four of his stars available for transfer – and one in particular could appeal to Guardiola.
Former City man Jerome Boateng, left-back Juan Bernat and midfield veteran Arturo Vidal are all available for the right price, but the one who could be viewed as a fitting alternative to Jorginho is 27-year-old Spain international Thiago Alcántara.
Pep signed Thiago while at Bayern Munich, recruiting the player from Barcelona, where he had promoted the Italy-born midfielder from the youth ranks.
Though not the most tough-tackling midfielder, he has played a holding role for Bayern Munich and averages more tackles per game than Jorginho, who Guardiola had his eyes on, while also having a high pass accuracy rate.
To make it clear, City are not mentioned in BILD with a return to Barcelona being the big rumour with Thiago, but Barça is by no means a certain destination for the Spaniard, with other midfielders such as PSG's Adrien Rabiot and Ajax's Frenkie de Jong also on their radar.
This gives Guardiola an opportunity to at least consider a reunion with Thiago, a player he has trusted and enjoyed working with in two of his biggest managerial roles.
Thiago has had his share of injury problems, which could be of concern, but in his past three seasons has made 41, 41 and 31 appearances in all competitions, after just 25 and 13 in the two campaigns prior to that.
Of interest, back in December 2015 when Guardiola knew he'd be joining City but it wasn't confirmed, Catalan newspaper Mundo Deportivo said in a report that Guardiola's three main targets for his next job were Aymeric Laporte, Ilkay Gündogan and Thiago Alcántara. Two have arrived in Pep's two years at City – will he now consider completing the hat-trick?