Isco still a target, Guardiola announcement within a couple of months? – City Watch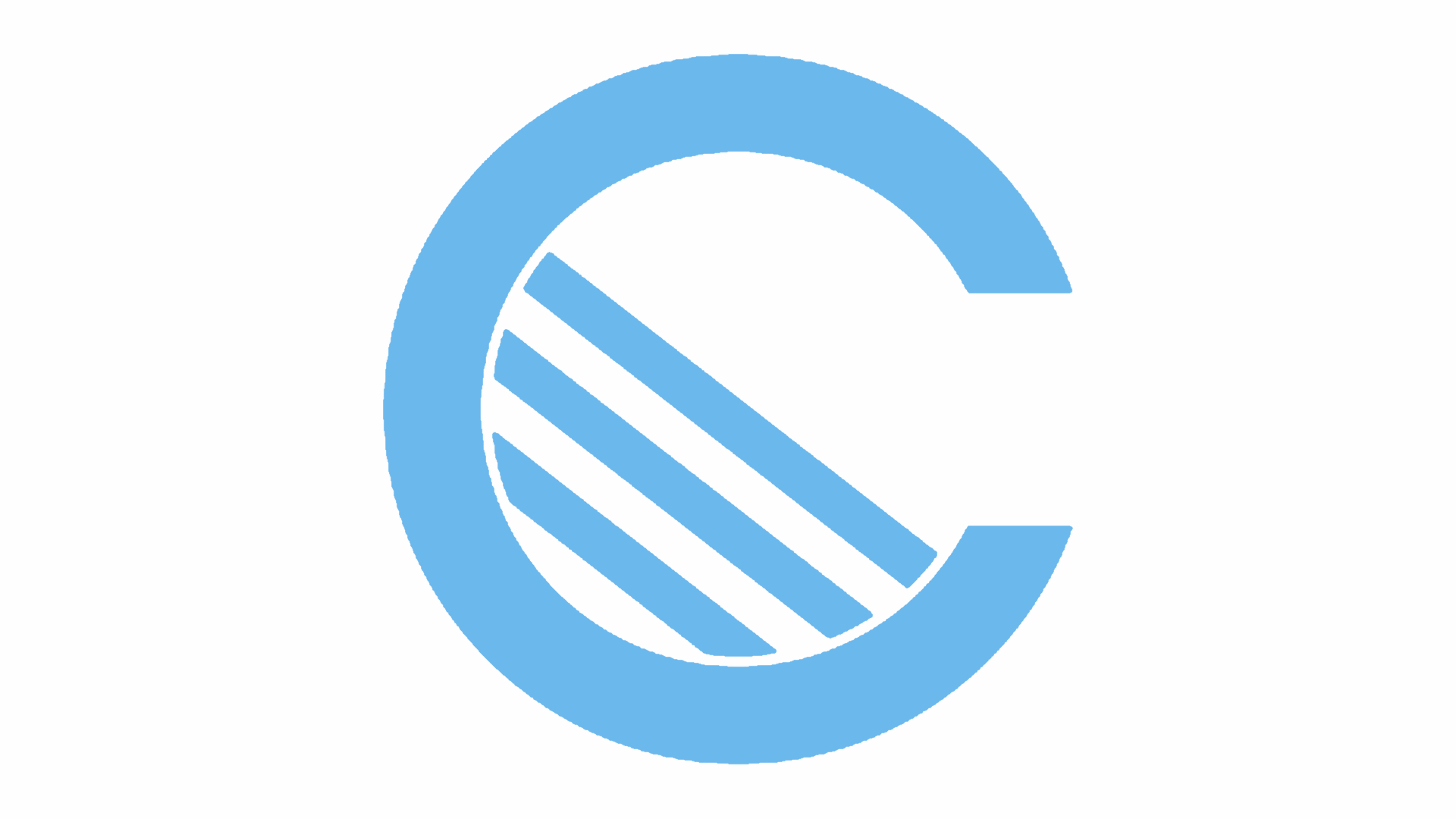 "Isco: Manchester City has the OK from Pep Guardiola" is the latest attention-grabbing headline from Diario Sport, who have been producing regular pieces on Guardiola's future lately.
The Barcelona-based daily state Guardiola still has not officially joined City, but that the agreement is so concrete that Club chiefs are working as if it's a done deal, identifying and pursuing targets ideal for a Pep team.
Sport claim that the idea is for Pep to maintain his silence for at least a 'couple of months' in order to focus on Bayern Munich, but then hopes City go ahead and announce his signing. That suggests an announcement could be made around March, a very important period of the season. And what if City and Bayern's paths cross in the Champions League after official confirmation? It would come as no surprise if City decide to leave an announcement until May.
Isco is named as a concrete target for City. There has been much information circulating about a January move for Isco, including our own information, which we stand by. However, the situation changed dramatically with the dismissal of Rafa Benítez from Real Madrid and the arrival of Isco's idol Zinedine Zidane as head coach. Rafa and Isco had a near untenable working relationship, while Benítez's replacement Zidane famously killed off Isco's proposed move to City in 2013 and lured him to the Bernabéu.
The situation could change in summer, though. Real Madrid's habit of sacking coaches means there are no assurances for Zidane, and Isco has to be satisfied with the amount of game time he gets in the second half of the season. A deal for Isco, which City had hoped could happen in January, is on hold but Sport say that City will go on the attack again next summer to acquire the 23-year-old playmaker.
A player of Isco's talent and work ethic would be perfect for Pep Guardiola's Manchester City, and the saga that never dies looks set to continue in the summer.