Alexis Sanchez is the man to fix some of Pep Guardiola's biggest issues at Manchester City – City Watch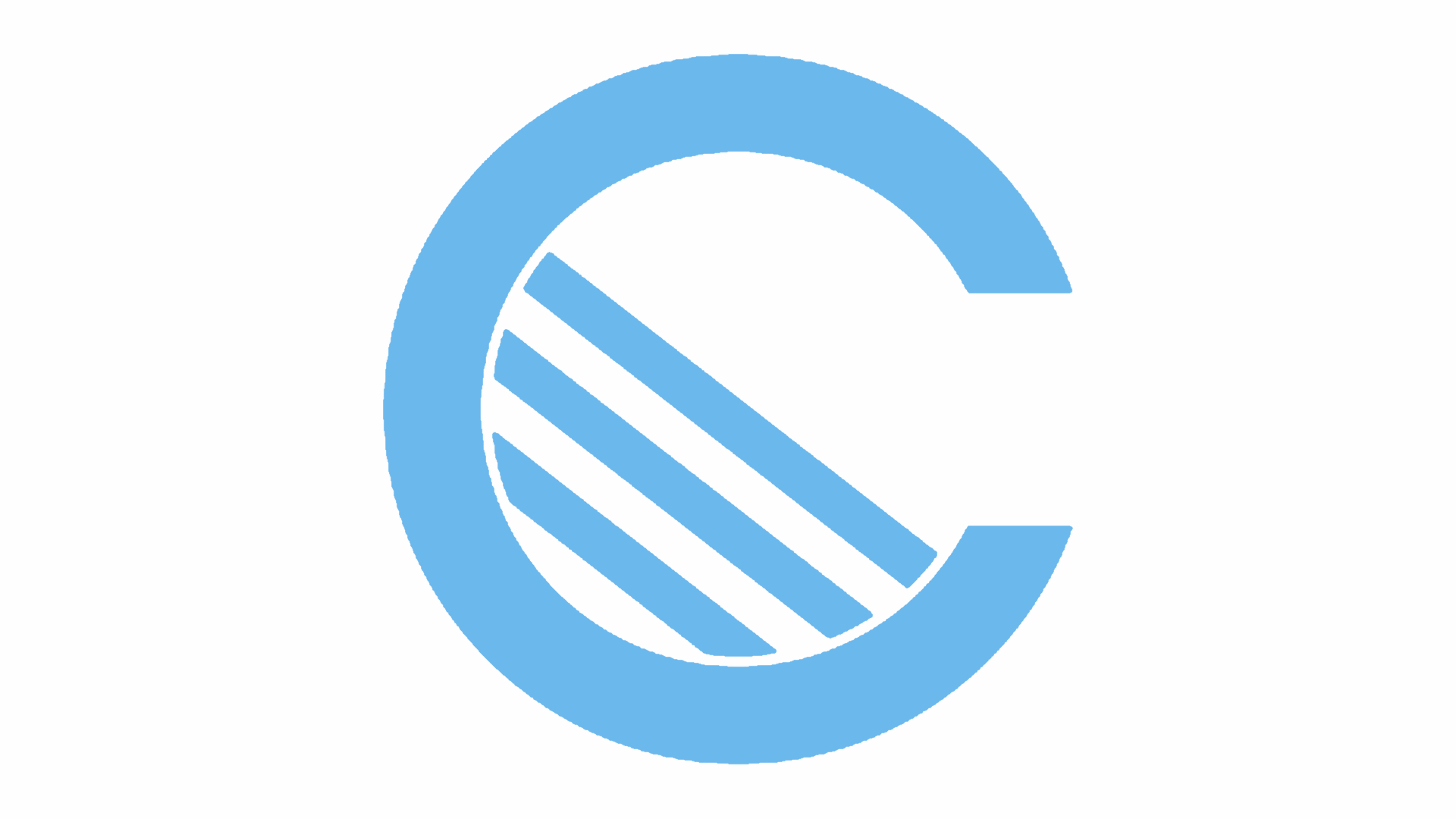 With all the drama of the election amongst other things this week, it would be easy to forget about the seemingly never ending wheel of transfer rumours that exists on City social media sites these days. But in a political sense, a player of Alexis Sanchez' quality would be a major gain for City over their fellow Premier League rivals.
Trusted journalist Fernando Solabarrieta broke the news on Friday night that the Chilean forward is on his way to Manchester City in what would be a reunion with the coach that took him from the bracket of 'good' to 'elite', Pep Guardiola. The news didn't come out thin air, as Alexis has been in City's sights for some months.
The Arsenal talisman would be possibly the signing of the summer in the league, yet there is still negativity on social media, with fans declaring that they don't want to sign him because 'City do not need him', amongst other reasons. I seek to prove this statement wrong, and assess where he would fit into our side and how Pep would utilise him…
How will he improve the team?
Last season City were far too reliant on four players for three positions, as the likes of Nolito and Navas simply weren't up to scratch. This caused long term detriments as Pep was often forced into pushing De Bruyne wide, or not have the luxury of being able to rest Sané for example due to the demanding schedule.
No one is doubting the attacking talent City have in abundance, but the point is that Pep was deeply frustrated by the lack of depth in the side, often citing not being good enough in the opposition box as the reason for the poor campaign.
Goals, assists, power, grit, effort – Alexis Sanchez is the complete modern forward. Pep Guardiola, when at Barcelona, said "The only bad thing about Alexis Sanchez is that he is not Lionel Messi". He is one of few players in world football that can play anywhere in the front three and not look out of position, as effective centrally as he is on the flank.
I would describe him as a hybrid of what we have already – the low centre of gravity, gritty approach of Agüero, with the trickery and pace of Jesus.
Where will he play?
Pep wants to have the luxury to chop and change his side. Looking back on many of the key losses last season – Monaco, Chelsea, Liverpool for example – our bench was incredibly weak. With Alexis, Guardiola would be able to start perhaps with the front three of Sanchez-Agüero-Sané at a tough mid-week European game, then be able to rotate with Sterling and Jesus at the weekend. How better would that look come 2pm on a Saturday than Jesus Navas having to cover with one eye elsewhere?
This depth I speak of has been crucial to both of City's title wins. The first one, Mancini was met with the problem of Agüero, Tevez, Balotelli and Dzeko. He had to keep them all happy, and at the end of the day they all contributed to that title win. This would help Pep challenge on four fronts, and not have to make eight or nine changes in the cup like he was forced in the defeat to United in autumn.
I am sure Pep will test him in all of the forward positions, but most predominantly on the left hand side where he has been so effective at all of his clubs.
Sanchez has been a proven goalscorer in three of the so-called top five leagues, and is probably Arsenal's best player since the days of Henry. Therefore there is no doubt, wherever Pep plays him, he will strengthen this side for the good. The narrative that these attacking signings are the end of Sterling, Roberts etc. is nonsense – Pep is looking for strength in depth to challenge across the board.