Interview: City Watch talks to Bring Me The Horizon's Matt Kean about his City support, fame, and more! – City Watch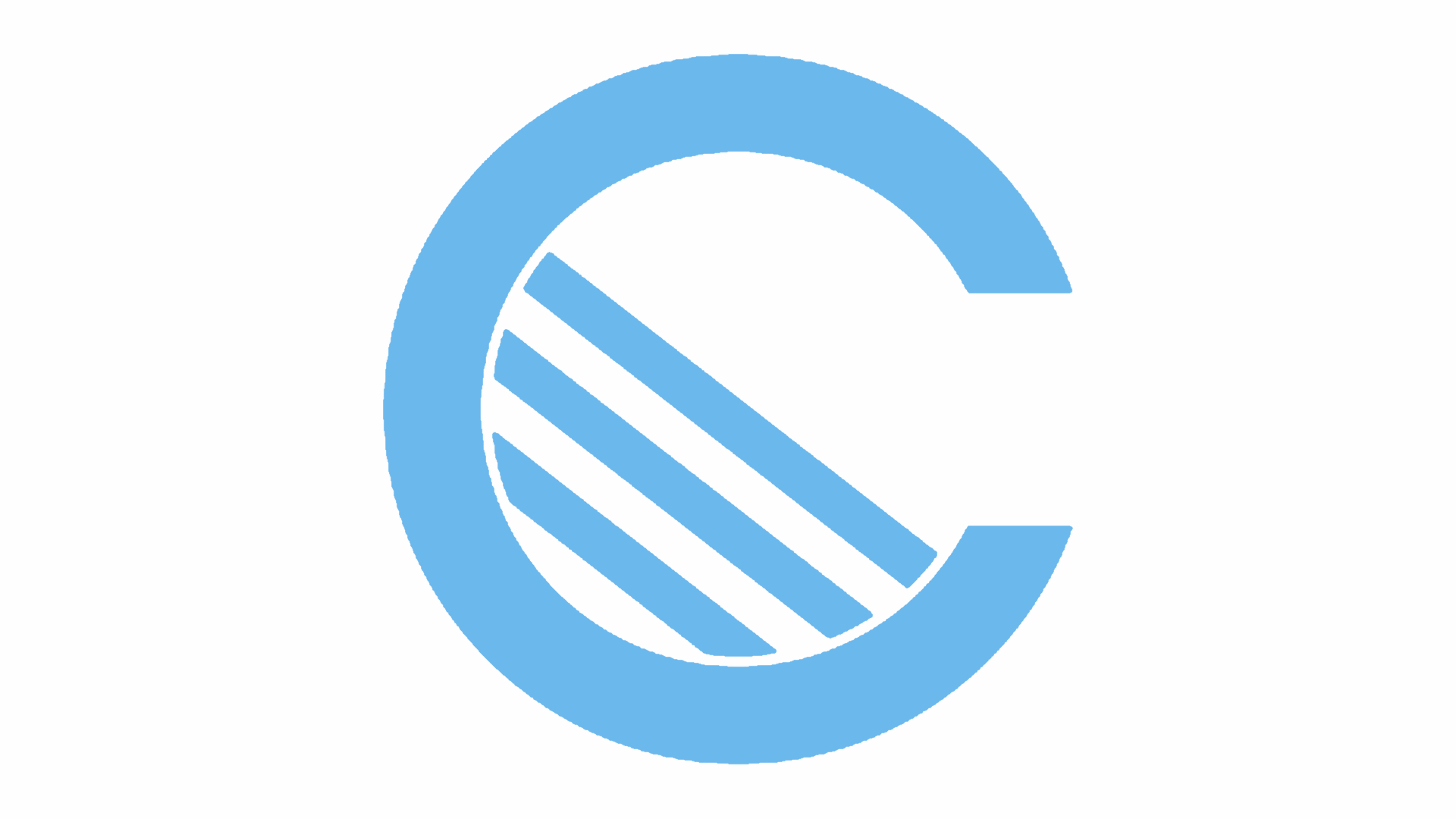 Formed in 2004, the award-winning Bring Me The Horizon are a rock band from Sheffield, consisting of vocalist Oliver Sykes, guitarist Lee Malia, bassist Matt Kean, drummer Matt Nicholls and keyboardist Jordan Fish. Their highly-rated latest album, That's the Spirit, reached number 2 in the UK Album Charts, number 1 in Australia and number 1 in Canada.
Bassist Matt Kean just happens to be a big Manchester City fan and was kind enough to lend us his time as BMTH headed out to the USA for their American Nightmare Tour 2017. We asked Matt about his background and memories as a City fan, views on the current situation under Pep, and of course about the band! Matt also revealed a recent discovery that links him by blood to a Manchester City legend.
Starting at the beginning. How did you become a Manchester City fan? You're from Sheffield, so what was it that drew you towards City?
I grew up in a small mining town called Mexborough, in between Doncaster and Sheffield, and from a young age I was obsessed with football – playing it, watching it, anything to do with it! I couldn't afford to go an watch football so my only access was TV or go and watch my local Sunday league team (the Plant Hotel pub). Until I went to college and was able to afford to go to bigger matches, I'd go to Rotherham, Barnsley and Sheffield United games! Anything I could watch. I would play for my school and a local team also. I became a Manchester City fan at a late age, I moved to Manchester from Mexborough when i was 19. I moved there and I could finally afford to go see football, so I decided to go watch City on a whim one day.
What are some of your first memories as a City fan? And can you remember the first game you ever attended?
I remember the first City game I went to – I still have the program. It was Rotherham vs. City in 2002. I wasn't a City fan at the time, but it was 1-1 and I think Ali Benarbia got a late equaliser. When I moved to Manchester, my first game was City vs. Tottenham. We lost but I just loved it all – the atmosphere, the fans… Sven was the manager at the time and I just got bitten by the City bug. I've been a season ticket holder since and go to every away game when I'm not on tour too.
One coincidence that was very weird to me is that last year after my grandad died, me and my dad started to do my family tree and go back as far as we could. During that process we were doing my mum's side of the family and found that my great-grandad's cousin was none other than Manchester City's top scorer Eric Brook (my mum's maiden name is Brook). We were born in the same town, two streets apart.
Where were you when Sergio scored?
I had a ticket! Which I had to sell! I was in Montreal watching on TV very early in the morning. I was there at Wembley for the FA Cup and when we won the league the second time. But what I would have given to be there that day!
What do you make of Pep Guardiola so far? There was a bumpy spell after the flying start, but things are looking up. Do you think he'll take us to the promised land and leave a legacy?
I think he will. I think we are in a transitional season. Sané, Sterling, Jesus, De Bruyne, Garcia – all these guys are young and are looking very promising. Pep is very fascinating tactically and constantly trying new methods and new ways. He's pushing City and the game forward. I'm very very excited for next season! We just need to fix the problems at the back and I'm hoping that Vinny can shake off his problems.
Your favourite City player ever and in the current squad?
Vincent Kompany. I was there at his first game and remember thinking, "Oh god, who have we signed here!?". He started off a little shaky but he proved me wrong on so many levels. It has saddened me the last year with his injury problems and I'm not sure if we'll see him again at his best. This season would have been different with him and I think we lack his calmness and leadership.
As the bassist for a successful band, you can probably relate to the fame footballers have. Do you enjoy being a rockstar?
Yeah, I'm enjoying it! It's amazing! I have the best job in the world… it's not really comparable to footballers though! I don't have people monitoring my every move like footballers have to deal with. I can have a drink or a late night out and it's not going to be on the page of a newspaper. They get criticised for so much it's actually ridiculous. One minute they're spending too much money, the next minute they are cheapskates. It must be a lot of pressure, especially for the young lads.
Another thing in common with footballers is you get to travel all over the place. What's the best city you've played in?
Manchester of course! It's good to be able to walk home afterwards! South America is amazing, the fans are so into it! Actually, Australia is amazing too!
If BMTH were a club, who would they be?
Bournemouth! We could still sell our merch without changing the name!
Finally, what's on the horizon for BMTH? You're out in the USA, but what else is planned?
That's it actually! We have this last tour of the newest album. Then we get some time off (ie. I get to go to City games!) then it's back to writing and a new album.