From Spain: Manchester City to go back for Real Madrid star this summer – City Watch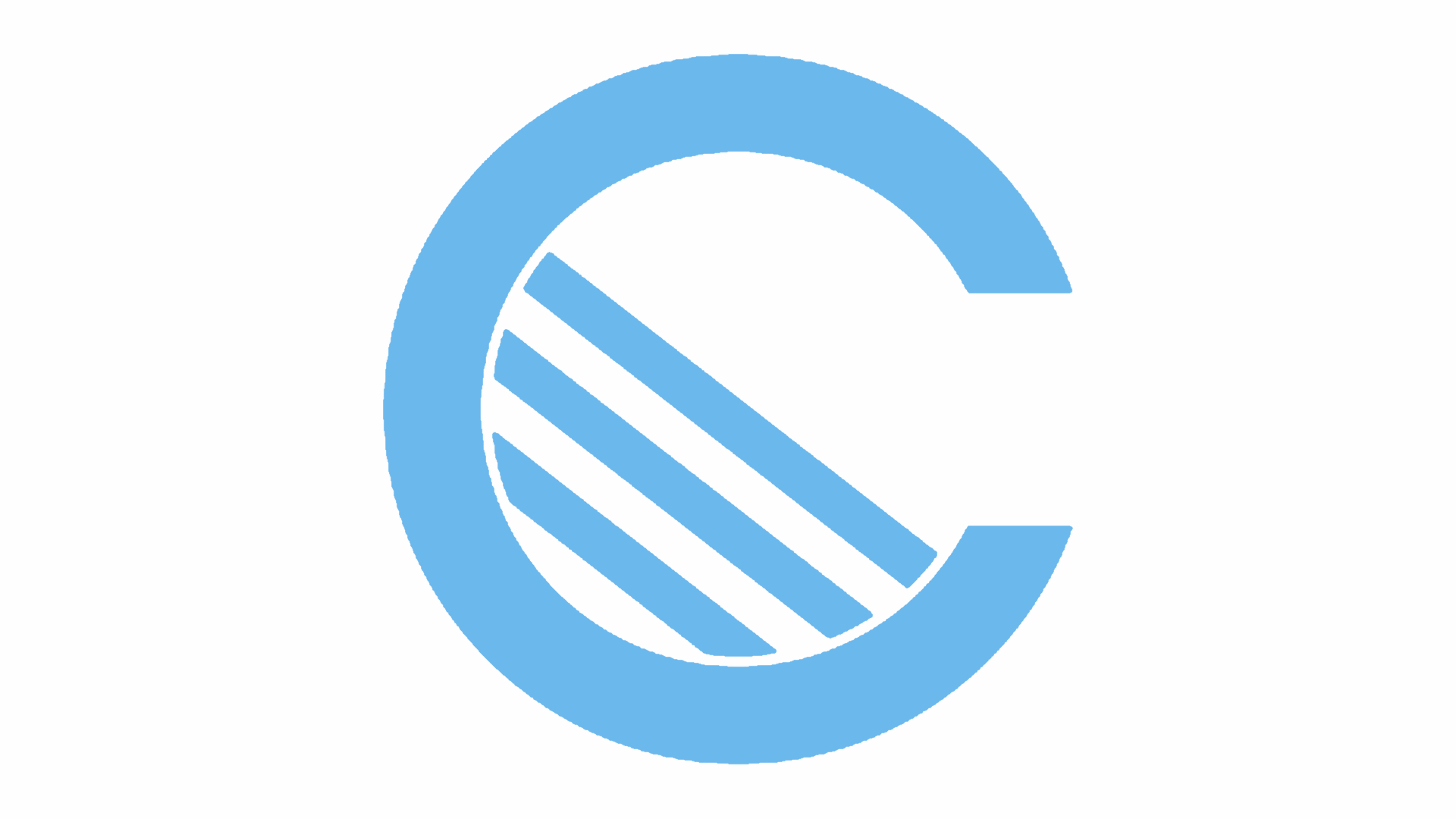 We're sorry to do this… but yes, it's time for another Isco to Manchester City story.
The last raft of rumours were squashed by the club earlier this month, although a club's denial can't always be taken at face value.
Even so, the word from City is that they have two players in mind this summer – a holding midfielder, now likely to be Napoli's Jorginho, and a world-class forward who could be any one of a number of names.
That hasn't stopped Eduardo Inda, the director of OKDIARIO, appearing on El Chiringuito TV to declare that not only are City still interested in Isco, who celebrated his 26th birthday on Saturday, but that Pep Guardiola plans to go back for him in the summer.
Isco does make sense in that City will need a David Silva successor sooner or later, but with El Mago still showing no signs of serious decline, it isn't an urgent priority unless the Blues feel it is now or never and an opportunity too good to pass up.
Real Madrid have been heavily linked with a move for Eden Hazard, and should he leave Chelsea for the Spanish giants, that could open the door for Isco to leave. Inda also claimed that Chelsea would accept Gareth Bale in any deal for Hazard, which in turn could make Isco less attainable.
City have pursued Isco on and off since 2013, when he was said to be on the verge of following Manuel Pellegrini from Malaga to Manchester, before a phone call from Zinedine Zidane steered him towards Real Madrid. And it appears that this saga will never truly die – unless, that is, Isco does actually join City.
Here's the video of Eduardo Inda claiming Isco is on City's summer shopping list:
"Manchester City will return for Isco this summer." – @eduardoinda on @elchiringuitotv. pic.twitter.com/8gDIGKSLkH

— City Watch (@City_Watch) April 24, 2018
–
Pick up a limited edition Manchester City Premier League Champions shirt – while stocks last!