From Alexis Sanchez to Kylian Mbappé: Grading Manchester City's summer targets – City Watch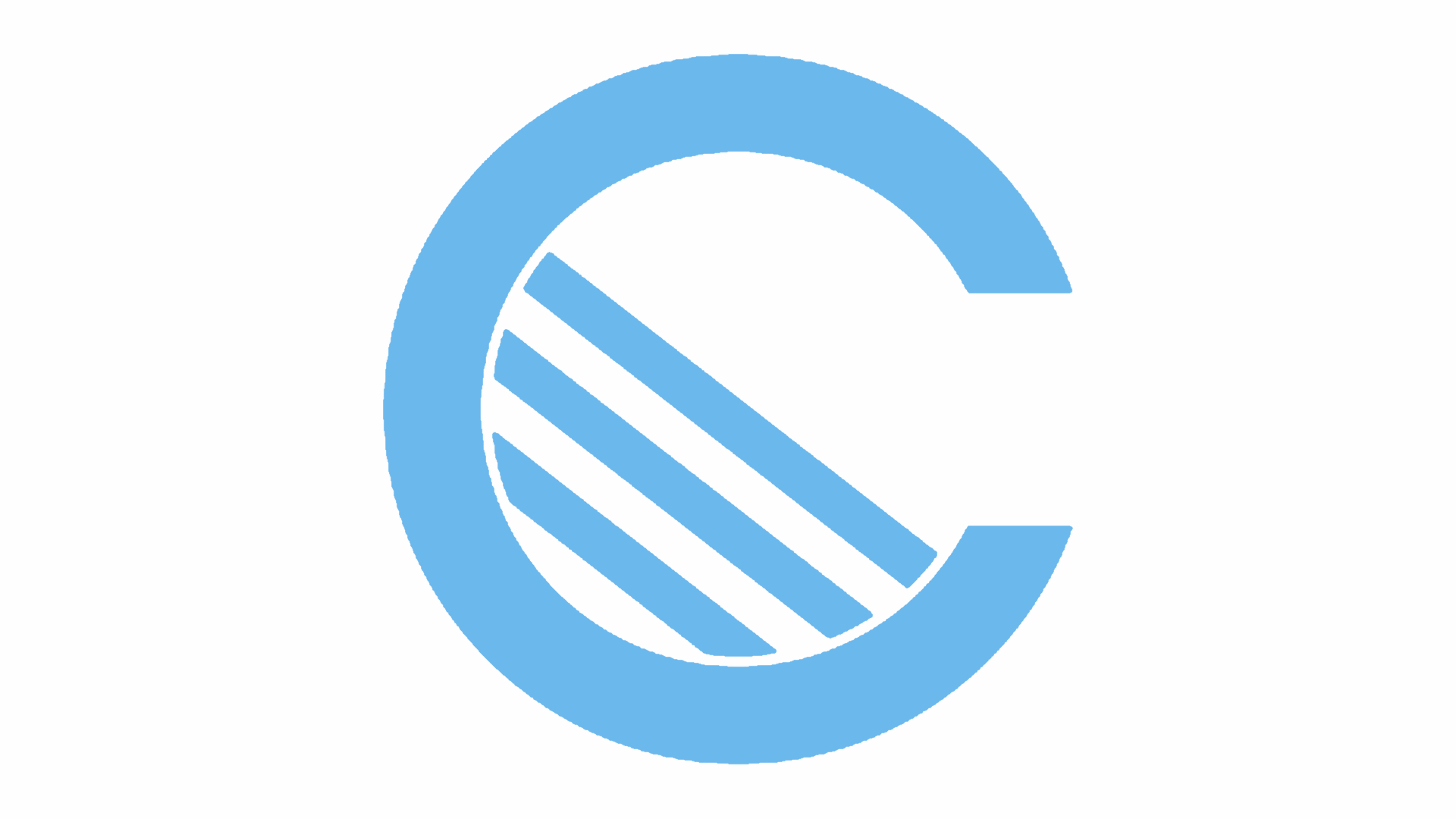 In case you haven't realised, Manchester City are on the hot trail of several players this summer. Ederson Moraes and Bernardo Silva are already at the club and several more could follow suit as Pep pushes to get have his squad complete before pre-season begins.
But are they any good? How suitable are they? Do we even need them? Alas, I have the answers so look no further.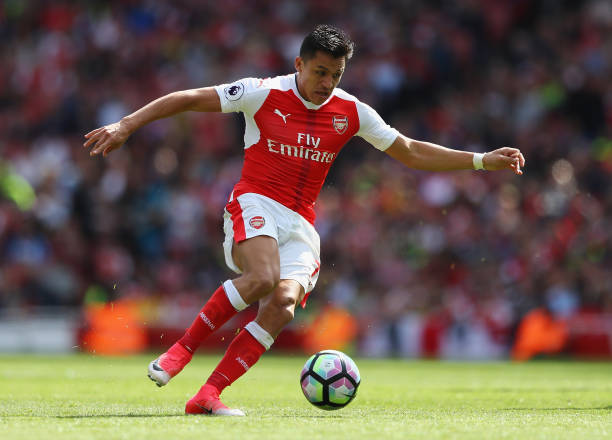 Alexis Sanchez
Signing an Arsenal player is always great fun and who better than their very best. Arsenal have somehow let another one of the players run down their contract to the final year and Sanchez could be available for as little as £50m. And yes, that is very little for one of the best forwards in the world.
One might argue that Alexis is fast approaching 29 years-of-age and with another international tournament this summer (his fourth in four years), Sanchez might not have that many years left at his peak.
Sure he plays his football at a very high and intense level and has done so since a young age and maybe he looked a little slow in the second half of the season but he still ended his season at Arsenal with 29 goals in all competitions – a surreal achievement considering he played out-wide more than he played up front. Manchester City drove Sterling and Sané into the ground because there was no squad depth at the club. Signing a bona fide star such as Sanchez gives City a killer touch, a hoard of goals and a front-line the envy of the world.
Suitability Grade: A
Benjamin Mendy
If there ever was a proto-type left-back for Manchester City to sign then it would have to be Benjamin Mendy. Athletic, technical and with a wicked left foot, Mendy's arrival could be the biggest upgrade we make this summer.
Honed in the famous Le Havre academy and a student of the nutty professor Marco Bielsa at Marseille, Mendy will be no stranger to expansive and attacking football if he arrives at City. The Frenchman was a key component of Monaco's attack as a direct and wide full-back yet he also has experience playing much narrower.
I've heard reservations about his defensive ability but then again which young full-back haven't you heard that about? If he signs the tactical options afforded to Guardiola will be bountiful and so too the benefits reaped by Raheem Sterling and Leroy Sane – a far cry from the stale and static capabilities of Gael Clichy and Aleks Kolarov.
Suitability grade: A
Fabinho
The list of players Pep Guardiola has elected to play at the base of his midfield in his managerial career is breath-taking. Sergio Busquets' genius at Barcelona, Xabi Alonso's metronomic passing at Bayern and Yaya Toure's mixture of both at Manchester City. So where does Fabinho rank alongside any of them?
Not particularly highly, I think. But should it matter?
Football has changed dramatically in recent years, there is less time to think about the play and every player is superbly athletic. Those aren't my words, they are Pep Guardiola's.
Fabinho is a smart midfielder having started his career at full-back. He's honed, agile and defensively robust. He has penchant for a run behind the lines but he can knock a ball around too. He might not be of the calibre of the aforementioned trio of Busquets, Alonso and Toure but surely he'd be a good fit for the often chaotic and insanely unpredictable Premier League.
Suitability grade: B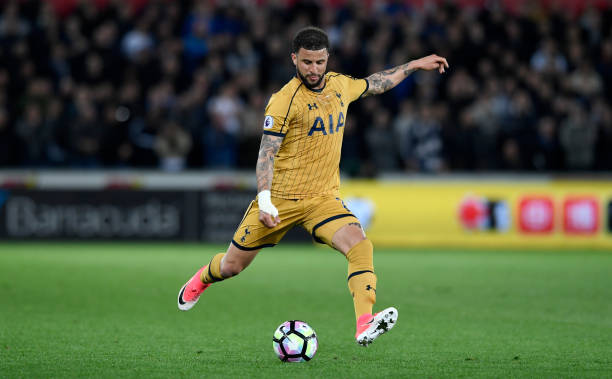 Kyle Walker
Earlier this year I said I'd personally be willing to pay £100m for Tottenham's pair of full-backs; Danny Rose and Kyle Walker – and that that would be good value. Now informed that Kyle Walker could cost in in excess of £50m, I haven't changed my mind.
Kyle Walker is as good as it gets for right-backs. In fact, he is probably the best right-back on the market. He is ludicrously quick and strong, a much-improved defender and most of all he would be a huge upgrade on anything we have in that position.
He might not be the most intelligent defender and he is a little technically limited, but when a 34-year-old Dani Alves is the best in the show business, you can't be picky.
Suitability Grade: B+
Ryan Bertrand
Ryan Bertrand represents maybe our cheapest transfer option this summer. 28 years-old in two months and strutting his stuff at Southampton, he wouldn't command a huge fee. Bertrand is a good full-back but I can't lie when I say I would be underwhelmed if we didn't sign anyone else in his spot.
The past few months have seriously raised my bar of expectations so even a left-back far better than what we have wouldn't do it. But signed as a back-up, as mooted in several reports, I couldn't complain.
Suitability Grade: As first choice, C. As a back-up, B.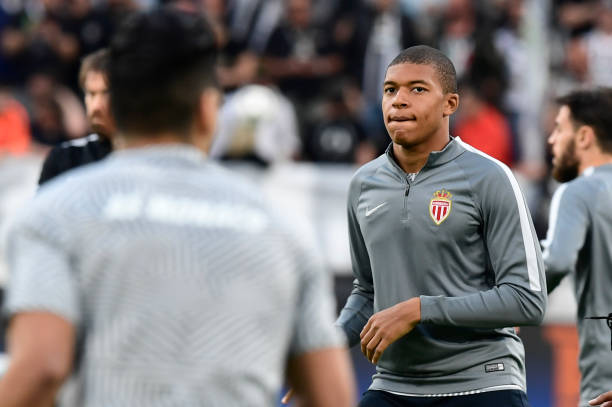 Kylian Mbappé
The wonder kid of all wonder kids is still being linked with a move to Manchester City. Mbappé is uber cool, exciting to watch and watching him tear up Europe and the French League has been a joy.
At the age of 18 he has led his young Monaco side to an unprecedented Ligue 1 title, a semi-final place in the Champions League and a Coppa Nationale final. He is doing incredible things for his age but do we really need him? And for that reported £120m quote, would it be worth it?
I believe it would be – but not for us. Not unless a big name were to suddenly leave. If Alexis Sanchez arrives as many apparently believe to be so, Kylian Mbappé would be one star forward too many.
Suitability grade: C