Diego Godin: Why I rejected Manchester City two years ago – City Watch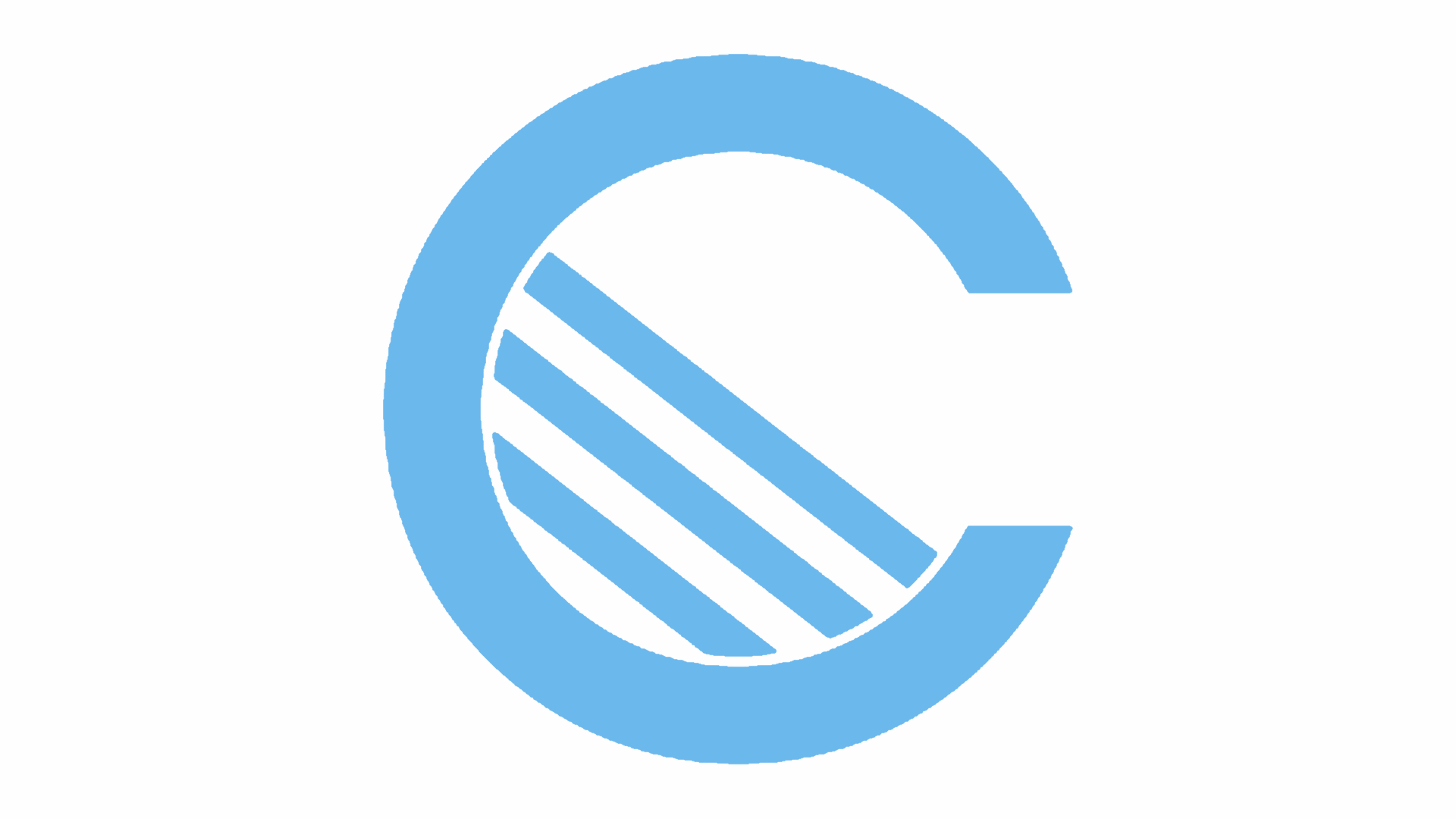 Atletico Madrid centre-back Diego Godin has claimed that he rejected Manchester City's advances two years ago, when the side was managed by Manuel Pellegrini.
2015-16 La Liga's defender of the year was speaking to the Daily Mail ahead of the European clash against Leicester when he was asked about Manchester City's interest in him two years ago.
"It's true that two years ago, City wanted me when he (Pellegrini) was there," said Godin. "I'm proud that he wanted me but I feel like just another fan of this club. I'm very happy here. I didn't feel that it was the moment to leave."
The 31-year old Uruguayan was first brought into European football by then Villarreal coach Manuel Pellegrini back in 2007; and Godin admits he feels a debt to him for doing so. Just not so much he could leave Madrid for Manchester.
–
For a limited time, you can get your hands on a Manchester City official shirt from just £30 for adults and £22.50 for children.
Make sure you grab one!