Dani Alves confirms Juventus exit with move to Manchester City imminent – City Watch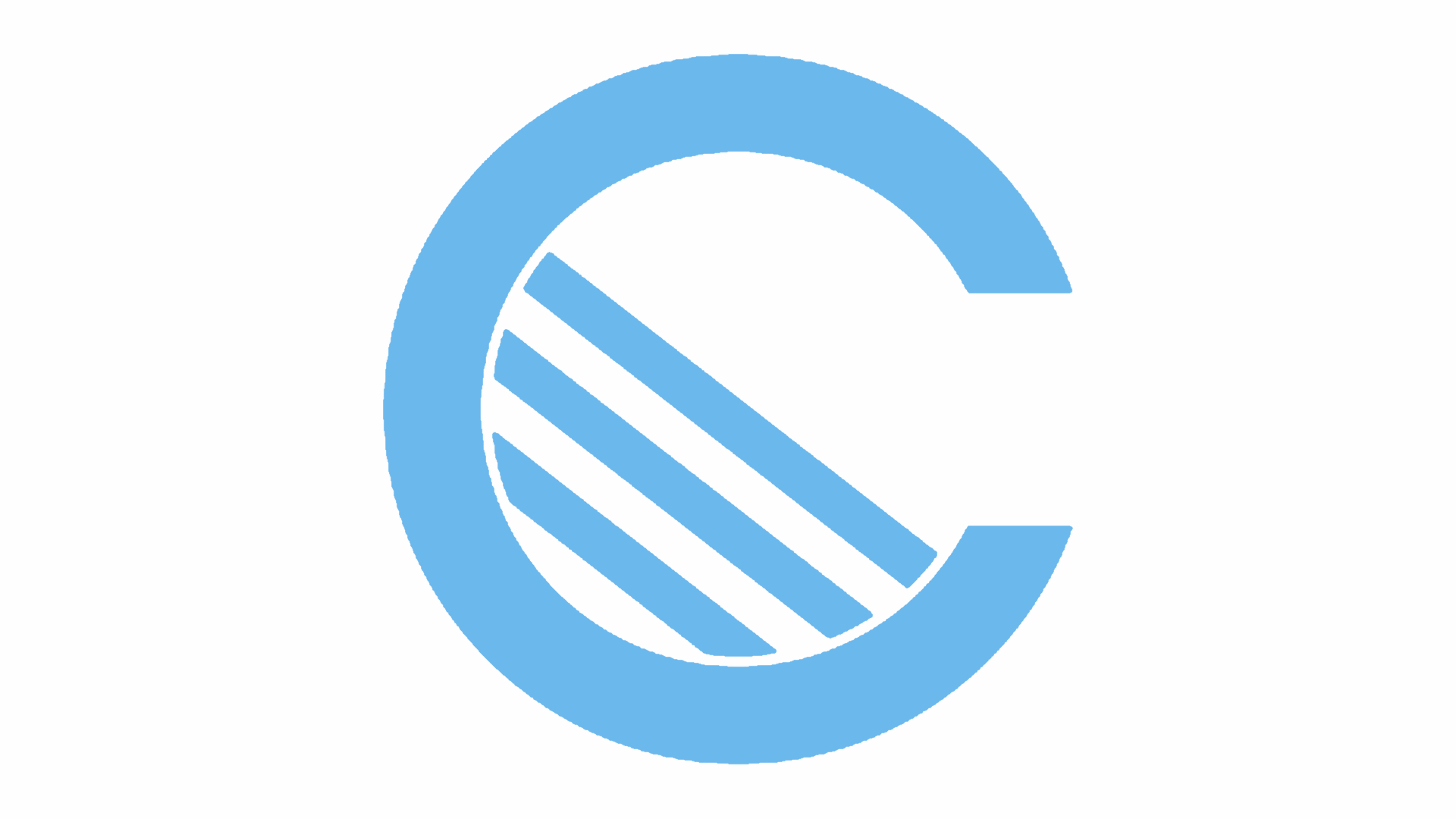 Dani Alves has confirmed his departure from Juventus on his social media channels, with a move to Manchester City now appearing imminent.
Alves thanks the Juve fans and staff after one successful season at the club, with the Serie A champions set to tear up his contract to allow him to pursue his Premier League dream.
Tottenham are said to have made a late attempt to hijack City's move for the 34-year-old, but he is expected to become Pep Guardiola's next signing in the coming days.
There have been reports that Alves is leaving Turin on bad terms, but his heartfelt message should lead to a harmonious exit.
Me gustaría agradecer a todos los TIFOSI DE LA JUVENTUS por el año vivido, A LOS COMPAÑEROS POR ACOGERME Y A LOS PROFESIONALES QUE SON, POR ELLOS QUE ESE CLUB GANA Y LLEGA A FINALES. Creo que mi respecto a ese club y su afición fue minha dedicación, mi entrega, mi pasión y todo mi esfuerzo para hacer de ese club, un club más grande cada día. Pido perdón a los aficionados de la Juventus si algún momento pensaron que hice alguna cosa para ofenderles, nunca jamás tuve esa intención, apenas tengo una forma de vivir las cosas espontáneamente QUE pocos lo entienden… aunque parezca no soy perfecto, pero mi corazón es puro. Hoy finaliza nuestra relación profesional y llevaré conmigo todos los que hacen de verdad y de corazón la Juve un grande club. Como saben yo siempre peco por decir lo que pienso y lo que siento…. yo siento que debo decir gracias al señor MAROTA por la oportunidad que te di de tener um grande profesional e alguien que ama su profesión como el que más…. no juego al fútbol por dinero, juego al fútbol porque amo essa profesión y respecto a los que forman parte de ella. Dejare que tu aproveches lo que he trabajado para que tu hagas muchos años de vacaciones. Yo AMO EL FÚTBOL y dinero jamás va me retener en algún lugar. MUCHAS GRACIAS! #TAMOACTIVOPANITA

A post shared by DanialvesD2 My Twitter (@danialves23) on Jun 27, 2017 at 11:42am PDT