Confirmed: Sergio Aguero involved in car crash in Amsterdam and will be assessed today – City Watch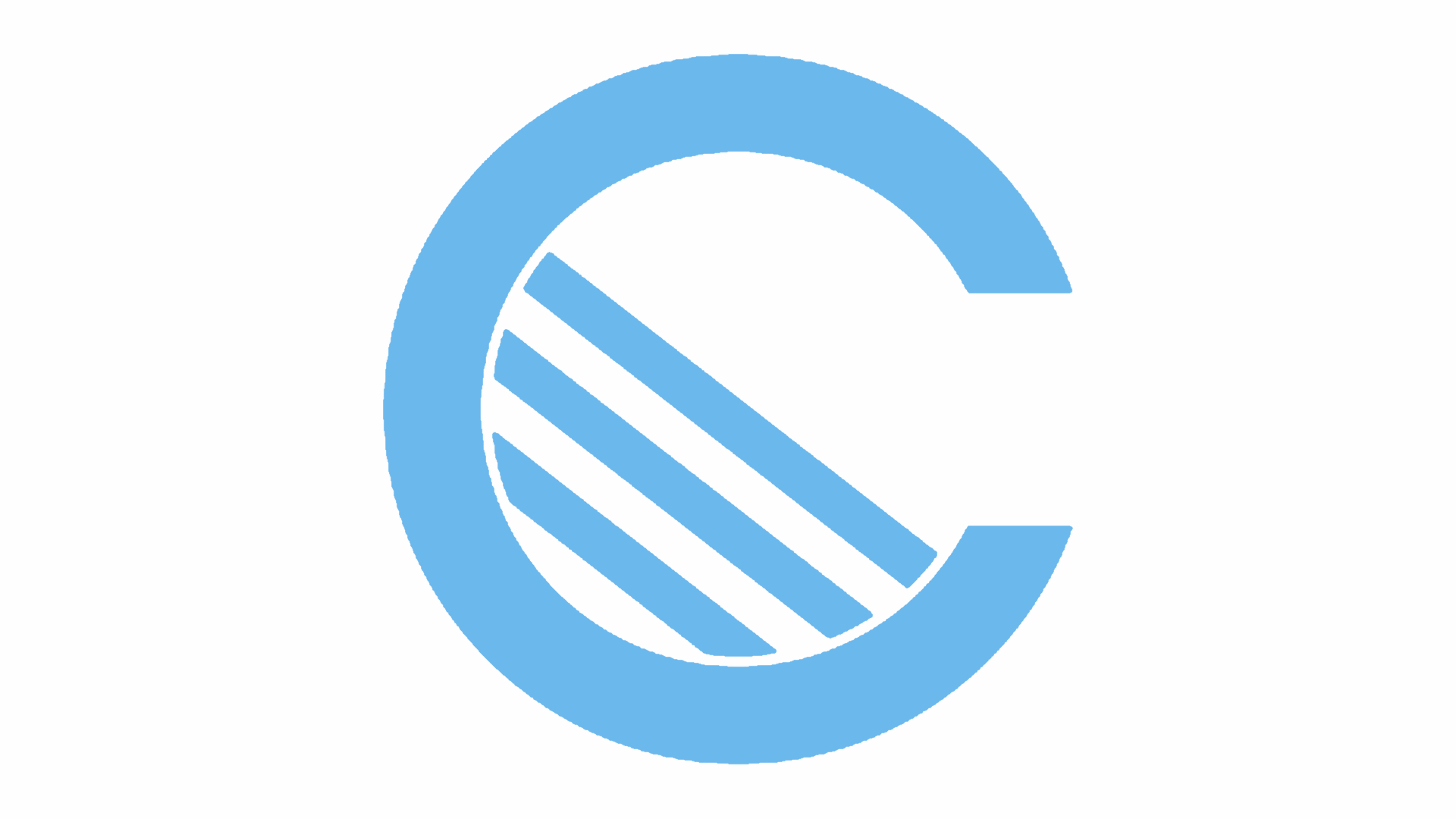 Sergio Aguero has been involved in a car crash in Amsterdam and will be assessed by club doctors, as confirmed by the official Manchester City website.
Aguero had been in Amsterdam on his day off to watch a concert and was travelling back to the airport when the taxi driving him crashed late in the evening. Reports first ermerged early this morning and they were later confirmed by the Manchester City website, who issued the following statement:
"Sergio Aguero will be assessed by Club doctors today after being involved in a road accident on Thursday.
The City forward was in Holland on his day off and has sustained injuries.
He will return to Manchester this morning and his status will be checked ahead of tomorrow's Premier League clash at Chelsea."
Reports elsewhere suggested that Aguero could be looking at 2 months out after the incident amid fears he has suffered fractured or broken ribs, although the extent of the injury is yet to be confirmed.
City fans and Aguero will both be thankful that the injury wasn't as bad as it could have been – here's to wishing Aguero a speedy recovery!