City 1-3 Leicester: match report and goals – City Watch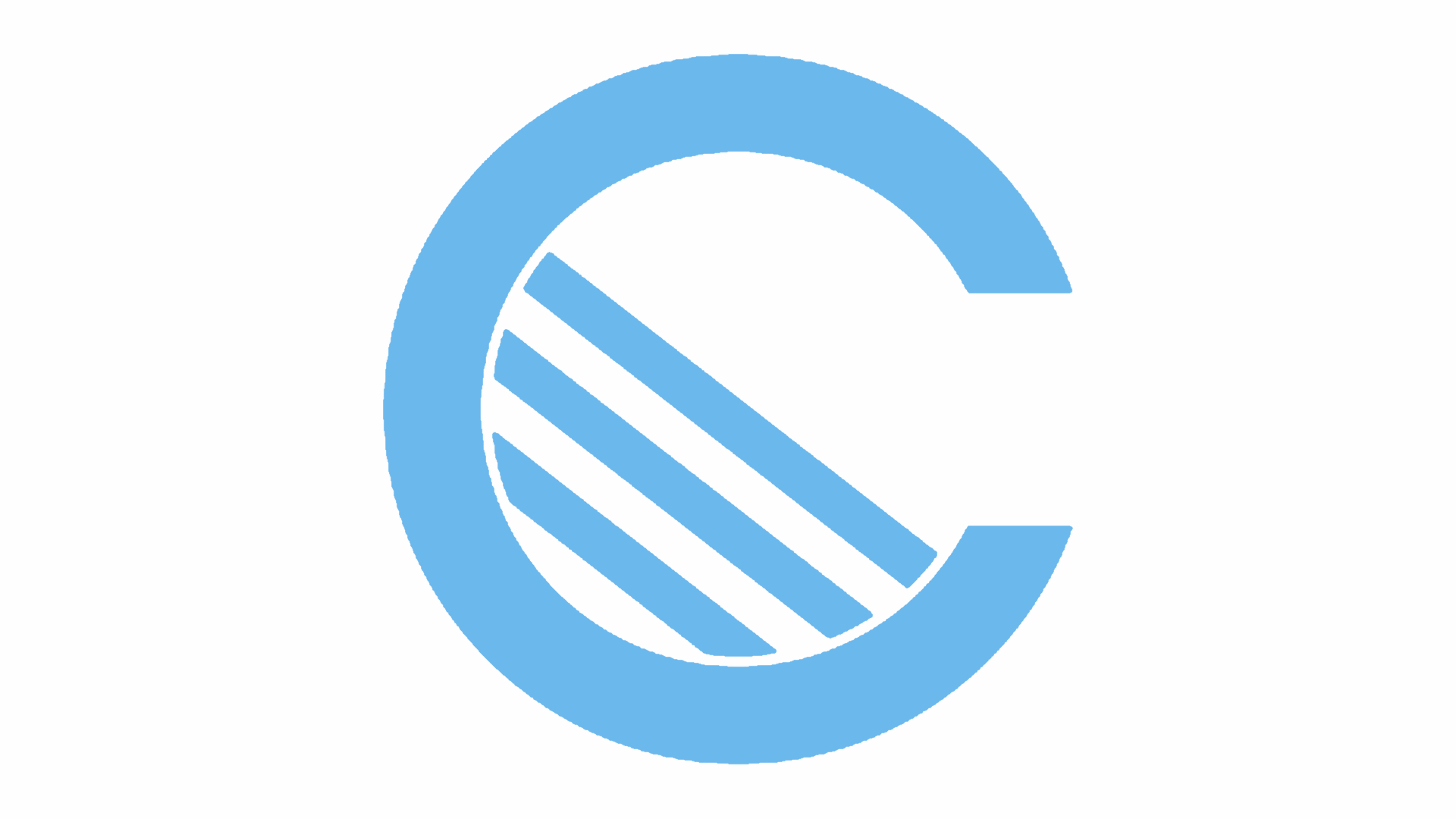 And there you have it, ladies and gents. Confirmation that Leicester City are the only team in the league that deserve to win the title this season.
This was a mauling. Riyad Mahrez, Jamie Vardy and N'Golo Kanté – Leicester's vicious pack of hyenas – sliced and slashed at a back-line as heedless as a herd of wildebeest enjoying a good old chomp on a plain of green grass. Like their manager who said after the 1-3 defeat that "this was a defeat we didn't expect" and the hundreds of starry-eyed journalists who still appear to be baffled by how Leicester are going about their business of reshaping the established top four, Pablo Zabaleta, Martin Demichelis, Nicolás Otamendi and Aleksandar Kolarov dismissed Claudio Ranieri's side as the harmless little East-Midlands outfit that finished just six points above the relegation zone last season.
One would have thought that the team who went into Saturday's tie perching at the top of the table, carrying only two defeats in 24 league games and wielding the division's top scorer deserved a little more respect. This hasn't been a fairytale of magnificent fortune for Leicester City, it's been a story of blood, sweat, tears, teamwork and talent. Every team in the league puts in a certain amount of hard work over the campaign, but it just so happens that Leicester, who finished 14th last term, have toiled unremittingly in every game they've played. Author Tim Notke once said that "hard work beats talent when talent doesn't work hard", but when you have talented players that work hard like Leicester do, success becomes unavoidable.
You may have noticed that the nature of yesterday's defeat has got me acting all philosophical, or maybe it's the 30 units I put away last night in the hope of forgetting about the most grisly defeat I've seen us suffer this season. The 4-1 at Spurs was bad and the 4-1 at home to Liverpool was worse, but this was much more sinister, somehow. As supporters, we've been teased in the last couple of weeks by spirited victories, Agüero goals and a general feel-good atmosphere around the club only to be told "I'm not in the mood" as you lie there with your pants round your ankles.
It was a real 'f*** it, Pep's coming' performance from the first minute until the last. Skipping down our left flank, the brilliant Mahrez drew an early foul from Kolarov just outside the penalty-area. This would be the first sign of how this poisonous afternoon would unfold, not that anyone was surprised, however – putting Kolarov up against the best winger in the league is like trying to take shelter from a Category 5 hurricane in a house made of twigs. The resulting free-kick was whipped into the path of Robert Huth who beat Demichelis to the ball and tucked in a third minute opener.
What a fabulous start. And as the tequila shots arrived at the table, Mahrez was galloping dangerously towards Kolarov for the second time. This ugly mis-match also meant that the Algerian had an easy route into Demichelis who proved once again that he is completely past it. The fact that Fabian Delph was deployed so far out on the left suggests Pellegrini knew this would be an issue, but by taking Delph out of his favoured central position and thus limiting what he could actually offer to the side, Pellegrini had Yaya in a midfield two (a big no-no), a huge hole in the middle and two players out of position. The players were poor, but this tactical decision was always going to make things difficult for us.
We made an equally terrific start to the second half, Kanté playing a sweet ball into the path of Mahrez who dodged a useless slide from Otamendi, sold Demichelis with a simple feint and smashed past Joe Hart. Hyenas sense the weak wildebeest, work together to separate it from the pack and then attack, but Otamendi and Demichelis made the hunt a lot less strategic by running headfirst into the gunfire. That 'partnership' at the heart of our defence is a real concern and right now, I think even Adebayo Akinfenwa would have the time of his life against it.
Behind them, though, is a man who deserves much better. Hart, the voice of inspiration in the tunnel and the one that never forgets to thank the fans for their support at the end of the game, has made huge strides towards the European goalkeeping elite in the last two seasons and deserves a defence that know what they're doing. Currently, it seems that Nico and Martin do not, and while the numerous saves that Hart makes will only enhance his reputation, he's the type of bloke who would prefer his side win convincingly with him taking a goal kick or two over making three or four world class stops and his side flopping over the line. Unlike Yaya, who demands that the press recognise his achievements, Hart is a selfless motivator who cares only for his team. In Vinny's absence, there's only one candidate for the captaincy in my opinion.
3-0 was a real bums-off-seats moment. Huth's towering header from Fuchs's corner sealed the deal and the Etihad became a giant sieve as the home supporters called it a day. Meanwhile on social media, the 'not my problem anymore' memes attached to a somber image of Pellegrini slumped in his chair poured into Twitter with City's hopes of silverware being written off by the masses. 'See you in 2017' read one post from an angry fan, appalled, as we all were, by this shambolic performance.
Manchester City owners: "How did we lose 3-1 to Leicester at home?"

Pellegrini: "I don't know, ask Pep Guardiola" pic.twitter.com/x2T5F3RdAS

— Footy Humour (@FootyHumour) February 6, 2016
There was still time for the customary late Agüero header, but there was no significance attached to it this time. Bersant Celina's cross into the Argentine was lovely, but that's the only positive I can take from yesterday's howler. With the club's injury curse continuing to sweep its way across our senior squad, we'll be lucky to escape this month with hopes of silverware still intact. David Silva is the latest to be struck down, but it's clear that the Spaniard hasn't been fit for a while and has been forced to play through the pain barrier due to the lack of available players. Silva was poor and ineffective again yesterday and must be rested if we're ever going to sort out his ankle problem.
Injuries are one thing, and attitude is another. Everyone noticed the lack of desire in the side yesterday and it is the attitude of the players rather than the number of high profile absentees that will run this season into the ground. Until Kompany comes back into the side, there's no chance Yaya's going to be stripped of his captaincy; but taking it away from the Ivorian and handing it to a player who hasn't got his head elsewhere could really boost spirits. Who wants to play under the captaincy of a player whose agent has already said he wont be at the club next term? Pep's on his way, yes, but that's no excuse to pack it in for the campaign.
I said the winner of yesterday's game would go on to win the title and I stand by that. Regardless, it's Spurs up next and if we play like we did against Leicester, we'll get battered.
I'm doing a shocking job of it, but try and stay positive.
Goals
0-1
0-2
0-3
1-3