Club express interest in re-signing Manchester City youngster after just 1 ½ years – City Watch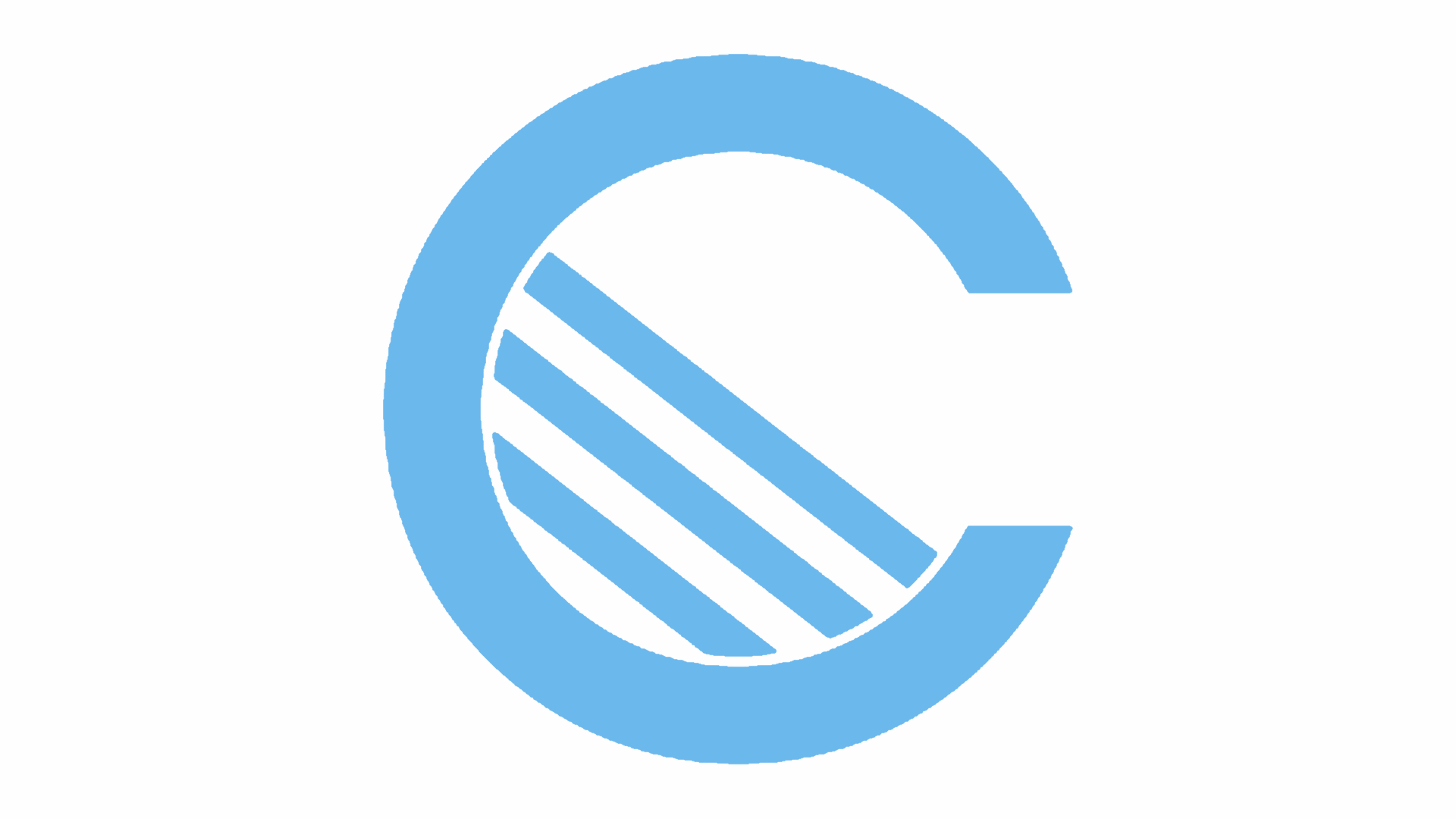 Santos Laguna could re-sign Uriel Antuna from Manchester City just one-and-a-half years after the Blues purchased him from the Liga MX side.
Antuna, 21, was a 'City Football Group' signing but is registered to Manchester City and has been photographed in City gear, with his career being handled by the Premier League champions.
Upon joining City, he was quickly loaned to Dutch side FC Groningen on a two-season deal, but they decided to cut it short by six months this winter after the Mexico under-21 international wasn't getting many games.
That leaves City needing to find a new club for Antuna, and Salvador Reyes Jr., the manager of Santos Laguna, has publicly expressed interest in re-signing the club's former player at a press conference.
Santos could be about to sell midfielder Edwuin Cetré to Estudiantes de la Plata in Argentina and see Antuna as an ideal replacement.
Any return to Mexico for Antuna, who is under contract at Man City until 2021, would likely be another loan deal.