City Watch Podcast with Ian Cheeseman – Episode 21: The Price of Success – City Watch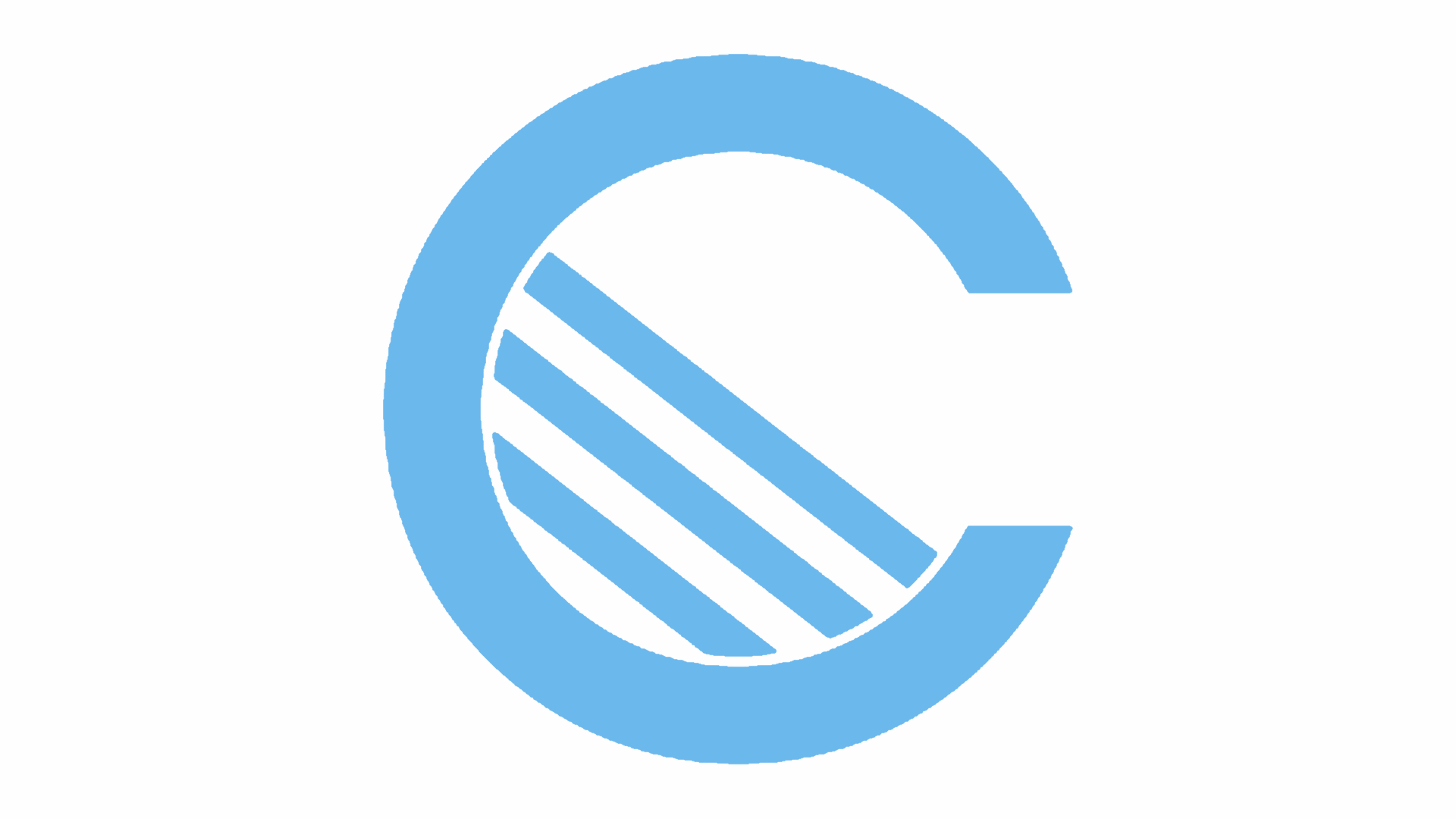 Manchester City, the Champions of England, continue to go strong despite clinching the Premier League title over two weeks ago. A 5-0 drubbing of Swansea was followed up at the weekend by a sublime performance against West Ham in London leading to a 4-1 victory.
To discuss the weekend game and other subjects on the City Watch Podcast, host Ian Cheeseman joined by Adam Wareing, Anthony Chapman and Paul Risby.
Topics this week include:
– The performance against West Ham. Was it City's most effortless win of the season? – West Ham's London Stadium and differences to City's Etihad Stadium, formerly used for the Commonwealth Games. – Zabaleta scoring City's 100th league goal of the season as a West Ham player! His legacy as a City player is discussed. – Season ticket prices, the big talking point of the week. City raised them again, but did they really need to? This topic is debated at length. – Does tribalism affect views on season tickets? In Germany there is more kinship between fan bases on such issues, so why not in England? – How has City's support changed because of social media? – The prospect of more guard of honours and pitch invasions before the end of the season.
– Will Yaya Touré get an official farewell against Brighton?
It's an hour of quality Manchester City discussion, so enjoy it on SoundCloud or iTunes and be sure to follow us!