City EDS 1-0 United u21s: match report – City Watch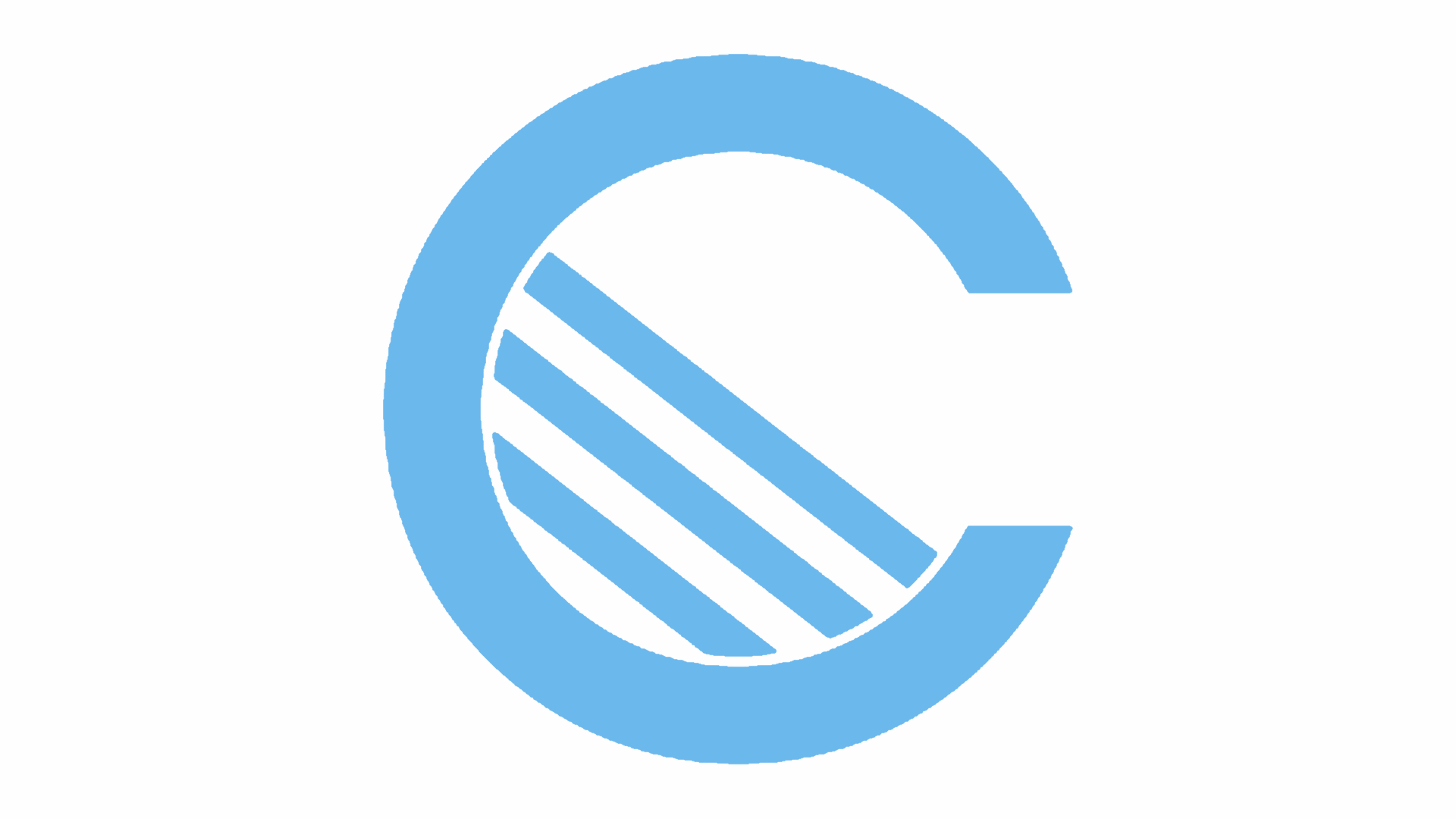 This was considerably better. After the dismal showing in the previous EDS derby, Simon Davies' men were sharper, more focused and in the end deservedly came away with the three points as they acted a swift and sharp revenge on their cross-city counterparts. We were shorn of several regulars too which made the result even more satisfying. Celina, Humphreys, Adarabioyo, the Garcias Manu and Alex, Barker and Faupala all sat out, clearly with tomorrow's FA Cup game in mind with the first team. We'll get into that in more detail later, but whichever way you look at it, it wasn't the strongest side available. It was by no means weak though – Gunn lined up in the sticks, Horsfield started at right back, Plummer partnered Kean Bryan in defence, and Ash Smith-Brown dropped in at left-back with Angelino pushed up to the left-wing in the absence of Barker. Aaron Nemane started on the right and u18s forward Isaac Buckley was granted a start up top. In midfield, u18s regular Rodney Kongolo pulled the strings alongside George Glendon and Sinan Bytyqi stepped infield from his usual wide-right position to complete the three.
They were good. It was an intelligent first half display. Glendon, Bytyqi and Kongolo bossed proceedings, with the former two both notably impressing with their awareness and movement of the ball. Glendon cleverly moved into space to free himself up while Bytyqi looked to drive through at the heart of defence at every opportunity, and he was effective too as he found space in the pocket between United's midfield and defence. Kongolo was everywhere, powerfully winning the ball and showing a nuance to his game that helped swing the midfield battle City's way. United were content to sit back in the first half as we controlled the ball, and though there wasn't a plethora of chances, we were good value for the 1-0 lead at half-time. The goal was a good one too, Ash Smith-Brown once again scoring a beauty. He has a penchant for this, which is no bad thing for a defender. He cut in from the left, stepped in field and drilled a twenty yard effort into the bottom corner. Lovely stuff. We nearly had a second after some great work down the left, but Buckley unfortunately couldn't climb high enough to head Angelino's cross into the roof of the net.
It remained 1-0 at half-time, and though we started the second half well initially, Nmecha coming close when put through on goal after coming on for Nemane, we did let our standards drop. It was a little disappointing after the intelligence and promise of the first half. The passing and movement went astray and we invited a relatively poor United side back into it. And they could've scored too if it wasn't for the heroics of Angus Gunn. There could've been excuses to be made. The weather was awful, it was in the Etihad and pressure could've told. Kongolo's departure, which was inevitable given his midweek exploits for the 18s, and Horsfield having to step into midfield wasn't exactly ideal either, but we should've been better than that anyway and the core footballing basics of our game should be consistent regardless of who is involved. You live and learn, I guess, and most importantly we came away with the three points and a renewed sense of pride after the previous outing. Individually Glendon stood out, as did Kongolo in his time on the pitch. Buckley was a little disappointing at times. He's a highly effective player, and he's had a wonderful year with the 18s, but he spent far too much time with his head down. He's better than that, and he'll know it. In his defence, he's at his best when he's out wide as opposed to up top, and never mind up against the giants at the heart of United's defence. A valuable learning experience either way.
Angelino isn't a left-winger. He was hard-working and put in a typically energetic performance, but half of his deep-lying threat was negated by his starting point. It was an interesting, and necessary, experiment though. Kean Bryan was excellent at the back. He's a rock, a true leader, and he marshalled United's forwards perfectly alongside Plummer, who was solid too after just arriving back from a trial at Walsall. Smith-Brown had a good game at left-back and his goal was excellent. Gunn was his usual assured self, reliable on the ball and supremely relaxed when called into action. Sam Tattum made a rare outing and put in a solid shift at right-back. It was an interesting game, even if it did prove to be just as much about who was on the pitch as who wasn't. The lack of certain big name regulars did seem to hint at involvement in the first team tomorrow, and it's not really surprising given everything Pellegrini has said. Aleix Garcia and Manu Garcia are likely to start against Chelsea. Both are clear favourites of the manager and both were involved in the first team last week too. Faupala is an interesting one, and his inclusion in proceedings would seem to hint that Pellegrini's clearly not willing to risk Sterling or Aguero even if he has to, both whom occupy positions that the young French forward is capable of playing.
I think we'll see a full debut tomorrow too for one of our young centre-backs, Tosin Adarabioyo and Cameron Humphreys. Gut instinct tells me it'll be Tosin, despite Humphreys' first team involvement so far. Costa is a formidable opponent for any kid making his debut, but Tosin's physicality and age may win out here, and that'd be a sensible choice. He'll surely line up alongside Demichelis, and if not Humphreys would do a fine job. There will be no Angelino or Bryan given today's game, which is a shame as both would've been dead certs if I was to choose, but that's life. Barker could finally make his debut, and surely will. Don't be surprised to see him on the bench though with Bersant Celina perhaps set to carry on his recent flirtation with the first team and earn a first start at this level. He could line up on the left. I suspect we'll see 4-5 start and 2-3 on the bench. It'll be drastic, and difficult if we're being honest. It's not an ideal scenario to introduce so many young players. Away at Stamford Bridge to a strong Chelsea team. It's a huge baptism of fire, and it could be hugely difficult. Ideally you want to ease players in amongst 8 or 9 regulars, but so be it. I'm torn, equal parts excited to see if they can rise to the challenge, yet also aware that this is a little unfair as there's being thrown in at the deep end, and there's been thrown in the ocean in the middle of the storm. It could be that, quite easily. Fingers crossed these lads can swim.
city eds, manchester derby