Chelsea vs. Manchester City: Match Preview & Information – City Watch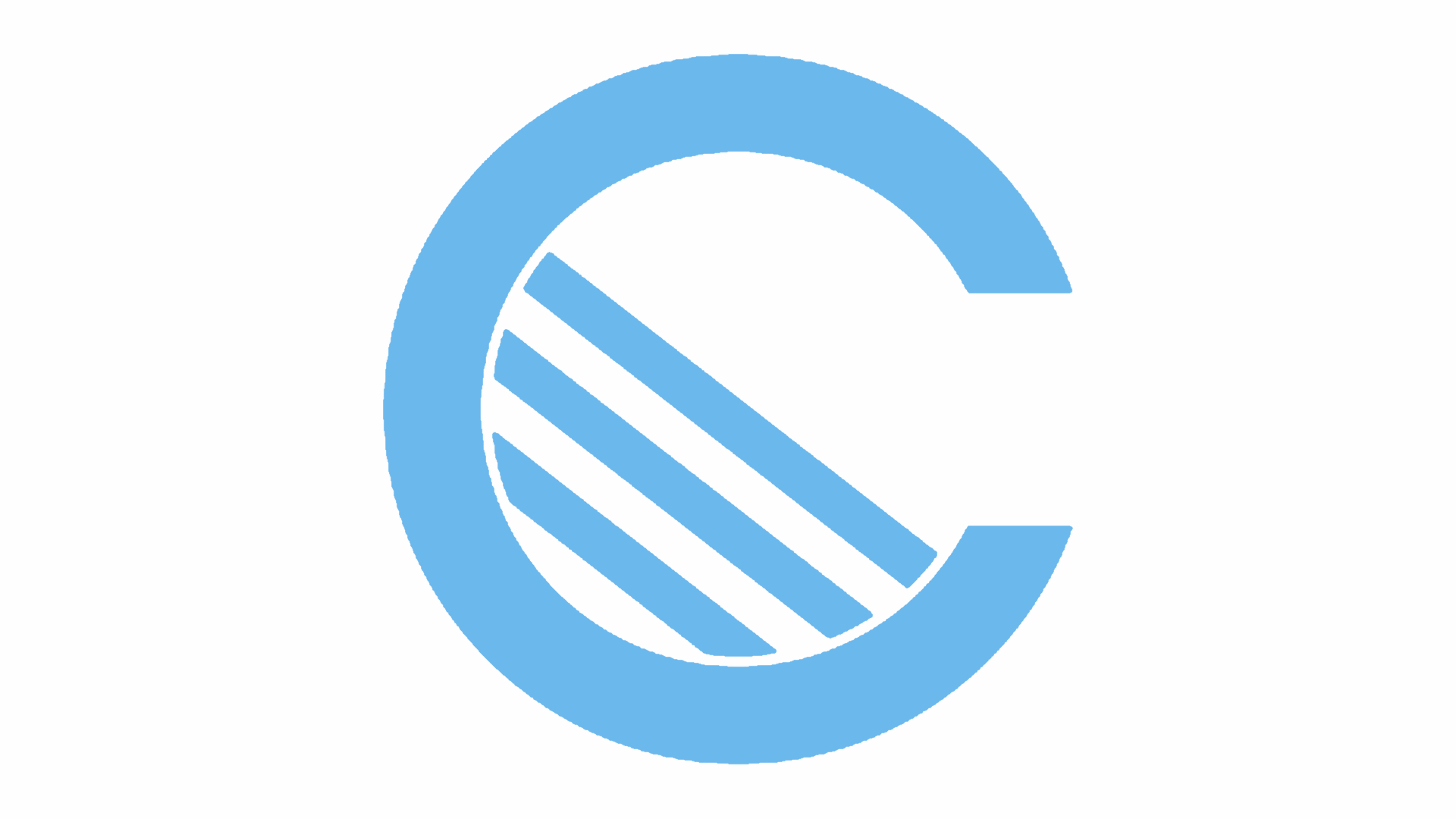 VS.
Venue: Stamford Bridge
Date: 5 April 2017
Referee: Mike Dean
Kick off: 20:00
UK TV:
It's been a funny time for City of late. We've been caught in a state of purgatory that means deciding if a result is a 'good' result or not has been difficult. With a visit to Stamford Bridge on Wednesday, City must now aim to secure Champions League football for next season, with the league title looking like a distant dream. So, what are the main talking points ahead of the game?
In Hindsight, Draws in Our Last Two Have Ended All Hope
I've got to be honest, naively or not – I thought that City's chance of winning the title this year was zilch a few games ago. I now believe that chance to be less than zilch. However, looking at the league table, if City had won their last two games, things would be very interesting heading to Stamford Bridge on Wednesday. City trail by a staggering eleven points going into the game, and yet had we secured victories against Arsenal and Liverpool, the gap would only be 7 points. Had City then gone on to beat Chelsea at the Bridge – who knows? As it is, City failed to win both games against our top four rivals, which was greatly disappointing. Oddly, the Liverpool game looked more like a game that we would lose at times, with the game at the Emirates looking more like a game we should've won. If it wasn't for Adam Lallana's total mishap in front of goal, City would've lost, although Sergio Aguero did miss a very good chance to nick it for City at the end. At the Emirates, it was the usual story of wasted opportunities; something that Pep Guardiola himself has commented on. If City are to win on Wednesday night, a few things are going to have to happen, which I'll touch upon as we read on.
City Can't Keep Firing Blanks
You know what easily the most worrying thing about City's wasted opportunities are? The fact that we can't blame it on personnel. When we talk about a sloppy defence, we can rest in the knowledge that in the summer it'll all be reshuffled. In an attacking sense though, wholesale changes are unlikely to be made. These are many of the players who will lead us into the next few years. Sergio Aguero has scored two goals in his last two games and yet, I can't help but feel he was also a touch wasteful. His all-round game at the Emirates was fantastic, but he missed two or three big chances to steal the points. Kun is our most experienced goalscorer by far, but he's not alone in being wasteful in front of goal. Raheem Sterling's goal-scoring touch has improved a bit this year, but our young winger still needs to be more clinical when one on one with the goalkeeper. Oddly, our most clinical outlet comes in the form of our most inexperienced player – Leroy Sané. Rarely is the German international given a chance that he doesn't gobble up, which is exactly the kind of decisiveness that needs to echo around the team if City are to take the points on Wednesday night.
It Might Be Time To Introduce Some Youth
Don't panic, I'm not suggesting that we do a full-on Pellegrini and play the under 11s at Stamford Bridge on Wednesday, despite the subtitle. In all seriousness though, I think it might be time to start throwing some of the youngsters an opportunity or two. Perhaps not as early as Wednesday, but in the fixtures to come I'd like to see some more young faces on the bench. I've got to be honest, watching some of our out-of-contract players to be on Sunday was painful. Jesus Navas looks done at this level and Yaya Toure looked uninterested. Gael Clichy needs to be offloaded in the summer too, as he's one of the weak-links in this side. I'd like to see the likes of Aleix Garcia feature more in the coming weeks as after all, if a player is going to make it at this level, it has to be sink or swim; and whenever the young Spaniard has taken to the field for City, he's looked more than comfortable.
If the likes of Jadon Sancho, Phil Foden and Brahim Diaz are truly the talents of the future, give them a run-out here and there. I'm not saying you should start them away at Chelsea; but a game like Hull on Saturday, surely one of them could make the bench ahead of someone like Navas or Nolito (who has barely featured in months), and be brought on with 20 minutes to go to see how they fare. City are a side with strong links to the academy set-up, and after the investment that's been made, maybe it's time to start giving the younger lads a chance to showcase their talents.
The Opposition
Not much needs to be said about the opposition on Wednesday. Chelsea have been a machine all year. However, City did get at the Champions elect at the Etihad. So, the game is there to be approached with hope. Chelsea will be vulnerable following their shock loss to Palace on Saturday too.
My Prediction
If I'm being honest, I think Chelsea might have too much going forward for our very frail defence to deal with. But I'll be positive and say that City will take a point from Stamford Bridge. 1-1, Silva to score.