Celebrity City fan Noel Gallagher makes interesting Jorginho comment after concert in Naples – City Watch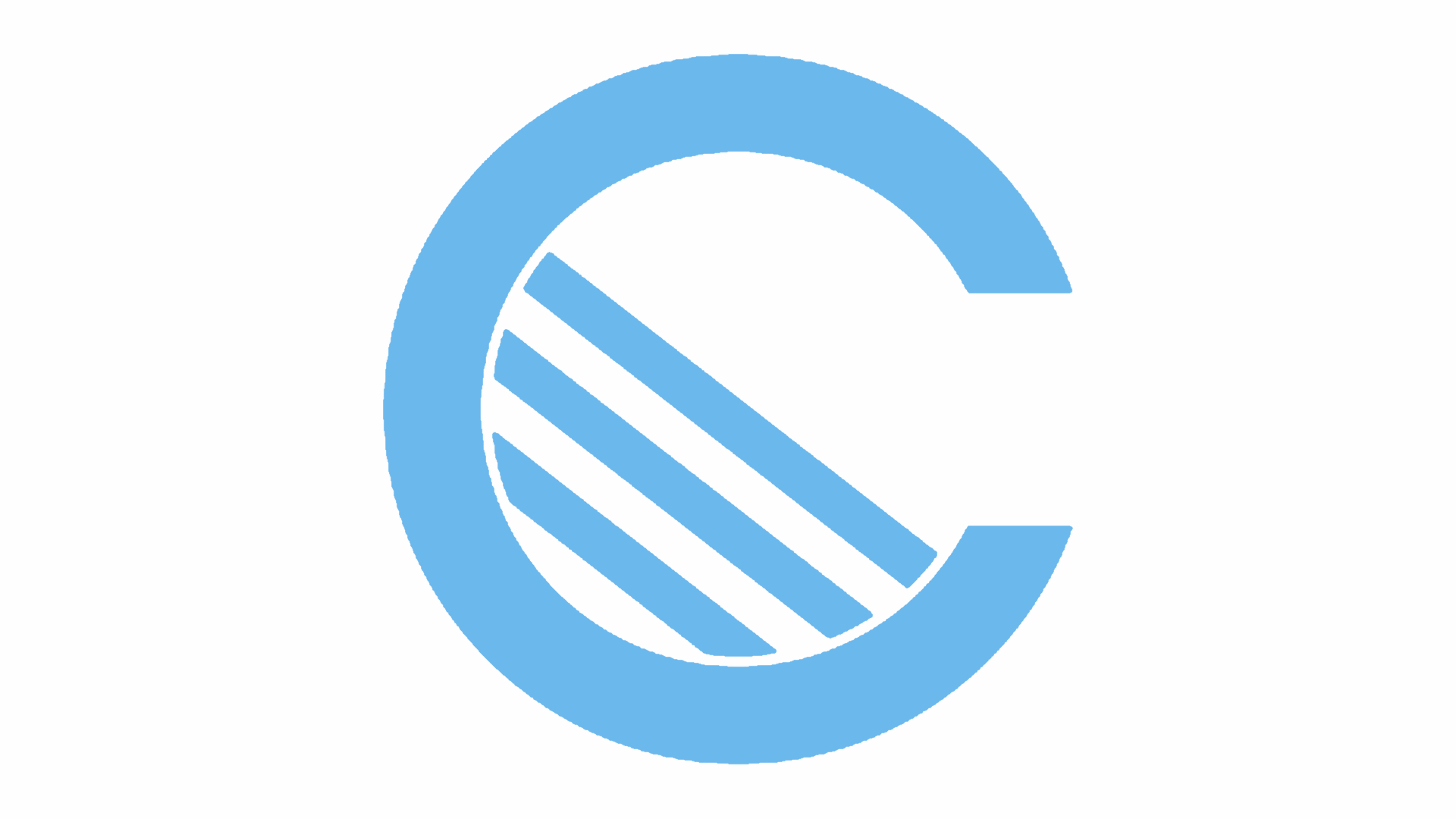 Is Noel Gallagher an "ITK" or has he been following the transfer news on City Watch this summer?
The celebrity City fan performed at the Etes Arena Flegrea in Naples on Thursday night and during the gig shouted to his fans:
"Best wishes to Napoli for next season and thanks for Jorginho!"
Perhaps the former Oasis man has heard something and knows the deal has gone through?
All signs point to the 26-year-old officially becoming a Manchester City player very soon after Gianluca Di Marzio of Sky Italia reported on Wednesday night that a fee of around €49million (£43million) plus bonuses had been agreed between the two clubs.
As of Thursday afternoon, Jorginho was still in Brazil with his family, most likely awaiting the call to fly over for his medical and presentation.
–
Celebrate the Centurions!
New tees are now available at the at the City Store to celebrate the legendary record-breaking City team!