Brazil coach Tite excludes EVERY Brazilian Manchester City star from his squad – City Watch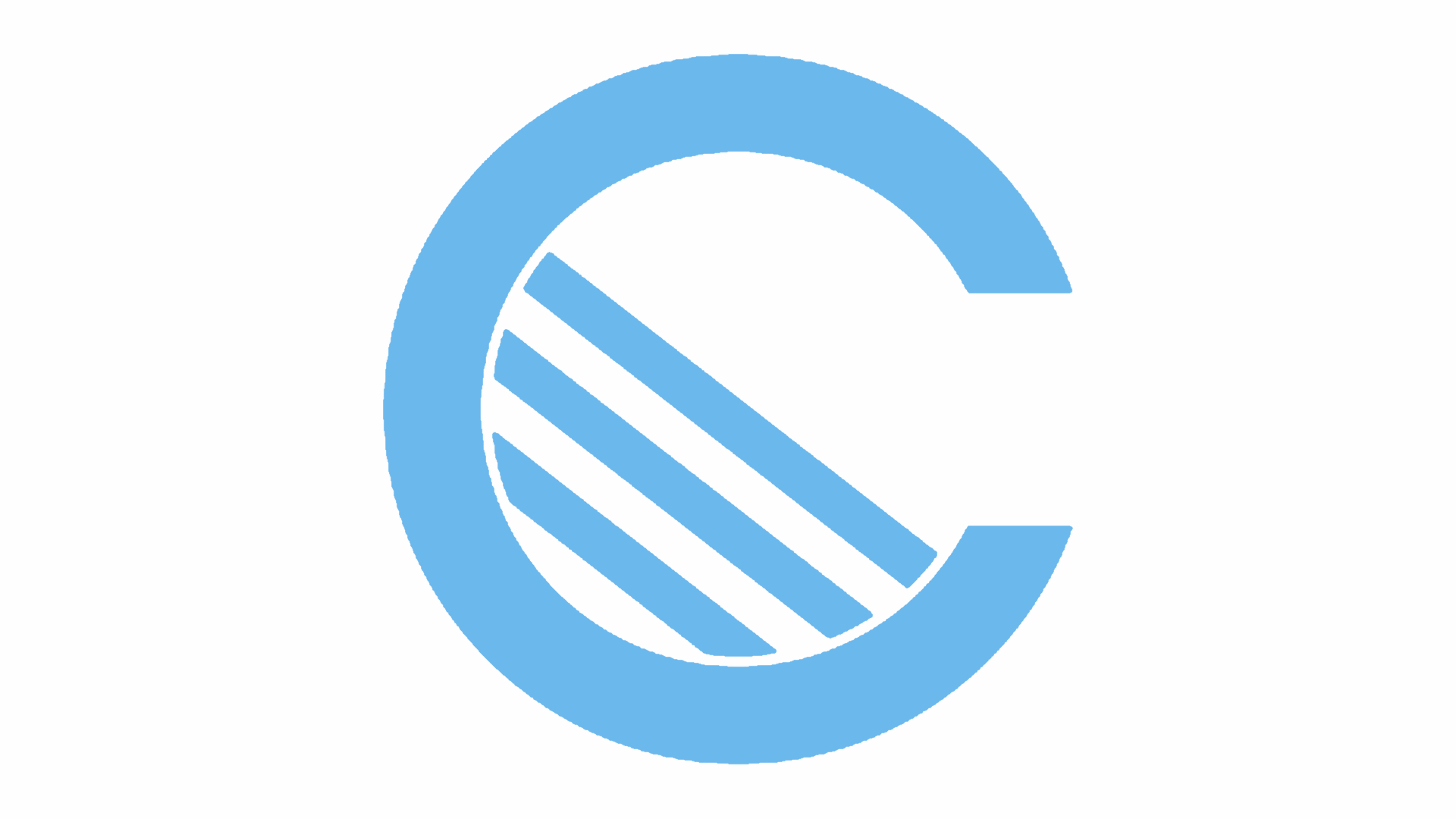 After four of their players went to the World Cup with Brazil, Manchester City will have NO representatives in Tite's next squad that will face El Salvador and the USA in September.
Gabriel Jesus, who was considered a disappointment at the World Cup, Fernandinho, Ederson and Danilo – who should be fit by then – were not named on Tite's list which included several young faces.
It appears Jesus, Fernandinho and Danilo were simply dropped for tactical reasons, but Ederson's exclusion has been put down to 'personal reasons'.
There had been rumblings that Douglas Luiz, City's young midfielder who was recently denied a work permit to play in England, could be named, but he also wasn't included.
For City's Brazilian contingent, it will undoubtedly be a disappointment to not play for their nation, but from the club and fans' perspective, it will allow several key players, particularly 33-year-old Fernandinho who much will be asked of this season, to rest up during the next international break.
danilo, ederson, fernandinho, gabriel jesus