From Italy: Suggestions that Manchester City are bluffing and readying €100m move for midfielder – City Watch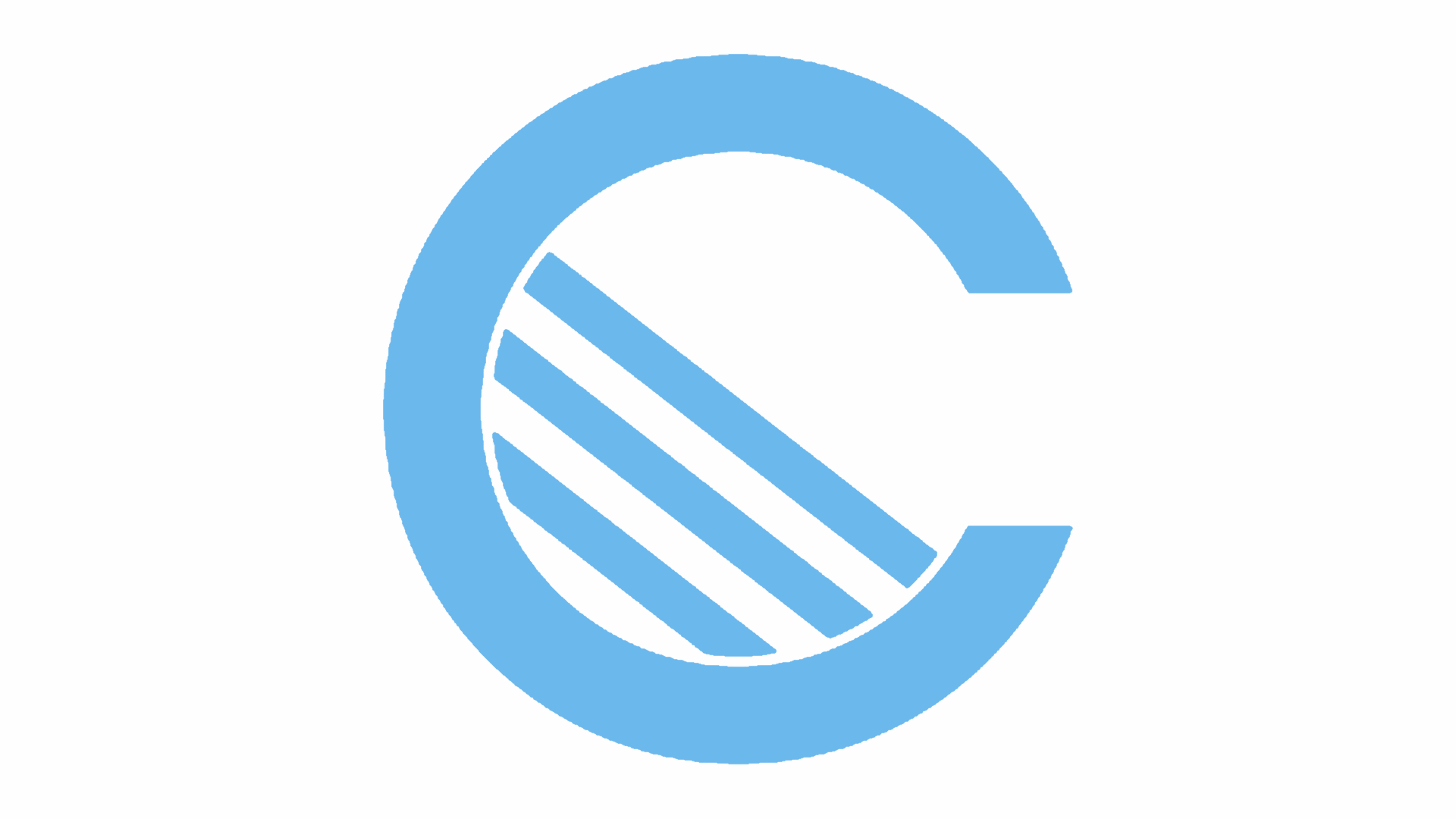 The Turin-based Tuttosport newspaper continues to push the Miralem Pjanić to Manchester City story despite strong and repeated denials from the Blues that they don't want the Juventus player.
The Italian source was alone in saying City had an interest in Pjanić for a long time until the likes of Gianluca Di Marzio of Sky Italia recently backed it up, going as far as to claim that Pjanić's representative, Fali Ramadani, has an offer on his plate from City, as well as Chelsea and Barcelona.
Last night came a report from Alfredo Pedulla of Sportitalia that City and Barcelona had their eyes on perhaps a more attainable Juventus midfielder, the 21-year-old Uruguayan international Rodrigo Bentancur.
However, today Tuttosport has again insisted that City DO want Pjanić despite Pep Guardiola's public comments of having plenty of midfielders to cover for 33-year-old Fernandinho.
And they are now claiming that the Premier League champions are preparing a super-offer that could be worth up to €100million for the 28-year-old midfielder, arguably Serie A's best midfielder of his type in recent years. Barcelona and Chelsea remain in the hunt too, raising the prospect of an auction for Pjanić.
City will undoubtedly continue to deny claims, but even if they are interested in Pjanić, it is likely they'd want to negotiate quietly after the Jorginho farce which saw a drawn out saga eventuate in the Napoli player heading to Chelsea when a move to Manchester had seemed done.
Another possibility is that Ramadani, who recently took over Pjanić's affairs and is also doing business on behalf of Chelsea in Italy this summer, is leaking 'interest' in the Bosnian to Italian media sources to ensure Pjanić gets a bumper new deal with Juventus – who are desperate for him to extend his contract.