Arsene Wenger confirms the immediate future of Man City target Alexis Sanchez – City Watch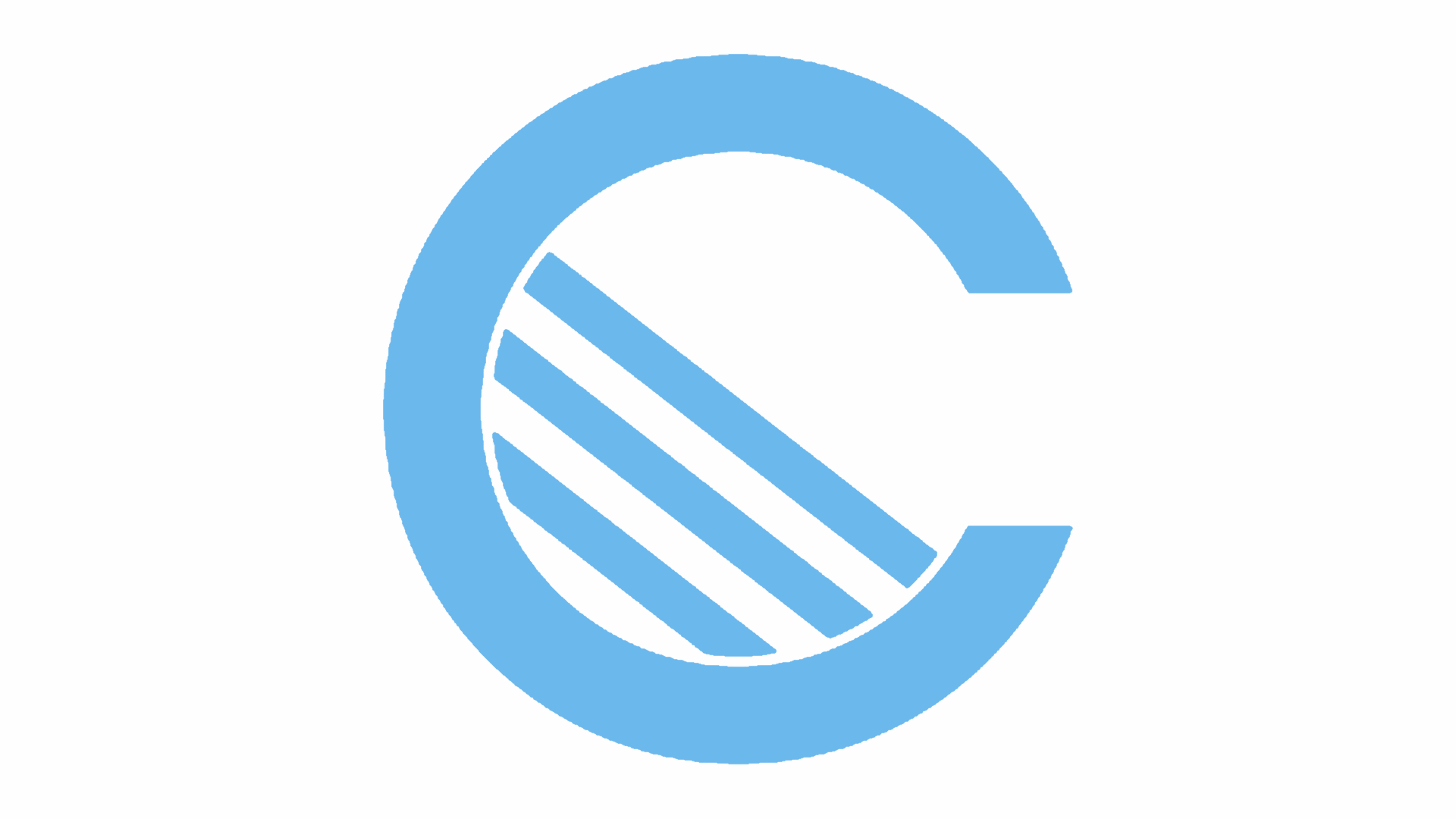 Manchester City may have to wait until summer and grab Alexis Sanchez on a free transfer if Pep Guardiola's transfer plans haven't changed.
There have been rumours ever since his agreed move from Arsenal to City on deadline day of the summer transfer window collapsed that City would go again in January with a reduced bid.
However, City certainly haven't been short in the goals department, on the contrary they have been flying in from all over the team, and that perhaps makes Alexis less of a priority now.
Even if Guardiola does want to move for the 28-year-old in January, Arsene Wenger's remarks at his Tuesday press conference seem to have poured cold water on the possibility.
The Arsenal boss was asked if both Alexis and Mesut Ozil would still be at the Emirates Stadium on 1 February, and responded: "Yes, of course."
On the chances of the two superstars remaining next season, he wasn't so confident.
"I am not the only one who can decide that. They have a part to play in that as well. If it's my decision, yes," Wenger told the press.
"At the moment, as long as they are here, they have to give their best for the team and for the club. In my head, they stay until the end of the season and that's a decision that was taken at the start of the season. Unless something unbelievable happens, I can't see why that would change."
So unless, as Wenger put it, something 'unbelievable' happens, City fans should probably not expect Alexis Sanchez to arrive in January. Next summer is sounding more likely.
–
Cyber Monday has been extended at the City Store!
This is a great time to pick up a City kit or other merchandise on discount before Christmas!