David Silva poised to leave Manchester City in 2020 but won't stay in England – City Watch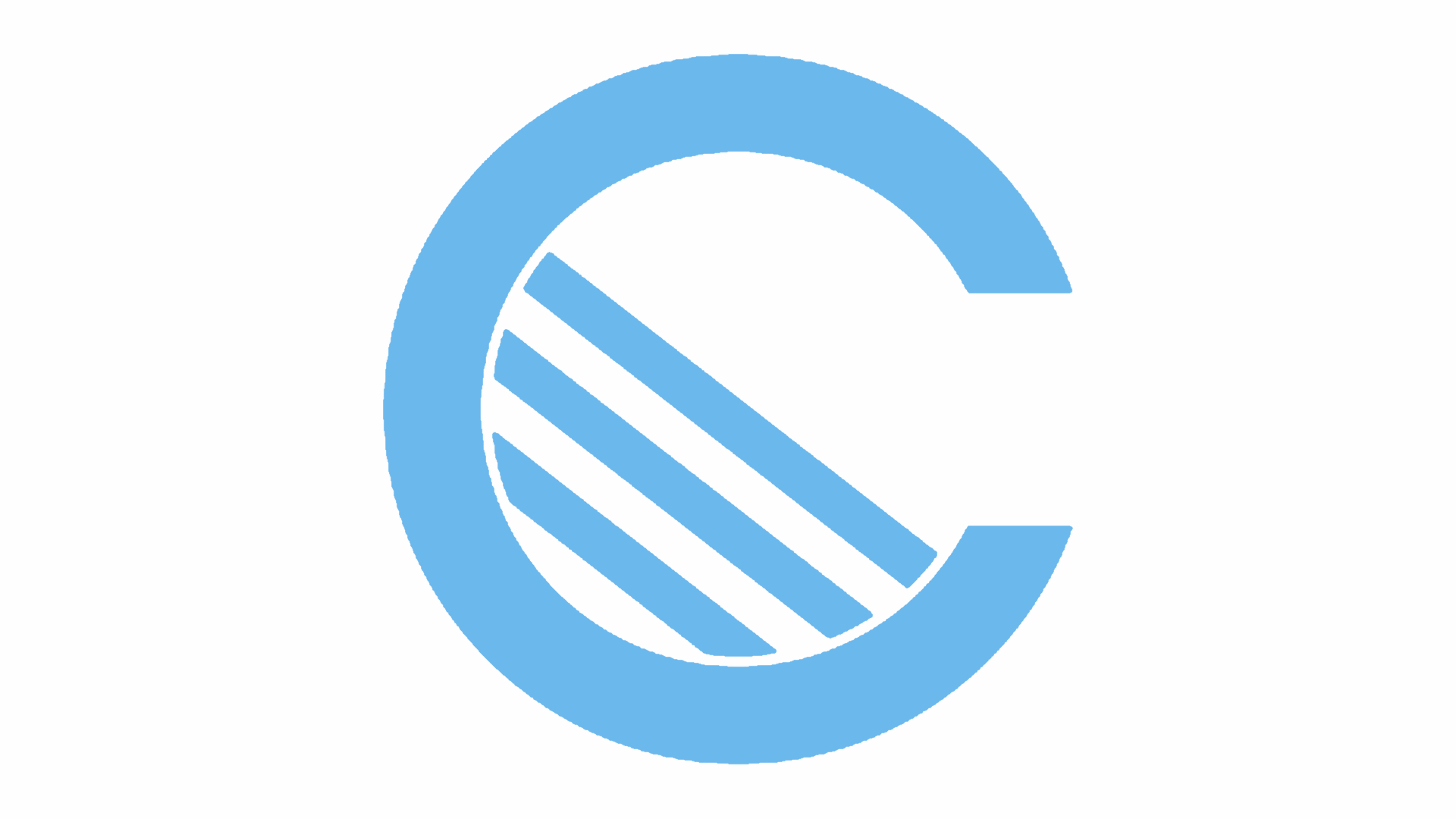 Manchester City legend David Silva admits that he is likely to end a glorious stay at the Etihad Stadium when his contract expires in 2020 – but will never play for another English club.
'El Mago' will be in his mid-30s when his current deal runs out, and is realistic, believing it will be time for him to move on.
"When I finish my contract with Manchester City I will be 34 years old, at that time I will probably want to do something different," Silva told Sky Sports. "I don't know yet but I won't play for another club in England.
"People always love me in England, it's been eight years – very successful years, and the football we've played has been very attractive.
"English people love that type of football – those type of games. And that's why I'm so happy here."
City fans have enjoyed the talents of Silva since his arrival from Valencia in 2010 for £24million and he will undoubtedly go down as one of the best midfielders to ever grace the Premier League.
It looks like Silva will light up English football for two more seasons before moving on, with the playmaker having made no secret about his wish to play for Las Palmas in his beloved Gran Canaria before he retires.
–
Manchester City have launched the 2018/19 away kit!
Pick up the Wembley 1999 inspired strip at the City Store!