Aleksandar Kolarov in advanced talks to join Turkish giants Besiktas – report – City Watch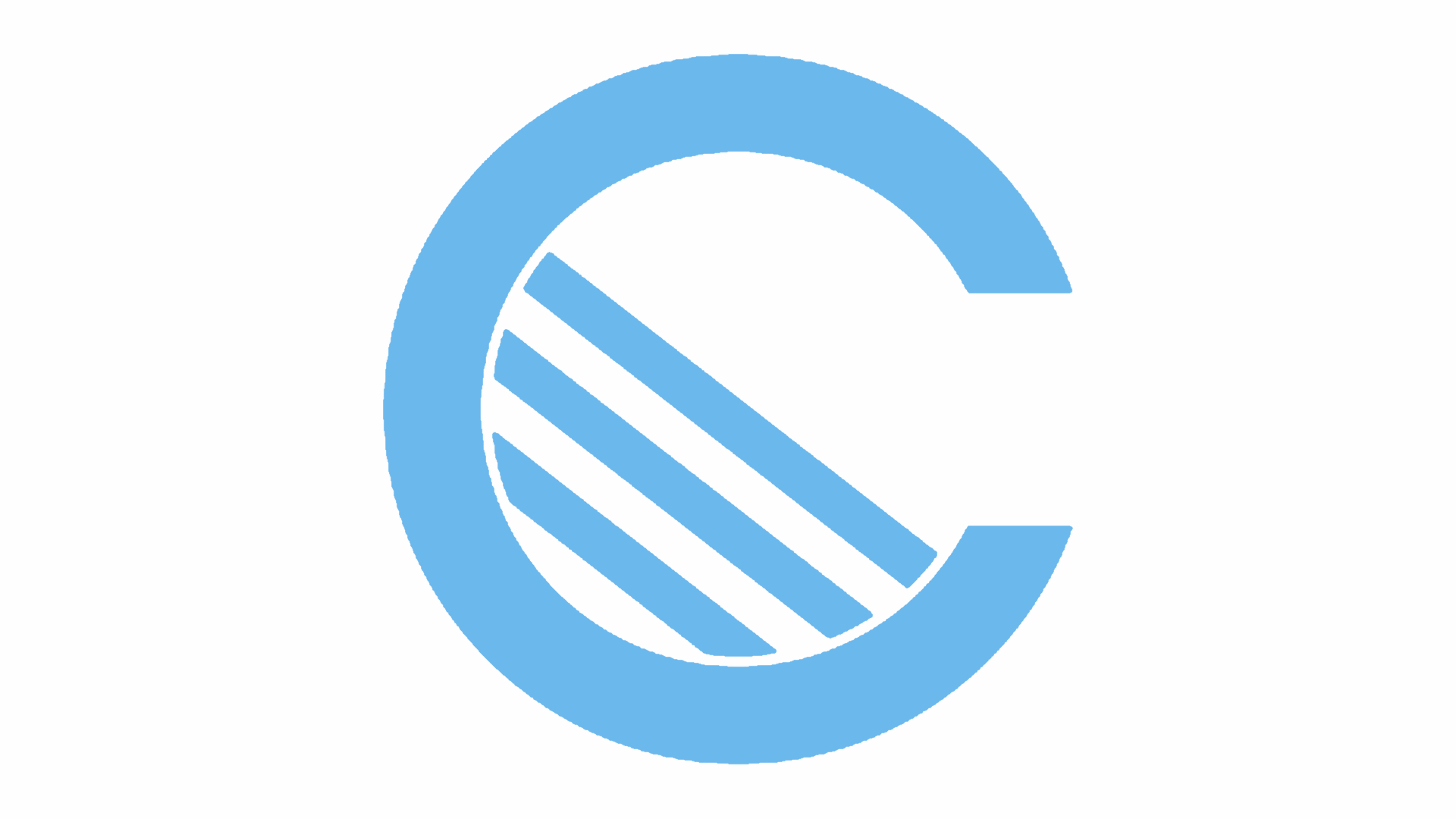 Let's try this one again. Last year, Manchester City left-back Aleksandar Kolarov was 'on the verge' of joining Turkish giants Besiktas for what seemed like months before it all turned out to be paper talk from Turkey.
Fast forward a year and the same rumours are back, only this time they emanate from the player's homeland of Serbia, in particular a source called Mozzart Sport based in Belgrade, which has published a fairly detailed exclusive report that claims Kolarov is in advanced talks to join Besiktas.
MOZZART Sport saznaje: Kolarov u Bešiktašu do 2021.godine 44mTwUxIuF pic.twitter.com/8FmVrzM5Wz

— Mozzart Sport (@MozzartSport) July 1, 2017
The story claims that in the coming days, Aleksandar Kolarov will sign a four-year deal with Besiktas following successful negotiations between the Turkish club and Kolarov's representatives. Being offered such a long-term contract at the age of 31, considering he only has 12 months remaining on his City deal, is said to have helped the sides reach an agreement.
Mozzart Sport claim to have had this information verified by several sources, although we can't vouch for their reliability. Their information is that despite not having many options in Kolarov's position, Manchester City have decided to cash in on him following a 'financially excellent' offer from Besiktas.
Kolarov will earn slightly less at the Vodafone Arena than at City, but the four-year contract ensures him a good salary until he is in his mid-30s.
The deal is said to be down to the 'final details' after which Kolarov will head to Istanbul where he will reunite with Serbia teammate Dusko Tošić in Turkey's Süper Lig.
As always with such obscure sources, this story is to be treated with some scepticism until backed up by a credible outlet, but if true it would mean an end to a seven-year stay at the Etihad for Aleks Kolarov.