Pictured: Aleksandar Kolarov arrives in Boston to complete move from Man City to Roma – City Watch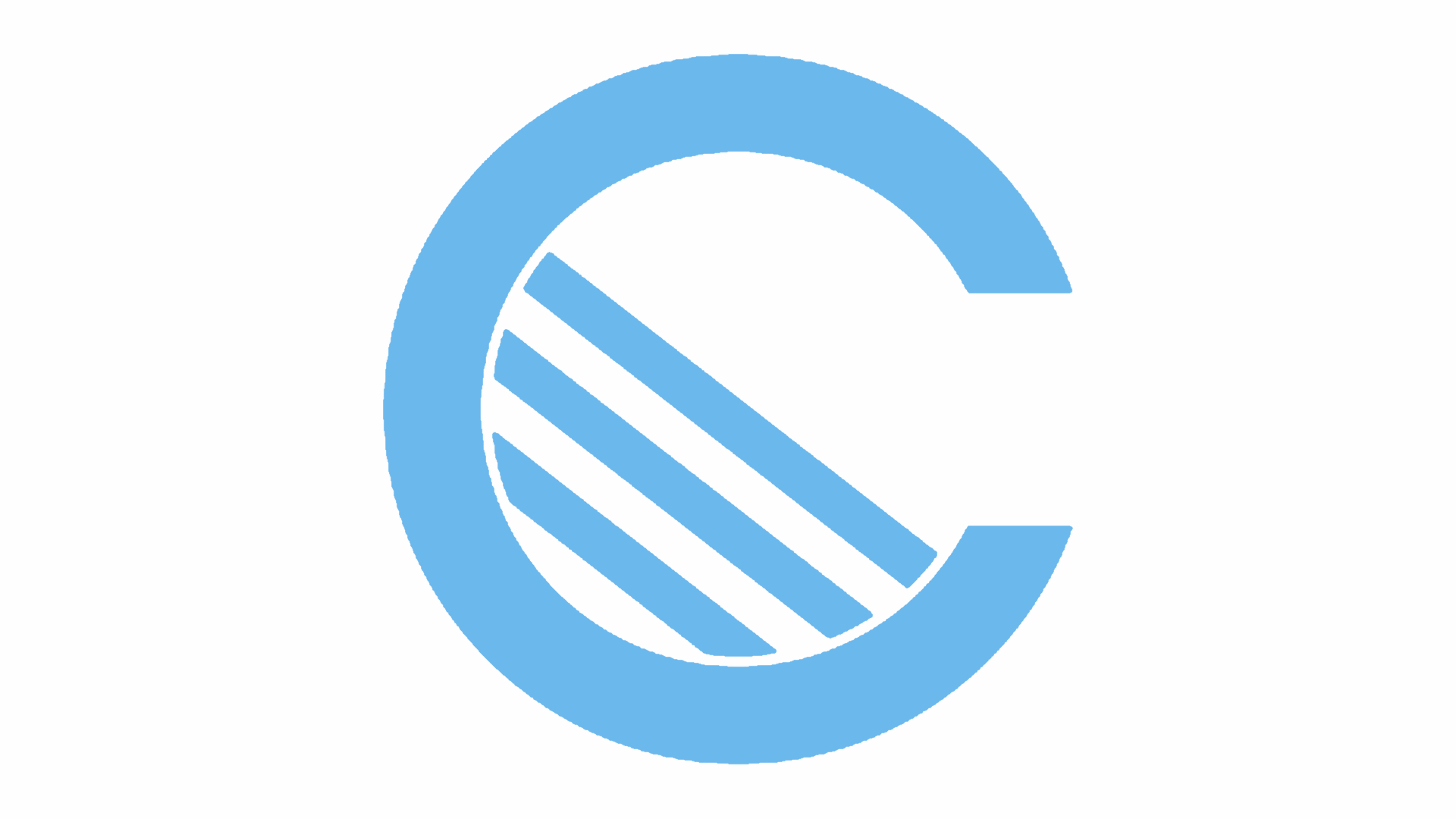 Aleksandar Kolarov is on the verge of ending his seven year stay at Manchester City after the club agreed a deal worth up to £5.8million with Roma.
Kolarov did not fly to Los Angeles with the City squad yesterday and said his farewells before heading to Boston on a UAL1899 flight and landing at about 22:30 local time. He arrived at the Charles Hotel in Boston at 23:00 and was immediately escorted to his room with staff.
The former Lazio man, who will be joining their most hated rivals, is now due to undergo a medical and sign a contract to make his move official.
Kolarov will be reunited with former Manchester City teammate Edin Dzeko, two players who won the Premier League twice together in Manchester. Local newspaper Il Tempo played up that relationship today.
Here are some images of the 31-year-old arriving at the Charles Hotel in Boston courtesy of forzaroma.info, and an announcement of his transfer should come soon.